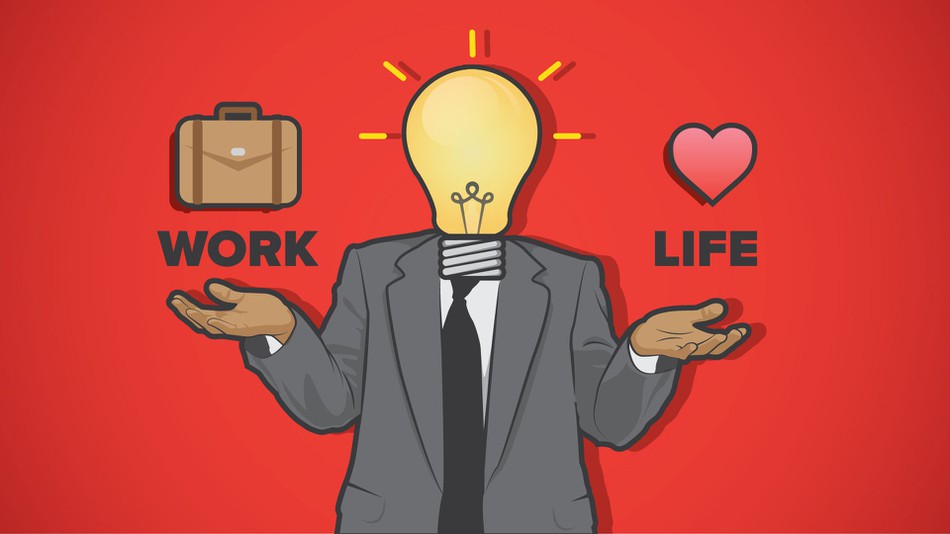 Shobha Wagle PGP '80 & Sanjay Dalvi PGP '79
Nothing is "His job" or "Her job"
How do you balance long work hours and a chaos free household?
By sharing responsibilities without a specific division of work.  Nothing is "His job" or "Her job".
How do you make sure that you spend time with your partner?
Joint activities, whether it be routine day-to-day activities or holidays.
What are a couple of things that you appreciate about your relationship and why do these things seem significant?
If we start listing, these, it will be big book by itself.
How did you go about career growth and career planning "together"?
Well, it just happened.  Our principle was not to overthink everything.
Have you lived/living in different cities? If yes, how do you cope with family commitments/manage trying travel schedules?
Never wanted to or lived apart.