World Bank expert to host a session at IIMA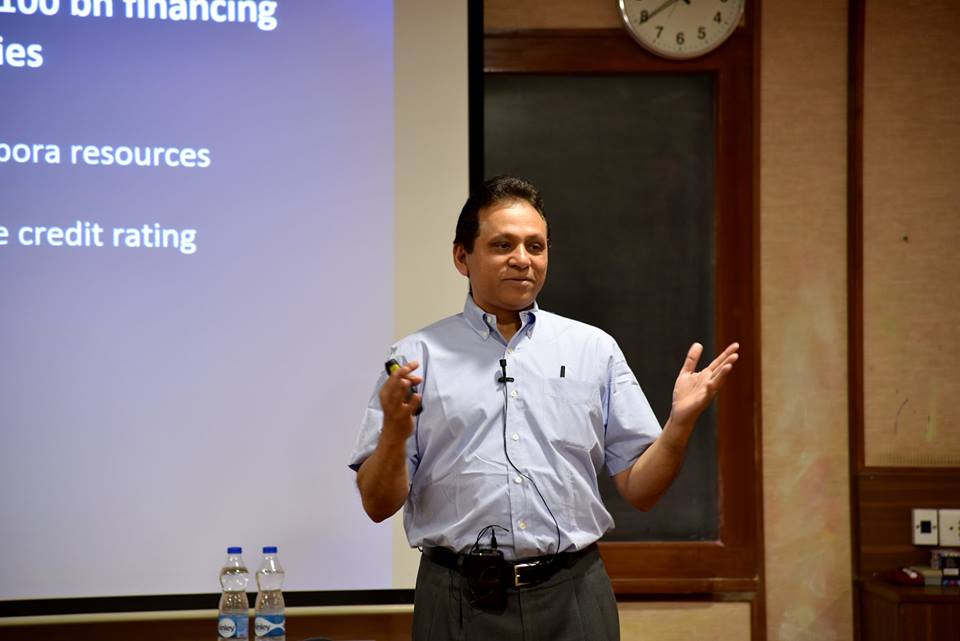 Dr. Dilip Ratha, Lead Economist at the World Bank delivered JSW-SPP Seminar on Innovative Market Based Financing for Development at IIM Ahmedabad.
Economist Dilip Ratha, renowned for his Ted Talk on 'The hidden force in global economics: Sending money home', delivered the talk on 'Innovative market-based financing for development'.
Ratha, who hails from Odisha and has been living in Washington, is the manager of the Migration and Remittances team at the World Bank and the head of the Global Knowledge Partnership On Migration And Development (KNOMAD).
As per reports, he also co-coordinates the G8/G20 Global Remittances Working Group. He has done pioneering work on innovative financing including diaspora bonds and South-South foreign direct investment. He has a Ph.D. in economics from the Indian Statistical Institute, New Delhi where he also worked as a visiting lecturer and helped build a CGE model of the Indian economy.