MUMBAI CHAPTER – 4TH CXO MEET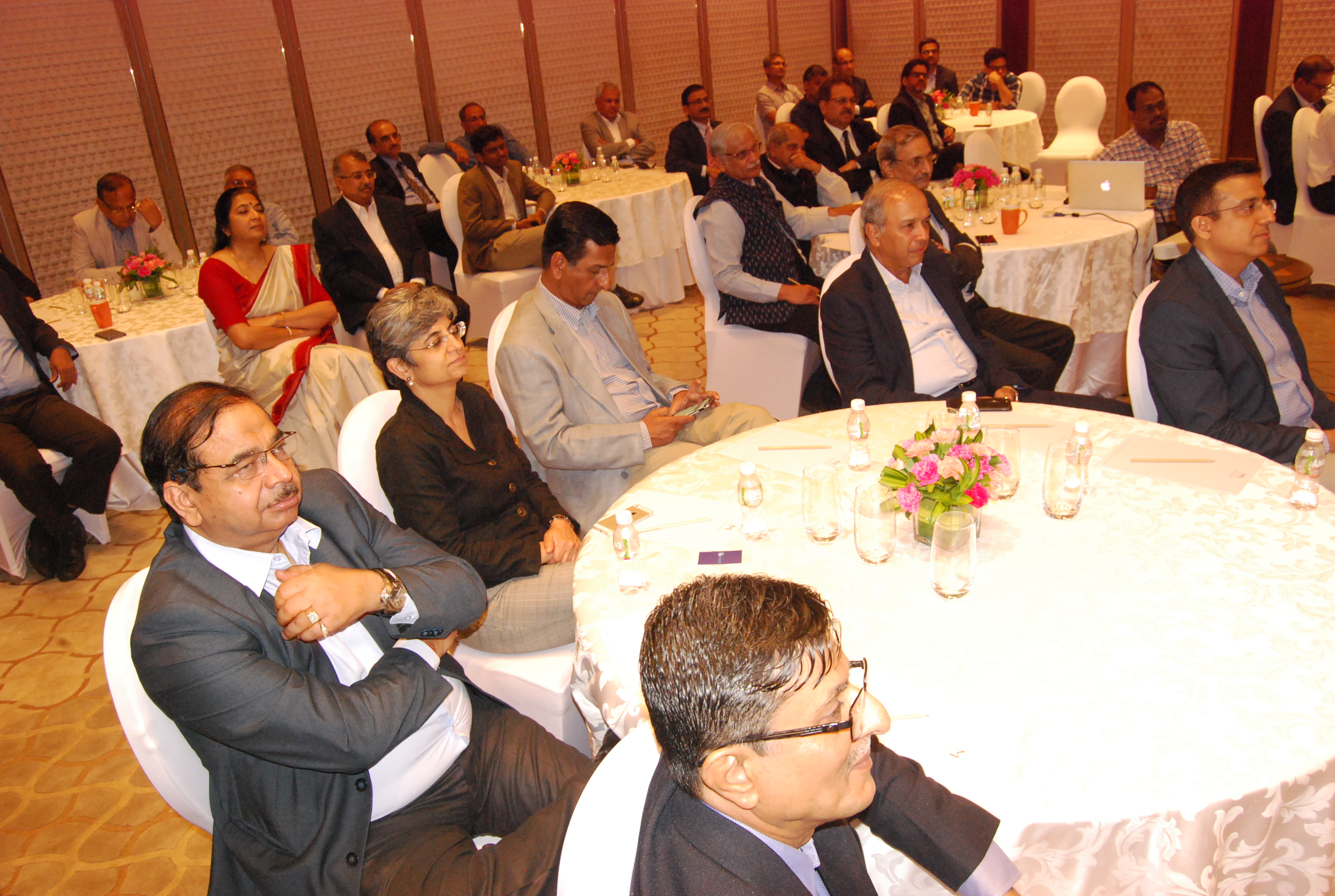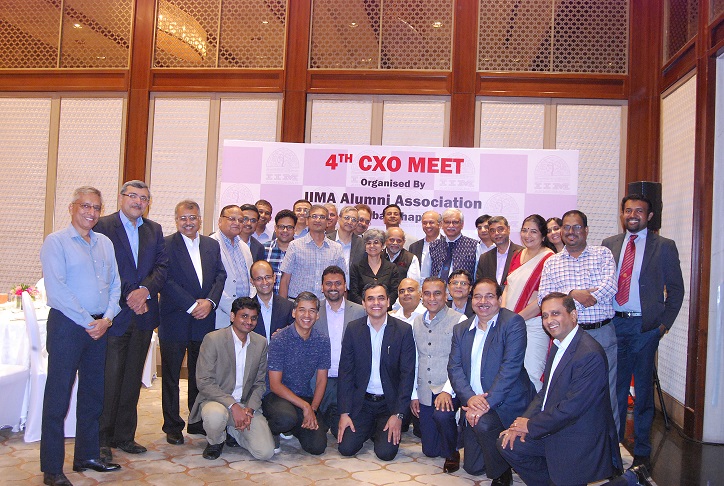 'CXO Meet' is a marquee event that undisputedly establishes the status of our alma mater (IIMA) as "the CEO Factory"! Very few events enjoy the privilege of hosting some of the best Leaders and Thinkers and Opinion-makers from the corporate world with a consistently encouraging response from Alumni – each one of them having achieved enviable success in individual career. IIMAAA-Mumbai has witnessed participation of nearly 100 senior Alumni in CXO Meets.
In continuation of the efforts initiated 6 years back (Dec '13), IIMAAA-Mumbai successfully organised 4th CXO Meet on 26th April at Hotel Four Seasons. It was a very encouraging experience to receive attention from 28 senior IIMA alumni who joined Prof Errol D'Souza (Director) and Ajit Motwani (Head Development Office) for discussions. The Director shared his views on the way forward at the campus and some of the challenges faced by the Institute.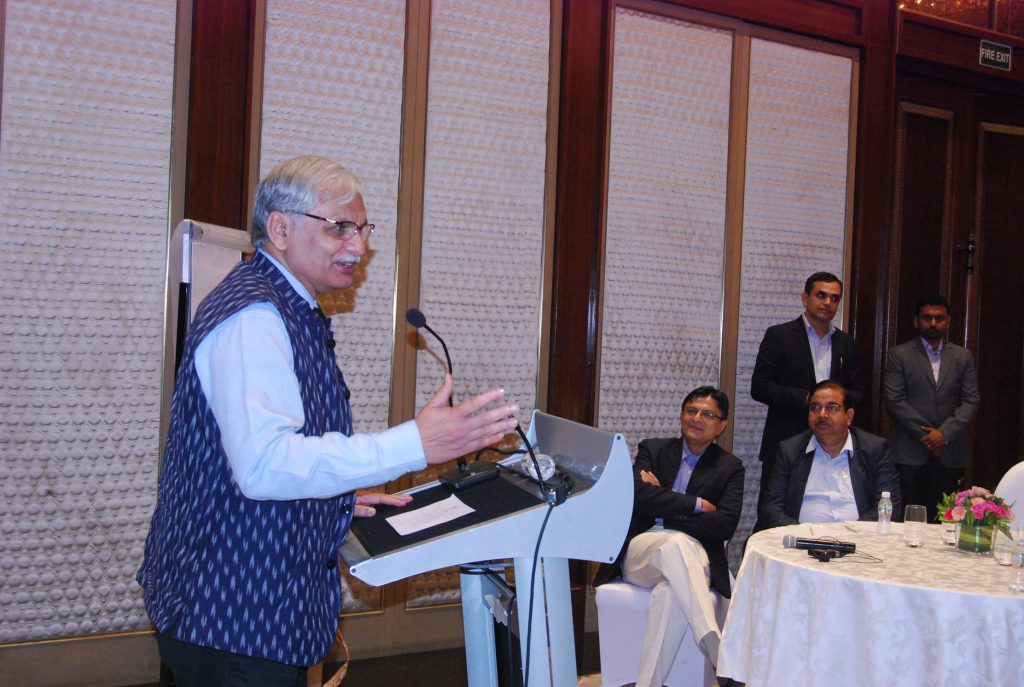 CXO Meets are structured to allow for free flow of pertinent ideas and exchange of information that would strengthen the linkages between the Institute and the Alumni. This powerful forum also carries the responsibility of sustaining the leadership position of the Institute and share contemporary requirements of the corporate world and expectations from the IIMA alumni.
The group was addressed by Shri R Gopalakrishnan (former Director Tata Sons & Unilever) – an inspiring leader, a writer of many best-sellers and a motivational speaker. He spoke on "Mindfulness based Leadership Practices".