TRIBUTE TO JAYANT PENDHARKAR (PGP 1970)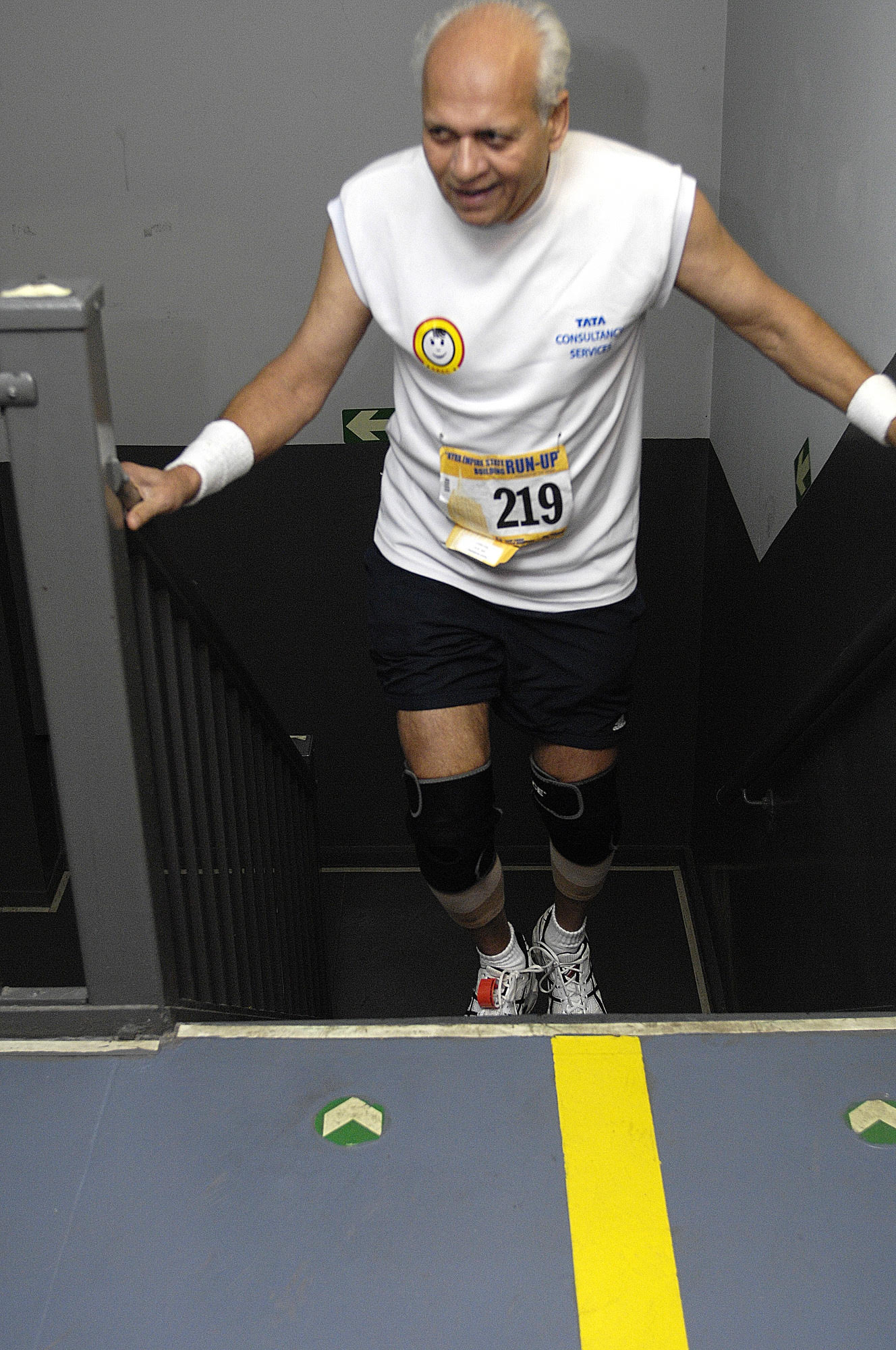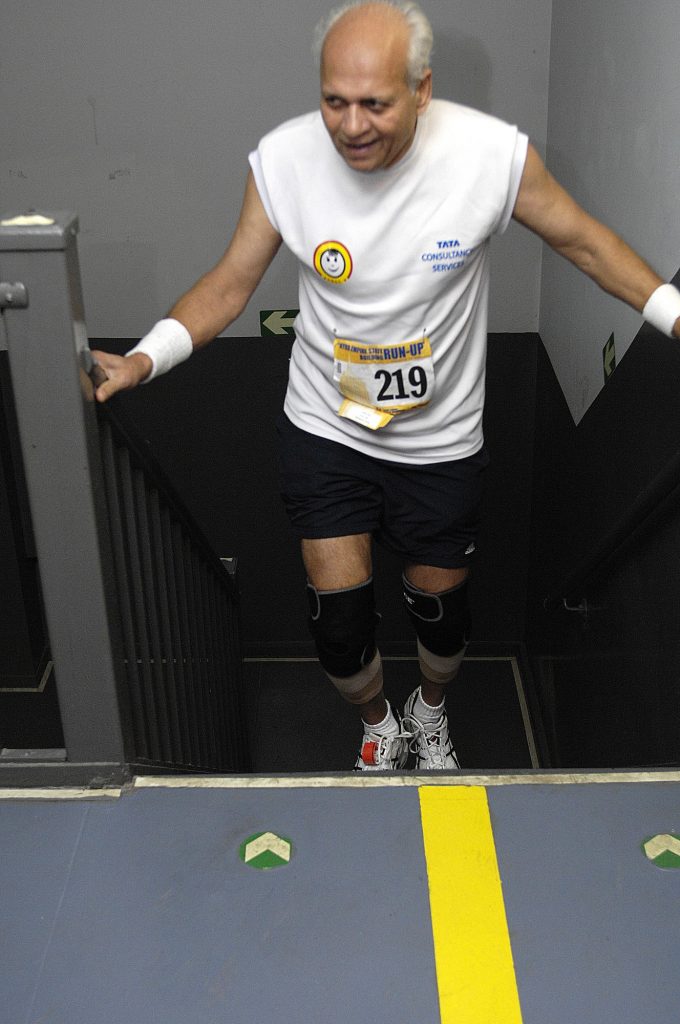 Ashok Guruswamy, on their dear classmate Jayant Pendharkar
Jayant Pendharkar passed away on 12 May 2019 while exercising on a treadmill. Jayant was a physical fitness fan and a great sportsman. If he had to go, possibly, this would have been his choice of passing on. Jayant also had a great sense of humour and his wisecracks were legendary.
Jayant came to IIMA from IIITB. IIT graduates were preponderant in admissions to IIMA. Their quantitative background gave them an edge during the first year. But not for long, IIMA was the great leveller. It was the equal level playing field for all backgrounds. The brutal academic workload and tough grinding system ensured that. Indeed, WAC courses were the toughest and had a great impact on the future careers of IIMA graduates. CP was not far behind.
Jayant came from a privileged background. His father was the Deputy Governor of RBI and wrote several papers on Monetary Economics. Their papers were required reading for our Economics courses. Jayant shied away from Economics and was a self-confessed 'Phatru' in Economics!
In July 1969, the parched landscape of IIMA was green with early monsoons. Campus life was enlivened with the appearance of Ranjana, who had recently returned from the US, and joined IIMA as a Research Scholar. Soon, romance was in the air. Jayant and Ranjana got married in the following year. Several classmates found their life partners on campus. This tradition has been healthy and strong for several decades thereafter. There is something to be said about 'Monsoon Weddinas'.
After graduation, Jayant joined SICOM (State Industrial Corporation of Maharashtra), while most graduates were hankering after fancy jobs and fancy salaries. Jayant chose to contribute to the society and his beloved city Mumbai. Thereafter, most of his career was with TCS.
In Nov 2008, there was a terrorist attack on Mumbai. Taj Mahal Hotel, owned by the Tata group, bore the brunt of the attack. Several of Jayant's colleagues were trapped in the hotel. He rushed to the attack site, at great risk to his life, to help his beleaguered colleagues. The attack went on for several hours and scores of people were dead. This tragedy still carries psychological scars in the minds of Mumbaiites and the Indians.
At the age of 65, Jayant along with a group of physical fitness enthusiasts ran atop the Empire State Building in New York. This was after a heart surgery which he had earlier (and with the permission of his Cardiologist). Such was his dedication to physical fitness.
PGP70 was planning to have its 50th-year reunion on 20th March 2020 to coincide with IIMA graduation ceremonies. Jayant volunteered to organize the 3-day programme and had planned to make a trip to Ahmedabad to coordinate plans with the Director and Event Planner hired for the occasion. Alas, that was not to be.
A chair will be left vacant at the ceremony in memory of our dear departed Jayant. We will miss his wisecracks and one-liners.