MY EXPERIENCE IN AUSTRALIA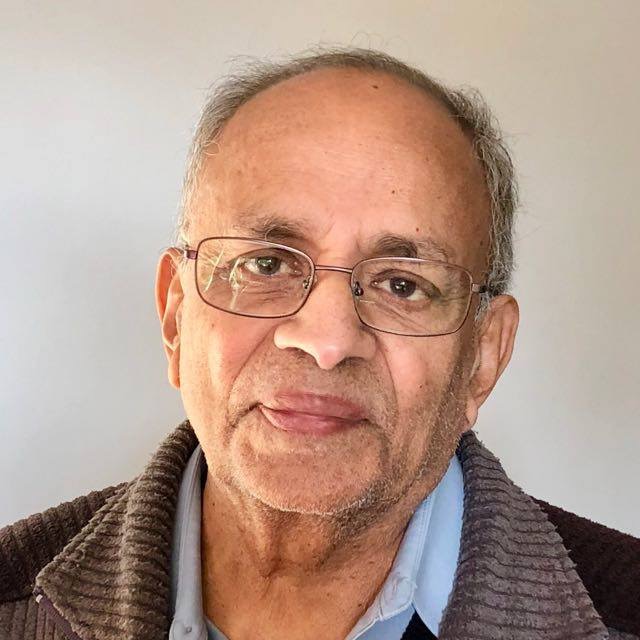 A narrative shared by Mr David Iyyunny (PGP 1968) on his humble beginnings in Australia, journey towards 'Engineer of the Year' award by the Australian Federal Government and life beyond.
My name is David Iyyunny and I graduated from IIMA as 1966-68 batch. After working in India for over 20 years, I migrated to Australia in 1990. At that time business studies were unknown in Australia. MBA was used commonly by Members of Builders Association. Australia recognised Indian Educational Qualifications one level below. Indian Master's Degree was recognised as Bachelor's Degree. Hence, I was taken as a Member of Institution of Engineers Australia and not a Fellow. I attended monthly meetings in Perth, Western Australia at Institution of Engineers Australia. I formed an Overseas Qualified Engineers Association and organised monthly meetings addressed by a local head of an engineering company in Perth to explain local Australian culture and problems faced by engineers.
In one of these meetings, I met CEO of a large Engineering Consulting Firm called 'Booth Technip Australia'. Peter Booth, owner of this company invited me for lunch and we had discussions on various subjects. He offered me a job in his company which employed over 50 engineers. He wanted me to get quality accreditation of ISO 9000. Quality Accreditation was new to Australia and he had a vision that it was going to be a requirement to get good project works from international companies who want to come to Australia.
When I read and studied about international standards, I realised it was more or less what we studied at IIMA about business management. You have to produce company procedures and work instructions for every department. Management policy and vision have to be articulated and written down. To confirm that everyone in the company is following correct procedures, you need auditing. I did these for Booth Technip Australia and got them ISO 9000 accreditation. It was appreciated by Peter Booth and it came as news item in local papers and engineering magazine. I received a recognition from Australian Federal Government and they awarded me 'Engineer of the Year' and invited me to Canberra to receive this award from a Minister at a function.
Later I did quality accreditation for few companies and joined a large company as Quality Manager. Further, I also worked in various positions like Production Manager, Marketing Manager, Financial Controller, etc. and retired after working for 20 years in that company. I live with my family in Melbourne. Once we had a get-together of about 10 persons from IIMA who had graduated over last 20 years.