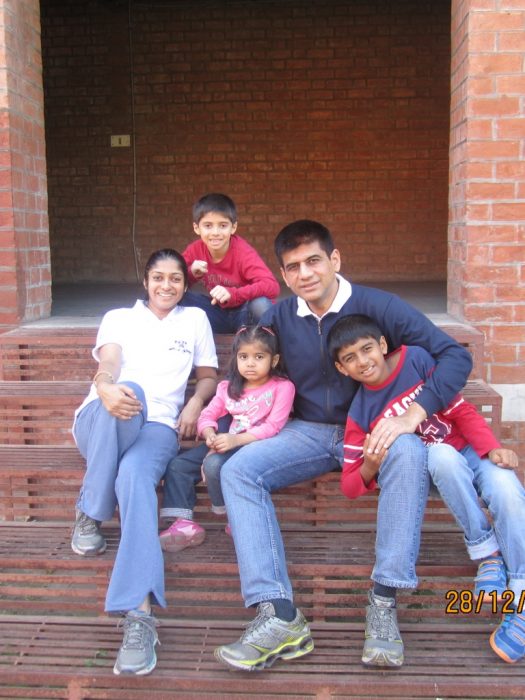 The beautiful narrative is shared by Ms Soma Vajpayee (PGP 1999)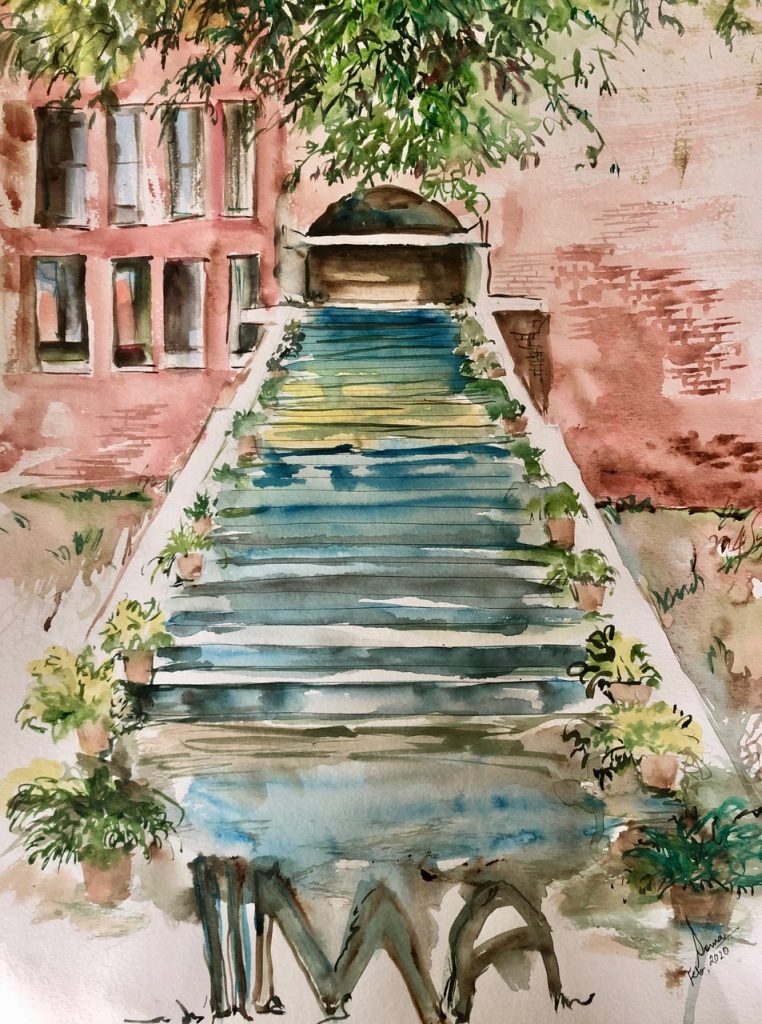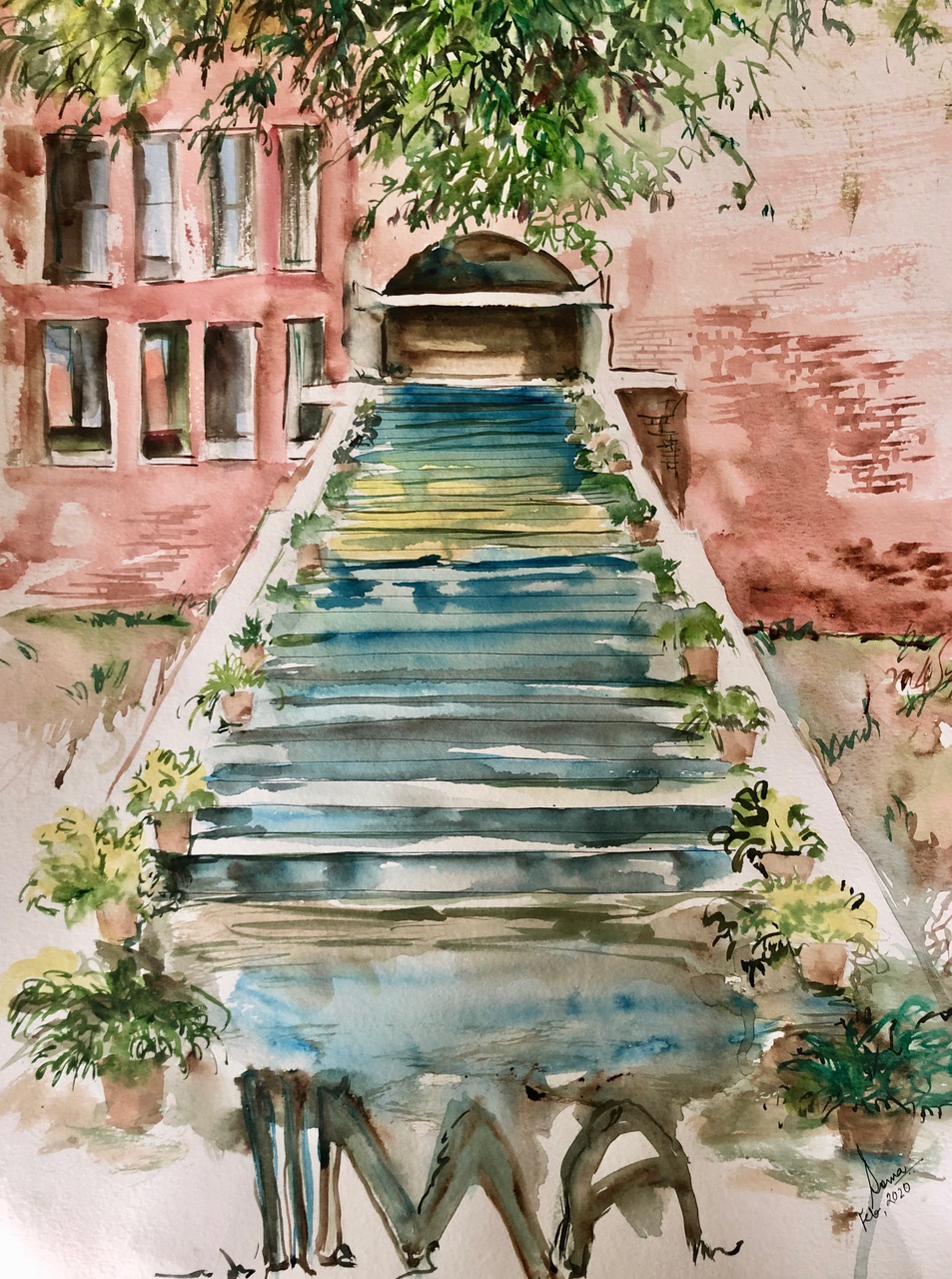 The Harvard Steps at IIMA are integral to our lives from the moment we step foot there. To me, they seem to spell the meaning of life. They whisper, "take life one step at a time".
As life slowly evolves at IIMA, stories begin, friendships are nurtured, ambitions sore high and memories get formed. Nobody stays the same, once you have crossed the hallowed portals of Louis Khan Plaza, Vikram Sarabhai Library and the Harvard steps. You become one with the tribe!
When I came to IIMA, I saw "dream big" written on the top of the steps. It was my gateway to a new future. I belong to a humble family from a small industrial town, Durgapur. Here was my chance to take the big leap of faith into the future with every potential I had. I was always trying hard to be at my best self, but alas, no effort here seemed enough!
"One step at a time", said the Harvard steps.
I remember walking above and below the steps to go and open a bank account on my first day at campus. It seemed like a jantar mantar, a maze. I was gripped with excitement and anxiety what was in store for me here.
There was "fun" splattered on the steps when it was Ramp Party, Talent Night and dunking at Hoax Night. On the hoax night, my heart almost failed as the depths of doom were spelled out by Prof. Korwar. However, next morning was a new beginning, a special initiation and incorporation of the batch to become the new facchas or facchis. For me it was like finding my breath back!
The Harvard Steps had "love" inscribed on them when I met Bhavtosh. He was included as my team mate for the case study on the Hoax night. We have been a team for the last 23 years.
And more importantly I saw the words "humility" – how did I miss seeing that?
I finally saw it – only after several years of ups and downs on the steps of life itself. We had our 15-year reunion, it was momentous to have 90 of us sitting on the Harvard Steps to fit into our picture – some years older, not sure if wiser, but surely more relaxed about concepts of success and money! We were able to enjoy just being in the company of each other – friendships blooming!
As I painted the Harvard Steps today in ink and water colors, my mind exploded with memory of the journey I began 23 years ago. I had dreamt of just becoming a management graduate from IIMA but morphed into so many other roles – a mother, wife, banker, entrepreneur, coach, artist ….and the journey still continues. One step at a time.