COVID-19 RESPONSE AT IIMA: IDEAS & ACTION (covid19.iima.ac.in)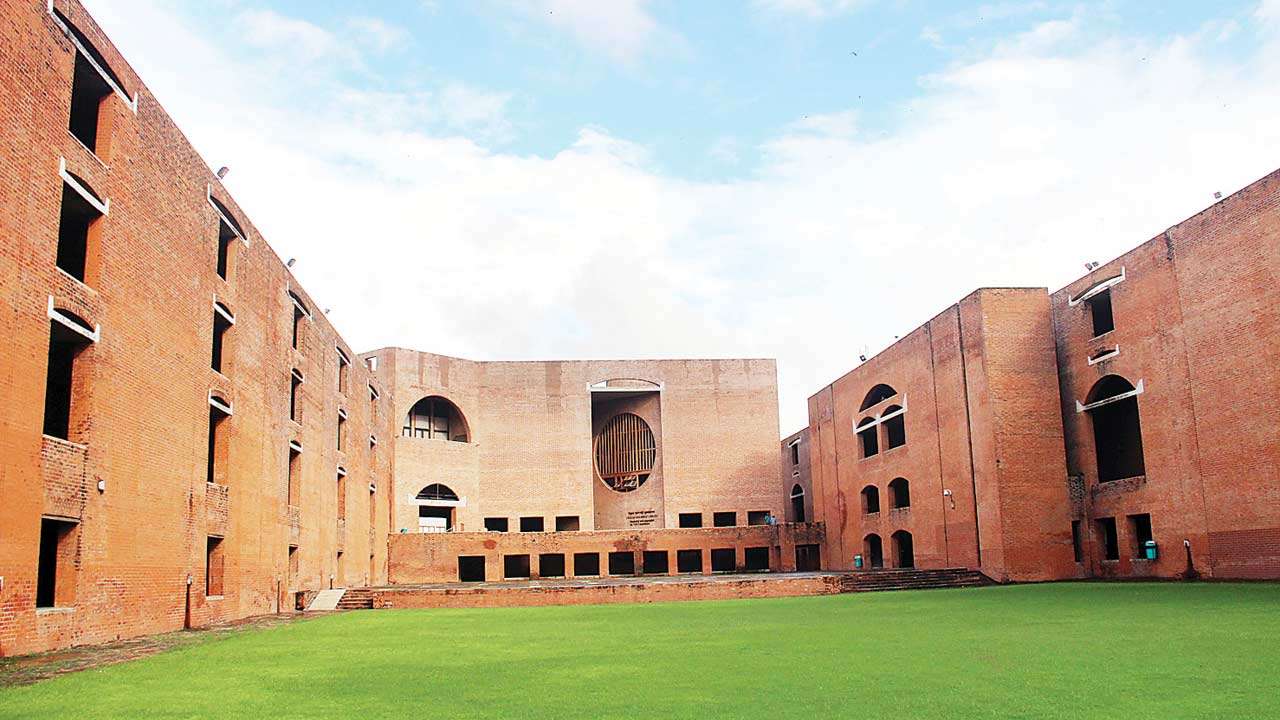 In these challenging times, the IIMA community has made us proud by actively engaging in relief activities as well as the analytical debates around the pandemic. The details to all such activities from the IIMA community are well reflected at http://covid19.iima.ac.in/ through research articles, general articles, webinars, podcasts, media reports and glimpse to community outreach.
Faculty members have actively written about various issues around the pandemic and have contributed to better understanding of the issues.
The Students Affairs Council has been actively working with faculty and research staff of the Institute to provide food and financial support to families of children who attend classes at Prayaas and SMILE  (SMILE on Facebook ) and those with whom the Right to Education Resource Centre  (RTERC on Facebook) engages with as part of their activities . Local IIMA community and alumni elsewhere have contributed to this endeavour. As a part of this effort, a group of faculty and research staff has also been collecting data on the changing needs of the underprivileged population .
CIIE at IIMA (http://ciie.co/) has actively participated in the ACT Fund (https://actgrants.in/) which has been created by India's start-up community to support ideas that could combat Covid-19. In addition, they have supported provision of Personal Protective Equipment (PPE) for Ahmedabad Police and Municipal workers, face shields for Rajasthan Police Force and sustenance to needy families in Ahmedabad, Jaipur and Bengaluru.
The alumni community has also been very active. Many alums have contributed to the cause individually and have helped raise resources from other alumni and the general public. Many are also helping in several other ways including helping to shape the response to the crisis by being actively involved in making sure the country's preparedness with respect to medicine production and availability is as best as can be under the circumstances, designing and 3D printing PPE kits, developing the public policy response for the crisis as well as for the post-covid period, etc. There have been umpteen number of such initiatives, largely proving the enormous efforts that the community has taken and is taking during this pandemic.
The Hyderabad IIMA Alumni Chapter organized a novel initiative to help senior alumni in the city as well as parents of all IIMA alumni who are living in Hyderabad.
Two social organizations founded by alumni – Safe in India and Manzil – are collaborating to provide relief to the marginalized. They have been feeding about 5000 people daily. (www.safeinindia.org/blog)
An alumni initiative, Smiles for All has partnered with Kaushalya Foundation to provide dry rations to the affected families which is equivalent to about 500,000 meals. (https://bit.ly/2y9F3Oo)
We are living in uncertain times but we are sure that each of us are doing their bit in dealing with the crisis, especially for those who need our help the most. Your alma mater is also doing its best to play its role as an academic institution in such situations and also undertake social outreach to the extent it is possible. We feel proud of your contributions to meet this enormous challenge and in building a growing economy and a just society.