COVID 19 SCORECARD – RESILIENCE: 1, PANDEMIC: 0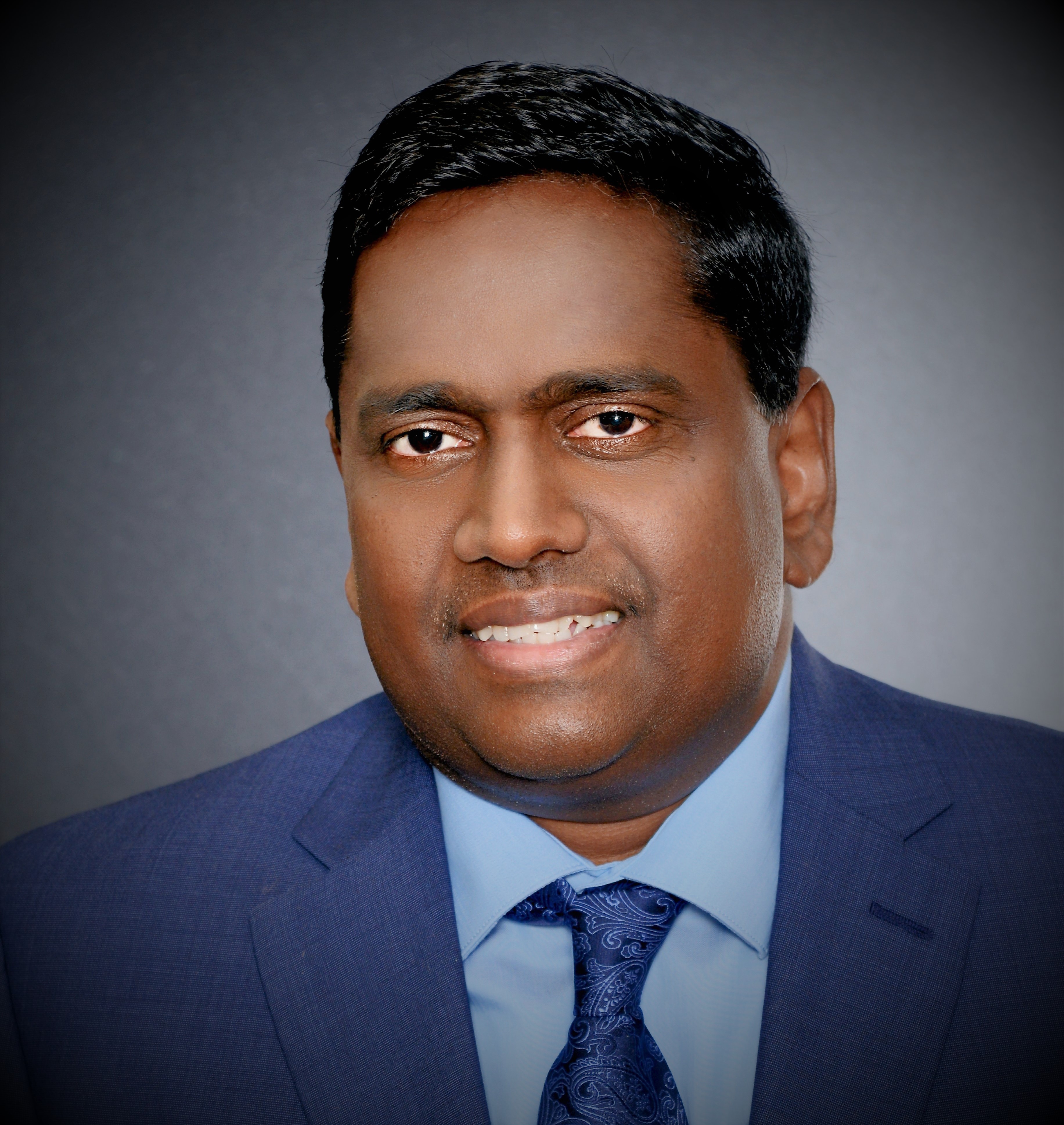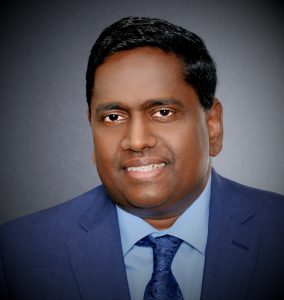 Shared by Mr Pramod Kunju (PGP 1999), CEO, Nakunj Inc | Board Member, National Diversity Coalition
Our company, Nakunj Inc, specializes in Data Analytics and Artificial Intelligence consulting. We were not impacted much by COVID-19, since most of our work was already being performed virtually. We helped our clients transition to a virtual world using our expertise as well.
What I want to focus on is my role as a Board member at National Diversity Coalition (NDC). NDC is one of the most influential advocacy organizations in the United States. Our mission statement summarizes well with what we do: 'Voice of the Voiceless'. Our advocacy efforts have helped small/diverse businesses as well as low to moderate income families.
Small businesses and families leaned on us more than ever during COVID-19. We helped a small business owner procure much needed funding through Federal loan assistance program. This business operated many salons, all of which had to be shut down. They realized that they had an inventory of Personal Protective Equipment (PPE) which was used routinely in their industry. They pivoted to selling PPE online, and saved many jobs.
One of our corporate partners, T-Mobile, offered Business match-making opportunities to NDC member companies virtually – first of its kind. This enabled many struggling small and diverse businesses to engage with T-Mobile for contract opportunities, thus potentially saving their businesses.
Our virtual business mixer, featuring Erik Huberman, CEO of Hawke Media, summed up the mood of businesses across the United States. They were all resilient, weathering out the COVID-19 storm, getting ready to re-think, re-position their businesses for a better, stronger future.
I am confident that businesses in the United states, and the world over, will bounce back, and flourish in new, hitherto untested ways in the very near future. The pandemic stands no chance against the resilience of business owners world over.