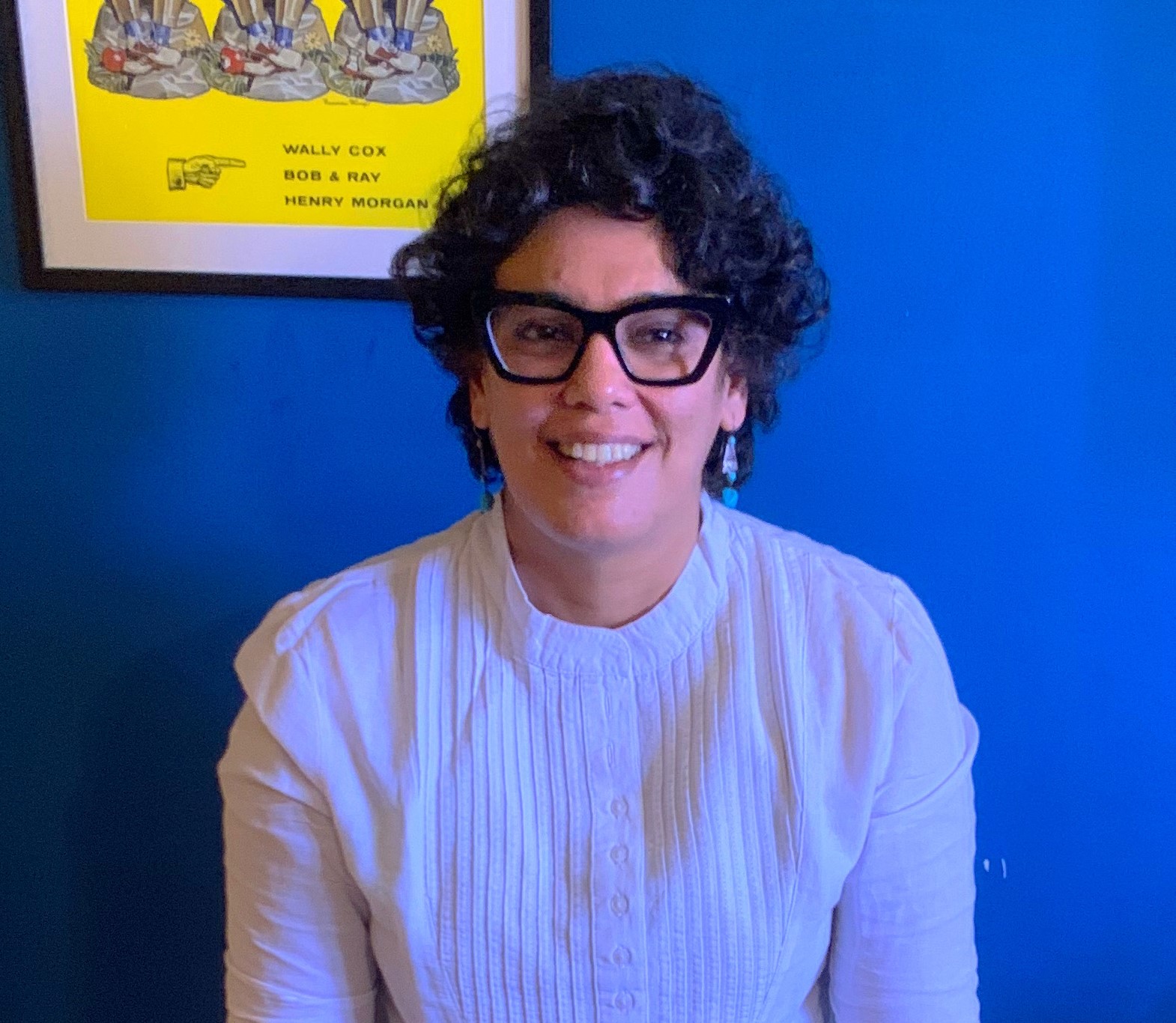 Contributed by Ms Amrita Bhinder (MDP 2008), a columnist and social activist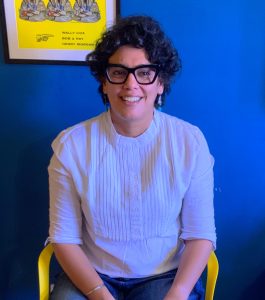 They say be careful of what you ask for, lest you get it! Many of us dreamt of days when technology could do most of the heavy-lifting for us and we got more time at home instead of being out on the road wading through traffic. Somewhere most of us hoped that life would slow down for some work-life balance in this madding world. The onslaught of the Coronavirus Pandemic has turned our world upside down and we are still coming to terms with it.
Most of us had been anticipating a major shift in the way the world exists as our everyday life did seem unsustainable given our ever-increasing carbon footprint and our work-life imbalance, both of which are quite indicative of the ecological and societal disarray. Now, owing to the lockdown restrictions posed by this contagious pandemic (COVID-19), social distancing and such, for the past few months, work from home has become a reality for many of us and technology has come into play with full force – be it video calls for work, connecting with friends and family, contactless and cashless transaction, and much more. Thanks to an ever-increasing digital readiness, work and life continues as usual to the extent imaginable in times of crisis.
In the nation wide lockdown, I, too, got a sense of the 'all-important' role technology could play when I used social media platform, Twitter by flagging a delay in the supply of medicines to my neighbourhood chemist, to the Chief Minister of Haryana's Twitter account. As I'm a Type 1 Diabetic, I keep an eye out for insulin stocks and my local chemist had run out of stock as he said that his delivery was getting delayed due to the travel restrictions on cross border movement. Fearing a shortage of insulin for not only myself but also others in the neighbourhood, I felt that the authorities could issue clarifications as a matter of abundant caution, just in case some police personnel did not understand directions around 'essential' commodities. Not only did I get a response within minutes assuring that the issue would be looked into, and if need be, they also offered to provide insulin. I also got a follow-up message from a police official clarifying that they had given clear instructions to allow essential items including medicines. They told me that if I came across any more of such issues, I could reach out. I'm happy to report that I haven't faced any shortage of medicines at our local drug store since.
Social media makes it possible for people to seek help beyond physical distances. In another such instance, I was marked on a tweet where an ambulance was required to shift a Cancer patient from Belagavi to Bengaluru. While the District Collector's permission was taken by the concerned party, it was at 1 am when this emergency arose. I tweeted to the Bengaluru Police's Twitter handle along with the city's commissioner of Police as well as the Union Health Minister, Dr. Harsh Vardhan. Within a few minutes, Bengaluru Police responded by marking the state's Department of Information and Public Relations COVID-19 team, which informed that it was in contact with the person and assistance would be provided. Thereafter, we were updated by the official Twitter handle @DIPR_covid19 that the patient was en route to Bengaluru in an ambulance and if any further assistance was needed one could reach out.
Until a few weeks ago, many of us couldn't have even imagined that we would be using social media beyond updating LinkedIn or connecting with friends. For most of us, it'd be stretching our imagination to think that we'd be using social media to connect with local authorities for a real-time resolution of our issues or others'. And now during this pandemic, we are regularly seeing social media users, from friends and family to celebrities and governments, using these platforms to connect, inform and render aid to those in need.
This might be the first time any living generation has experienced a pandemic of this scale, and we still have a lot to learn. I have seen many unexpected upsides such as the I mentioned here. I have seen a change in our working environment for the better in just a matter of months. Ready or not, the Internet of Things is now a way of life for most of us across our personal and professional spheres. During these difficult times, we must resolve to help and support others, be they family members, members of our community. After all, socially distanced as we may be, we're all in this together.