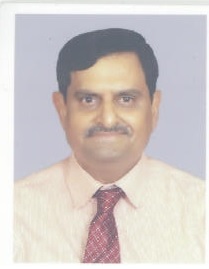 Mr Prahlada Rao (PGP-SPA 1985) shares his thoughtful views on the current novel coronavirus crisis through a poem. Mr Rao is currently working as Head of International Execution (Coffee) with Louis Dreyfus Company in Bangalore.
What does the virus know about the demography of India – nothing much!
It may have thought: the population will get divided into those survived & dead
Not so simplistic – the Covid divide has been deeper & a diabolical sketch
The story of those surviving the pandemic is a mix of green & red…
While there is a stratum of the society – staying home safe & secure
Enjoying the cozy couch and re-play of Ramayana & Mahabharata
With food in time & the whole family for good company – life a little unsure
Following up the numbers adding to the infected & dead – on this Earth
There is another section of society – the poor hapless & homeless
Or with homes that are a punishment to stay & a scene of plight
Looking for the next meal – with no money in pocket & jobless
Lock down has brought down the hell for these millions – unending fright
What does the virus know about India's demographic divide?
The gulf between the haves & have-nots growing further wide!