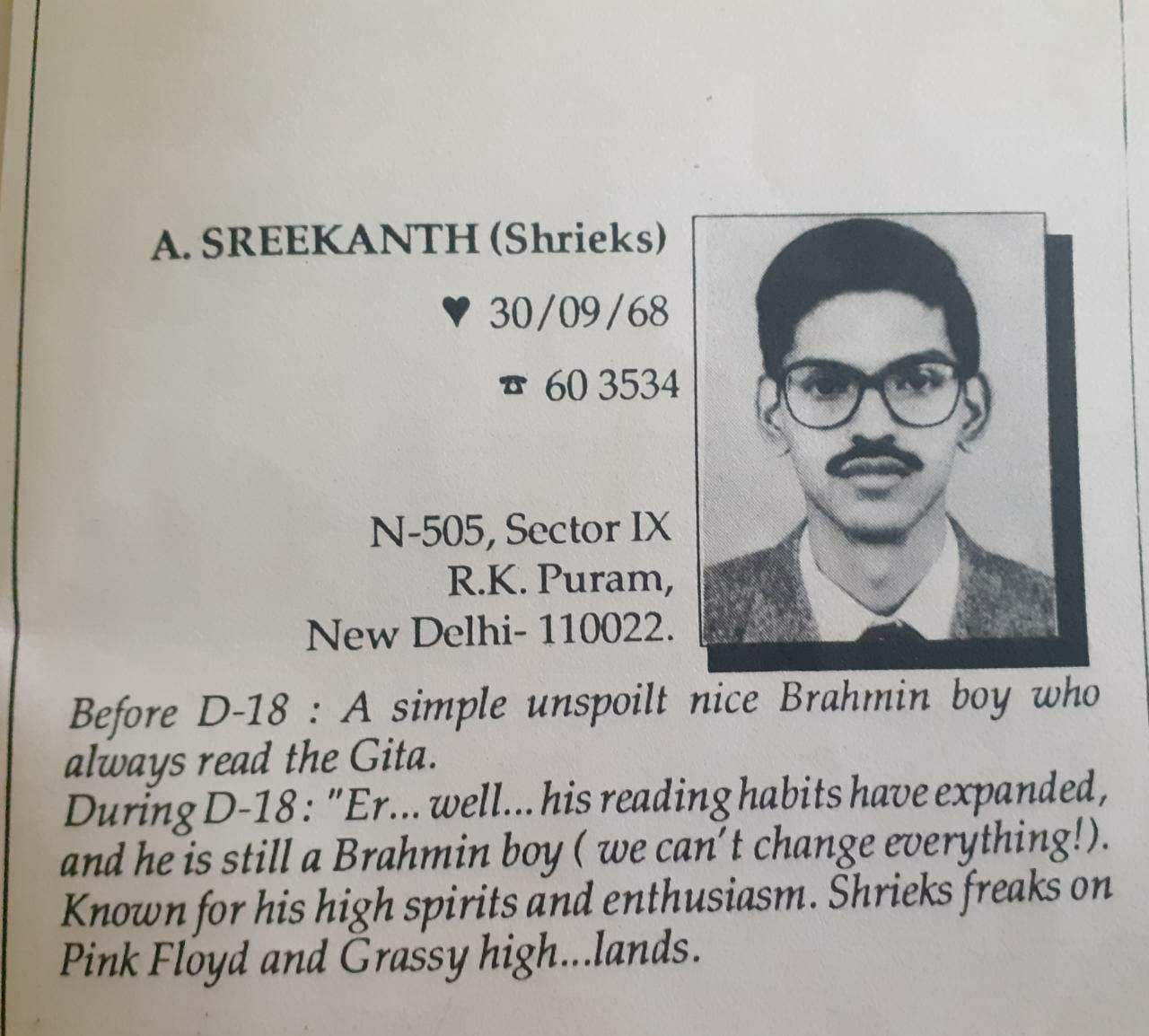 The impact of the recent global pandemic seems limitless – especially when a family loses someone close. With extreme sadness, we share the news of untimely demise of Mr A Shreekanth. 
Mr Shreekanth succumbed to the novel coronavirus. He is survived by his mother, wife, daughter, and one of his two sisters. Mr Shreekanth's father was also diagnosed with Covid-19 in early June and hospitalized, but passed away within a couple of days. Around June 20, Mr Shreekanth was diagnosed positive for the novel coronavirus, hospitalized, and put on a ventilator, with Covid-19 being the cause of his passing.
During the times when the closed ones of the deceased are very much bereaved in the aftermath of a death, we wish the family all the strength to endure the loss.