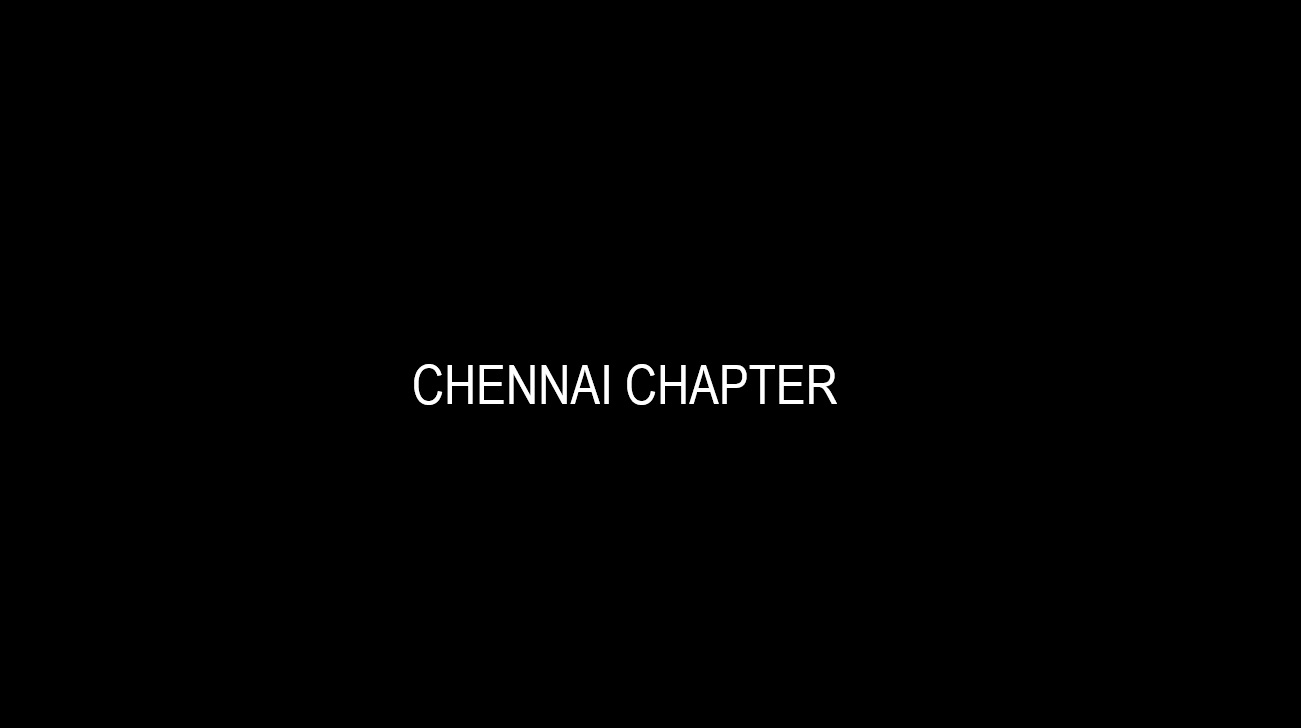 Fireside Chat with Deep Sengar – Insights on Leadership, Resilience from the Battle Front to Corporate World
29 December 2020
IIMA students come from many different backgrounds, but probably none of them had a background or experiences as unique as Deepender "Deep" Singh Sengar, PGP '2003. This chat was moderated by PR Ganapathy, PGP '1993.
Deep joined the National Defence Academy in 1987, and was commissioned into the Parachute regiment in 1991.  Soon thereafter, he volunteered for, and after a gruelling selection process, was selected into the Special Forces (Para-SF) of the Army, its most elite, toughest unit. Deep was operationally deployed all over India – in the North East, Kashmir, you name it, he's seen it. He was seriously injured in action, and if he had been a normal person, his operational combat career would have been over. However, he fought against the odds, got back to fitness status, and returned to his unit. He was later injured seriously again, at which point he wrote the CAT and joined IIMA as a PGP student. After graduating from IIMA, he worked at multiple organizations, and currently works for Microsoft, based in Seattle.
IIMA Chennai Chapter had the pleasure of hosting Deep (virtually) on 29th December, to hear about his experiences in the Army, leadership lessons he acquired from that time, and how he's applied them to his corporate career. We also learnt about his philanthropic work.
Leading men into danger, particularly the sorts of operations Special Forces units are involved in, calls for a special kind of leadership skill. Deep's credo has been "never ask your men to do something that you are not willing and able to do yourself." As a small-built person, he had to work extra hard to make sure he was physically capable of doing the things his men were being asked to do. Similarly, in corporate life, Deep recalled a time when his office in Chennai was flooded and how staff in the office didn't expect to see him at work. They were really surprised to see him walking into the office, shoes in hand. He had left his taxi behind, waded through the water, and reached the office. He began living in the office, arranged for staff to move into the building, and arranged food and shelter for them, leading from the front, the way he would have in the Army.
Deep had an opportunity to share his thoughts on the issue of hiring veterans from the armed forces into the corporate sector. While we often think of veterans being largely suitable only for roles such as security, administration, and perhaps at most HR, Deep suggested that we needed to look deeper at the exceptional skills veterans have acquired during their years in service. The ability to develop and implement standardized processes, to motivate people, to work in a disciplined fashion… these are all valuable skills. Veterans typically leave service after 15-20 years, when they are in the mid-thirties or early forties. They have many productive years left in them and we should make an extra effort to help them transition to civilian ways of working, that leverage their unique skills and capabilities.
Lastly, Deep spoke about his philanthropic work. He said that he had been shocked to see hunger and homelessness on the streets of Seattle, despite its wealth and prosperity. He remembered being shocked to see the level of wastage in restaurants and hotels. From these observations was born the idea of using technology to help restaurants dispose of their excess food responsibly while organizations that serve the hungry could find food to feed them. He asks that any IIMA alumni interested in such a problem can collaborate with him and leverage the work that he is doing with the non-profit foodlynk.org which has a ready-to-use app that may be used anywhere in the world to support the local community.
Most of us struggle to make a lasting contribution in our lives. Deep has made a lasting contribution not once, but time and again. What struck us was that he remains a humble individual, modest about his great achievements. His interaction with the Chennai Chapter left many with a deep appreciation of his service, and in awe of him as a person. We are fortunate to count him among our alumni.