WEIRD ADVENTURES UNCOMMON LESSONS: THE DIARY OF AN UNPLUGGED CXO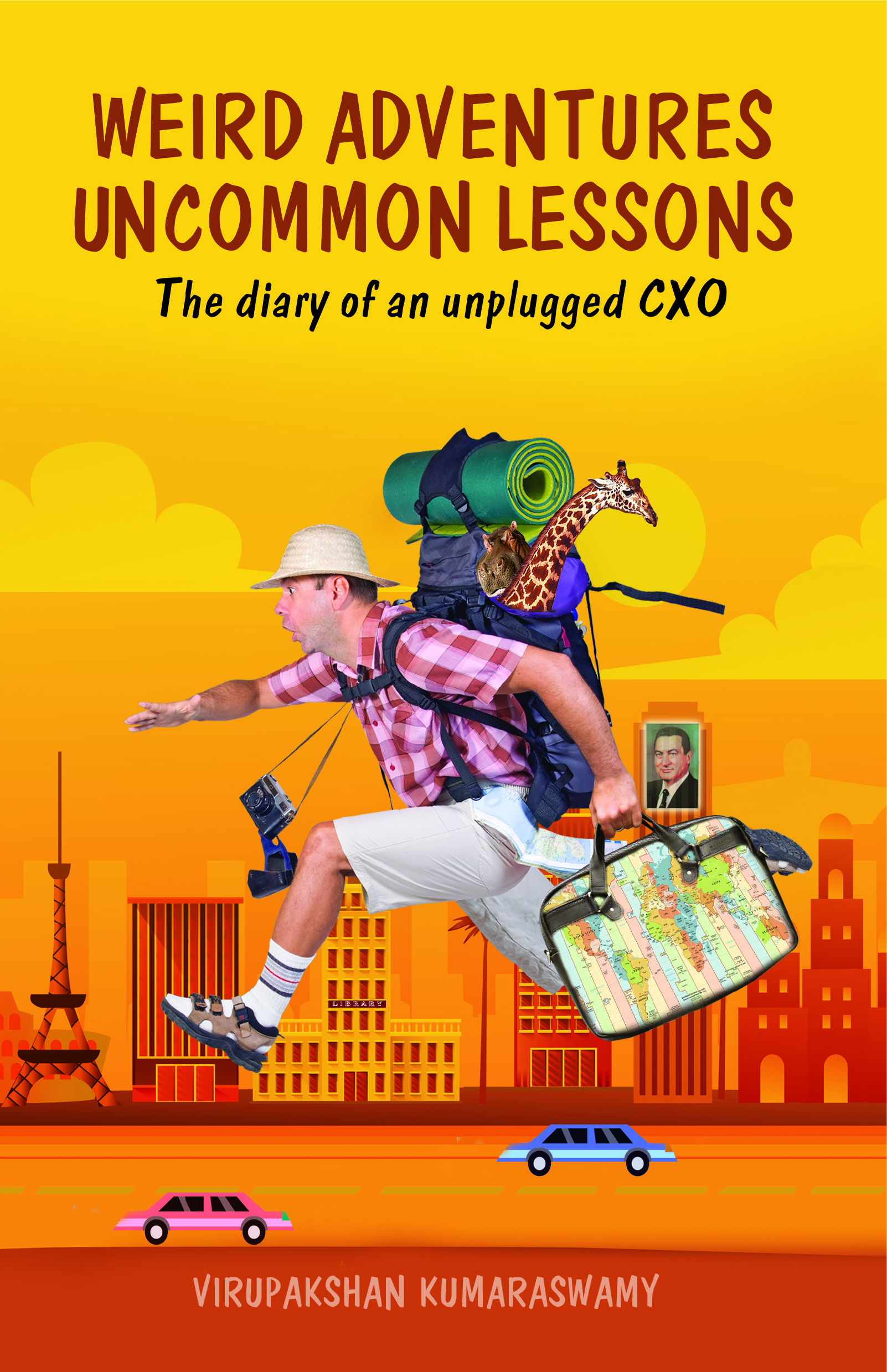 Authored by Mr Virupakshan Kumaraswamy (PGP 1983), a well-known name in the corporate circles. An author who works as Chief Financial Officer at one of India's leading companies is a compulsive traveller and an avid watcher of the living planet. A regular columnist in economic dailies, he draws a lot from his experiences as a CXO, who is passionate about discovering fascinating story behind every human being. His other interests are sports and music and of late poetry. He has earlier published a book 'Making Growth Happen in India' (Sage Publications) which lays down a blueprint for 12% growth.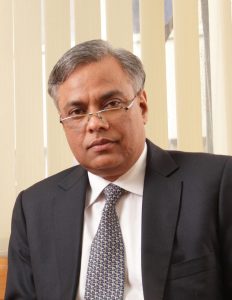 It is a collection of unconventional, extraordinary and incredible experiences. Replete with life-changing insights from conversations with uncommon, yet, ordinary people, and ironies of life, this book breaks the stereotype of notions about the 'other'. Full of wit and brilliant observations, these articles challenge the norms and ideas one has learnt to accept without questioning. With a twist at every turn of the page, and discovery of human sensibilities across cultures and boundaries of geography, this is a must read for those who dream of a better tomorrow.