(21 YEARS): CLASS OF 2001 (16-18 DEC, 2022)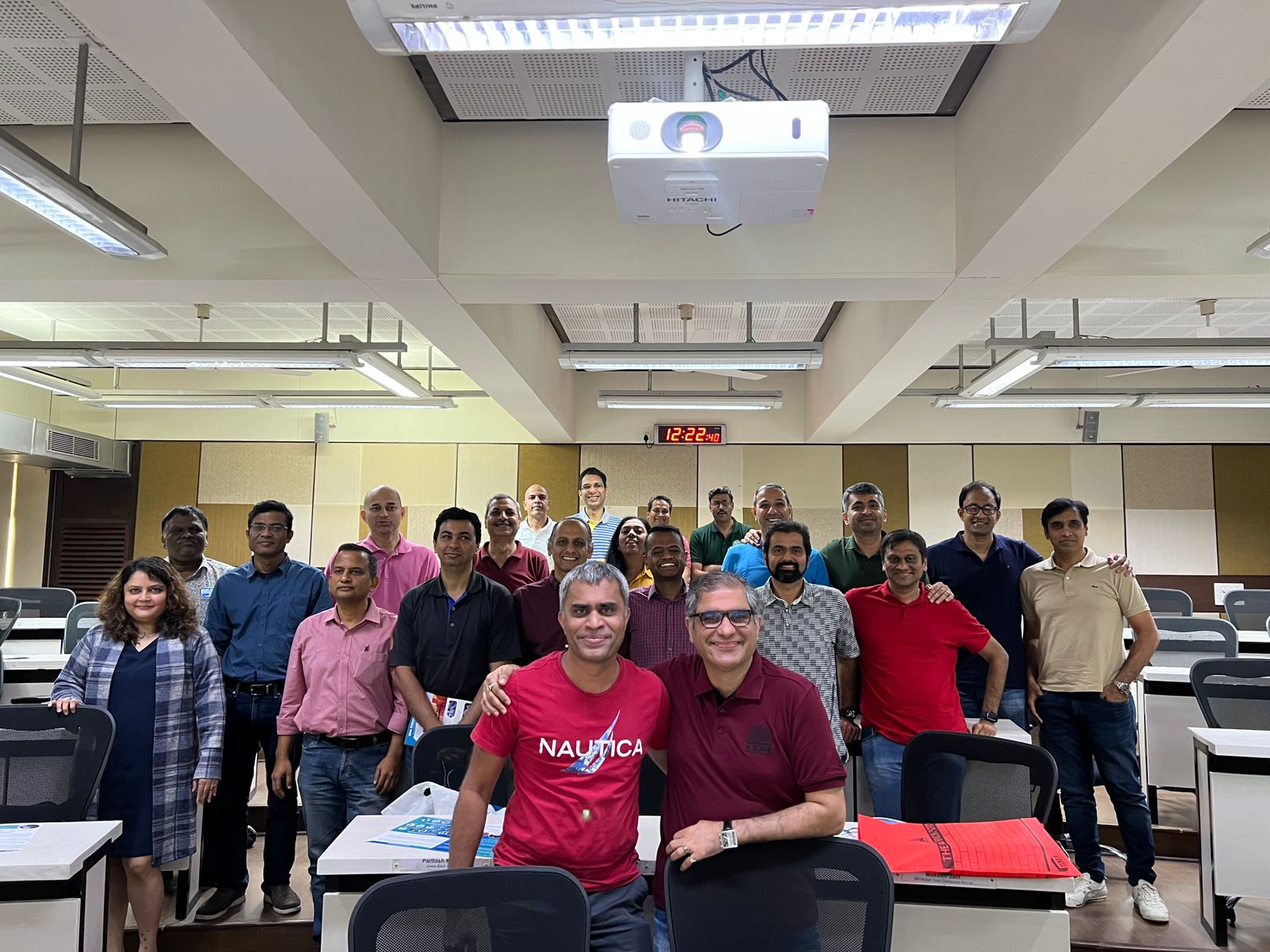 The 20th year reunion of the Class of 2001 (originally scheduled for December 2021) finally took place on 17th and 18th December 2022. It was a great way to end the pandemic blues and recharge ourselves with old memories. A shout-out to the IIMA Alumni Office which facilitated the logistics for our reunion!
Twenty five alumni made it to the reunion from across the world. It was a low headcount when compared to our previous reunion in 2016 which saw 70+ participants, but we made up for it with high energy and camaraderie. The smaller cohort also had its advantages because we got to interact more closely with each other. Once we arrived on campus we let our hearts dictate the agenda – an escape from the rigid schedules of our corporate life. Each one of us had a favorite memory to rekindle – from LKP to classrooms to library to dorm rooms or the old SBI bank branch. A lot has changed, but a lot remains the same. It was amazing how we took off from where we left back in 2001 and turned into the old student version of ourselves, although many of us have teenagers ourselves!
We got an immersive experience of the new campus which is now the hub of most activities, but we also ambled across to the old campus and visited our old dormitories and classrooms. The news about the upcoming reconstruction of our dorms made our visit more poignant, since this may be the last time we see the dorms in their original form. The LKP is well-lit throughout the night, and so we could play frisbee at the LKP lawns at 1 am! The charm of the LKP lawns remains unmatched, and having late night chai and snacks in close proximity is a big plus. We missed the NR canteen which has now been replaced by an administrative office, but were pleased to see that students now have a wider variety of food outlets to choose from, including one serving home-style Gujarati food. The range of merchandise at the souvenir shop was also impressive, and we all ensured it did brisk business.
One unexpected highlight of the reunion was the post-dinner bollywood singing session that went through the night… partly thanks to some fine water (and some mixers to dilute the water) that kept everyone in good cheer. We were delighted to find that our old favorites Topaz and Tomatoes are still thriving. Prof. Handa joined us for lunch at Tomatoes and enthralled us with his photographic memory of each batch. We also had fruitful discussions with Director Errol D'Souza, and got an update from the IIMA Endowment Fund Team on our batch's currently running scholarship fund. It was also great to hear the Endowment Fund's plans to support the growth and protect the heritage of IIMA. Some of us were fortunate to watch the final match of the Football World Cup in the classrooms with the current batch of enthusiastic students. The historic win by Messi's team made it an unforgettable experience. We look forward to our special 25th year reunion in 2026, and many smaller catch-ups in the years until then!
---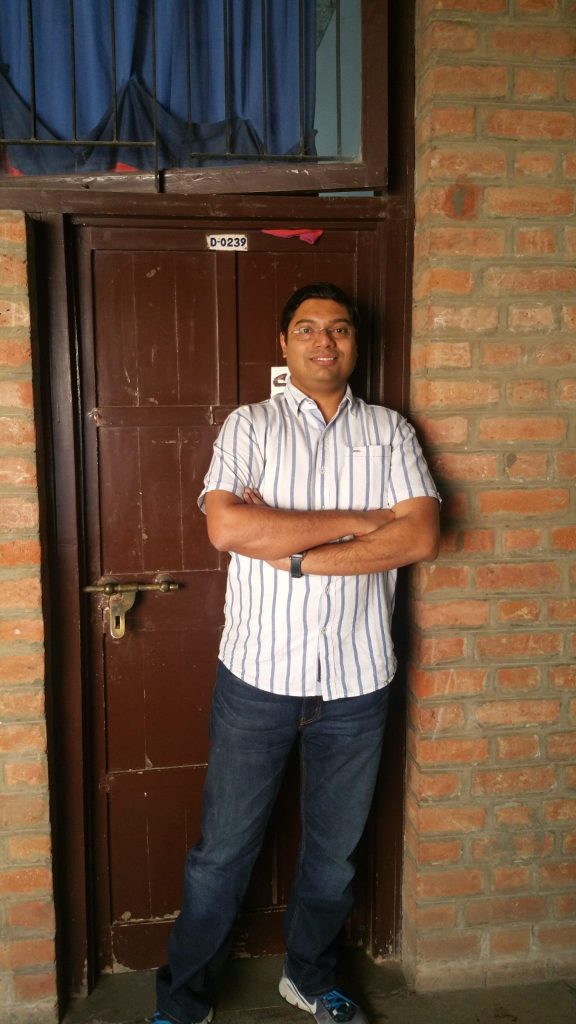 REMEMBERING SWAPNIL LIMJE
From the Class Of 2001
In May 2021 – at the peak of the pandemic – we received the terrible news that we lost our beloved batchmate Swapnil Limje (Chummi).  Swapnil was a fitness-freak and encouraged all his friends to pay attention to their health. He charmed everyone with his ever-smiling and friendly demeanour. Chummi touched our lives in many different ways – as a D2 dormmate,  a Section C classmate and a colleague at Radio Mirchi on his first job after IIMA.  The batch remembers Swapnil's  energy and enthusiasm from the 2016 reunion. May his soul rest in peace.