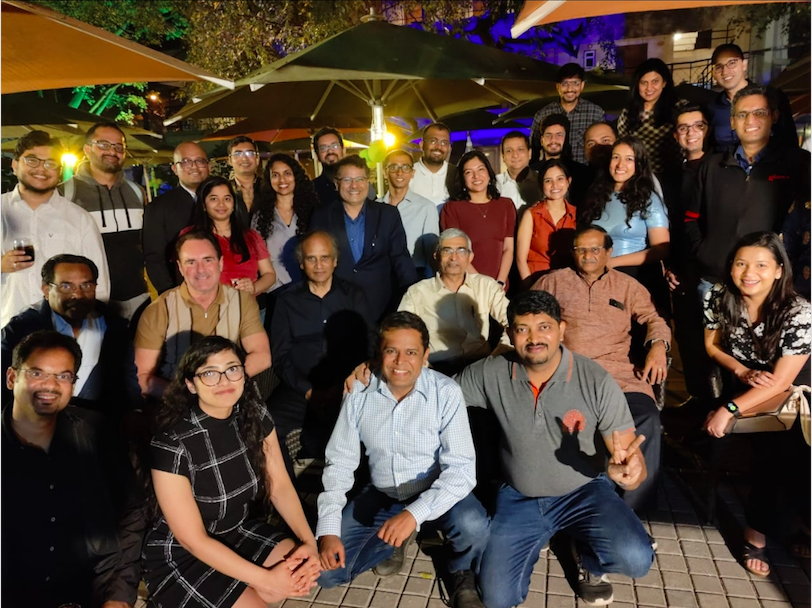 ALUM CONNECT 2023
IIMA ALUMNI ASSOCIATION BANGALORE CHAPTER
We started the new year with a bang with a meet and greet event at the Bowring Institute on the 22nd of Jan 2023. The event was well attended with about 40 people showing that Bangalore has finally, more or less, shaken off the shackles of Covid, even though vestiges of it still remain as in the Bangalore Metro and the occasional oddball wearing a mask.
The focus for the meeting was on getting the more recent batches to participate. This we succeeded in a large measure and had a vibrant crowd of young go getting alumni. Conversations during the event happened over nibbles, cocktails and dinner without any inhibitions or reservations, in the pleasant salubrious open air, amidst the greenery and soothing ambience of the Bowring Institute lawns.
Everyone without exception had a great time bonding with each other and we hope that this meet will lay a firm foundation for the meetings ahead in 2023.