PGP 1980: CREATIVE CONTRIBUTIONS FROM THE BATCH FOR IIMA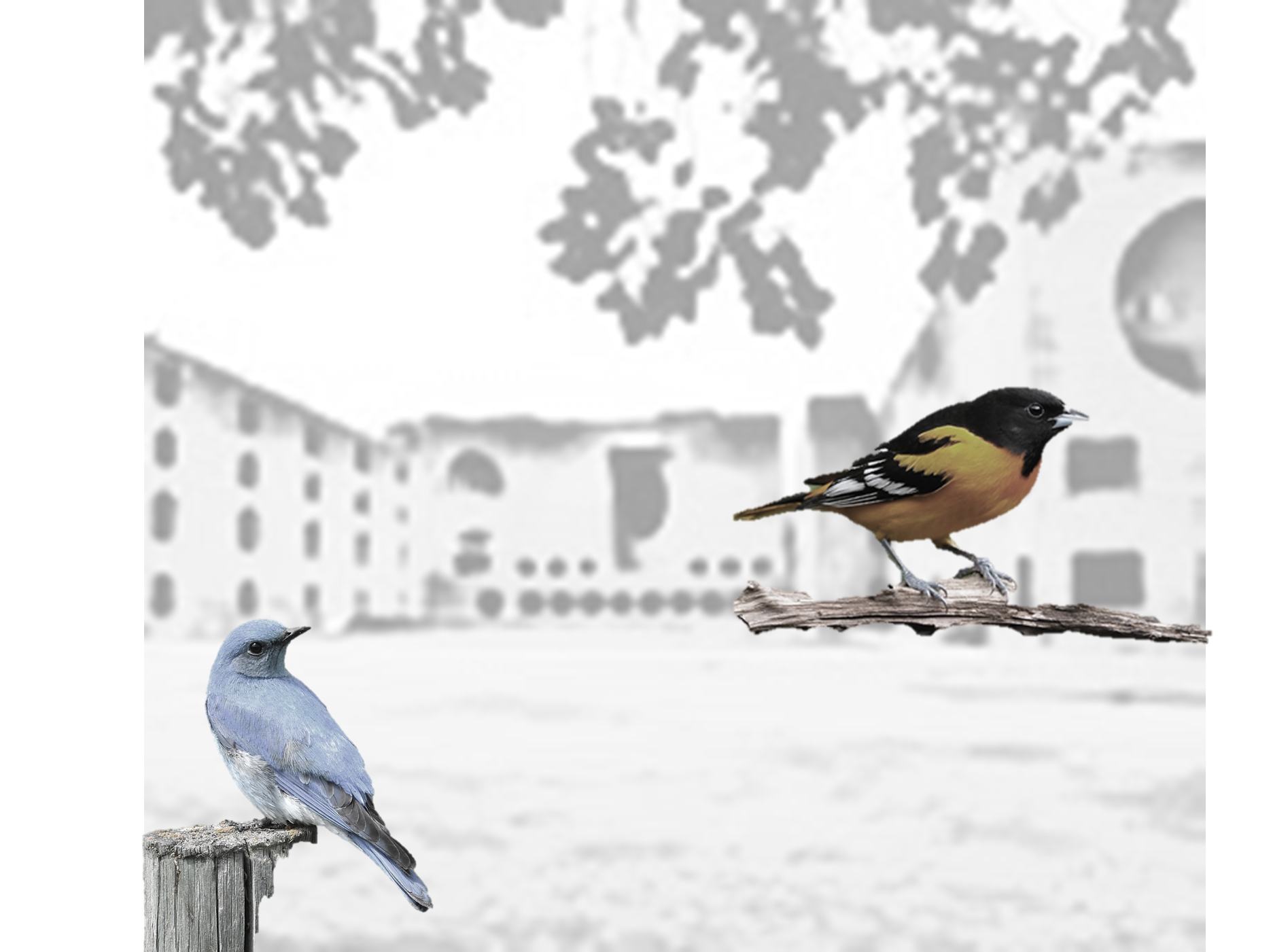 AWAKENING THE HEART AT IIMA
CREATIVE CONTRIBUTIONS FROM THE BATCH OF PGP 1980
Reported by Arun Wakhlu, with inputs from Sundeep Kumar, Vipul Jain and Rajiv Chaudhri
The batch of PGP 1980 has been thinking of giving back to our alma mater for many years. We couldn't come to  a shared understanding of what we all wanted to do, but we were sure about one aspect that we wanted to do something different!
The  official Ruby Reunion of our batch was organised during 22 – 28 December, 2021. Besides gallivanting at the Statue of Unity in Kevadia and Rann of Kutch, the main events were held on campus.
To crack the issue of finding how we might contribute to IIMA, we held a meeting using Open Space Technology (OST). OST is a powerful way to facilitate the spontaneous self-organising of a diverse group of people around things that they are passionate about, and are willing to take responsibility for.
While six clear projects emerged, including Sunil Chainani's ongoing contribution to developing the infrastructure for Sports on the campus, three projects have moved forward significantly.
ART INSTALLATIONS ON THE IIMA CAMPUS
Led by Rajiv Chaudhri  and Vipul Jain
"Art washes away from the soul the dust of everyday life."  ~ Pablo Picasso
The IMDC building is going to be adorned with art on the major walls as well as an outdoor installation. After signing an MoU with the institute, a co-creative  design committee, involving a prominent creative design team, IIMA faculty, and alumni from the 1980 batch, have conceptualised the artworks with the theme of India 2050. The art installations will be a combination of contemporary mixed media art and cultural art from five different genres of traditional Indian art forms. The project is expected to be unveiled before the end of the 2022-23 academic year.
The objectives and ambitions of the art project go beyond the beautification of the campus.  The core idea is to engage students, faculty and visitors in conversations about the artworks and how they speak to them. They should spark interest in the creative and cultural wealth of India. A seminar combined with a arts mela is planned later in the year that will include talks about the folk and tribal arts of India, Indian modern art, art as a investment category, art workshops and much more in a diversified sense.
We intend this project to be the beginning to inspire more art on the campus, leading to greater appreciation of the role of art in both the spiritual and aesthetic life of the individual and the nation. Our  1980 batch has made a beginning that will capture the imagination of other alumni and become a long-term movement on campus.
What will the art installations look like?
Watch this space!
CREATION OF A NATURAL AND SUSTAINABLE BIRD HABITAT ON THE IIMA  CAMPUS
Led by B. Santhanam and Sundeep Kumar
Biodiversity is not only relevant to people, it also matters to birds! Another creative and unique contribution of our batch of  PGP 1980 to IIMA is the creation of a natural and sustainable habitat for birds on the campus. This project is being approached holistically and scientifically. Apart from the immense ecological benefits outlined below, this project will also serve to make the young leaders  of tomorrow more environmentally aware.  Business is for life, and not the other way around.
The population and variety of bird species are a good way to measure the successful achievement of endemic biodiversity apart from contributing to an overall happiness index. It is a misnomer to think that if you plant some trees birds will happen. After signing an MoU with the Institute, an extensive situational study has been completed and areas of intervention identified.
These include,
increasing indigenous vegetation both in terms of density and variety
developing targeted bird habitats based on the regional avian diversity
mitigating heat island effect, including suppression of dust, thus improving the micro-climate of the campus and its environs
creating different ecologically thematic areas
reinforcing existing open spaces to make them ecologically more vibrant and pleasurable
management of water
Broadly formulating a native planting typology.
The endeavour is to minimize human intervention and let nature take its course in a self-sustaining manner. We see IIMA as a place where people and other earthlings (including birds) can live in harmony.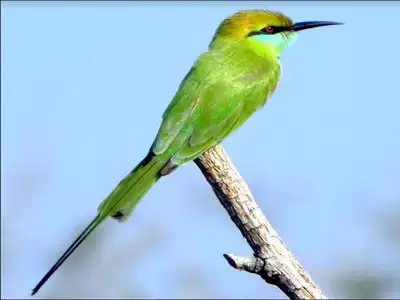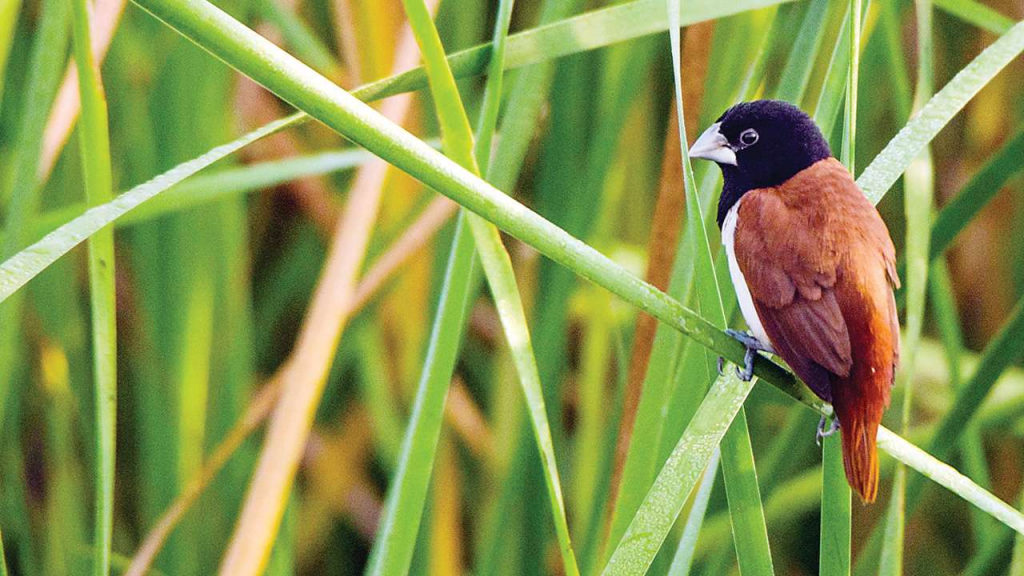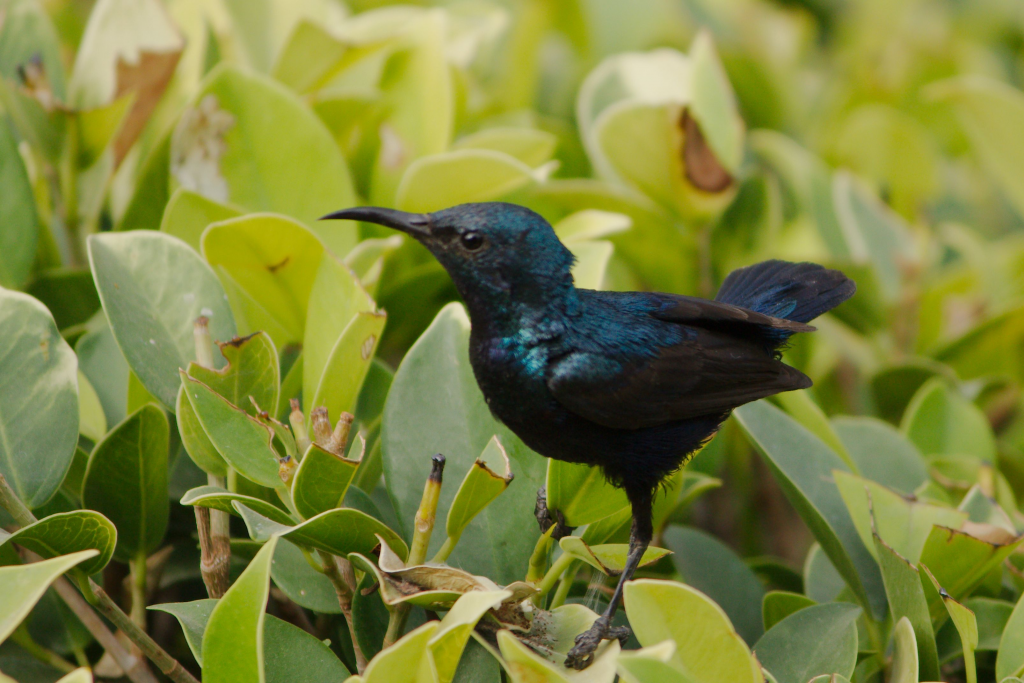 ANOTHER PROJECT, where we will be able to report progress in the next issue of The WIMWIAN is the initiative taken by S. Nagarajan of PGP 1980 –  facilitating the leveraging of the IIMA brand and new logo through licensing. This will create substantial revenue streams for IIMA.
We thank Ms Chhavi Moodgal, CEO,  IIMA Endowment Fund, Prof Saral Mukherjee, Dean AER-IIMA, Director IIMA and  Ms Pooja Sanghani for all their help and support for these projects. We look forward to continued co-creation for our contributions to IIMA.