Amit Mathur – CRO of The Year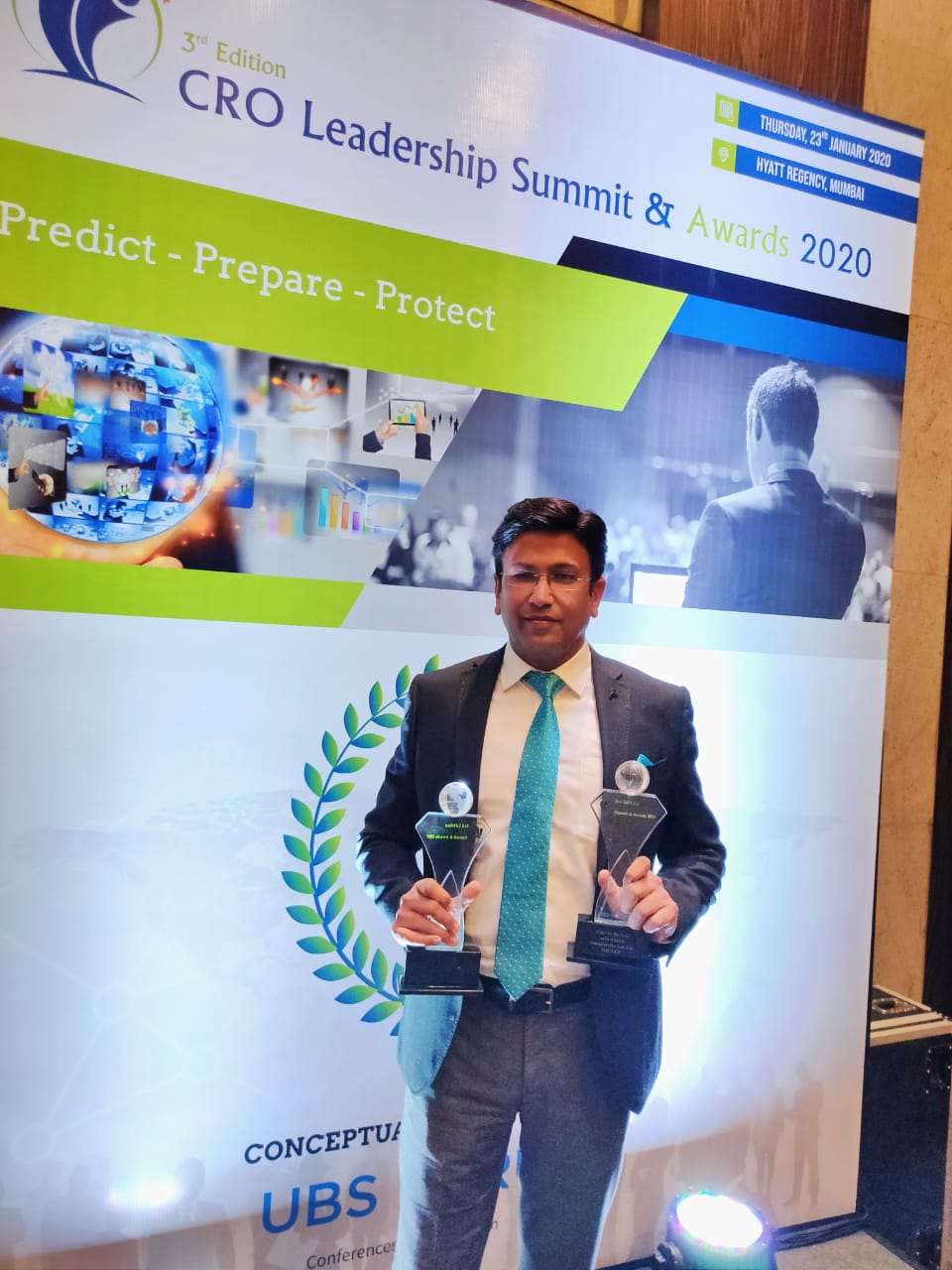 MR AMIT MATHUR (MDP 2006 AND 2008)
CRO OF THE YEAR (2020)
MOST INNOVATIVE RISK MANAGEMENT STRATEGY OF THE YEAR (2020)
Mr Amit Mathur has 21+ years of experience in various management roles. He is working as Chief Risk Officer, Chief Ethics Officer, Head of Internal Audit, Regulatory and Corporate Affairs at Indraprastha Gas Limited.
He has been awarded CRO of the Year (2020) and Most Innovative Risk Management Strategy of the Year (2020) for IGL in 3rd CRO Leadership Summit and Awards 2020, organized by UBS Forums. He was also awarded New Risk Aspirant of the Year (2019) in the ERM World Summit & Awards, organised by RSA (Transformance Forums).
He is presently pursuing Accelerated General Management Programme 2019-2020 at IIMA.