HUNGRY MINDS HELPING FEED HUNGRY BELLIES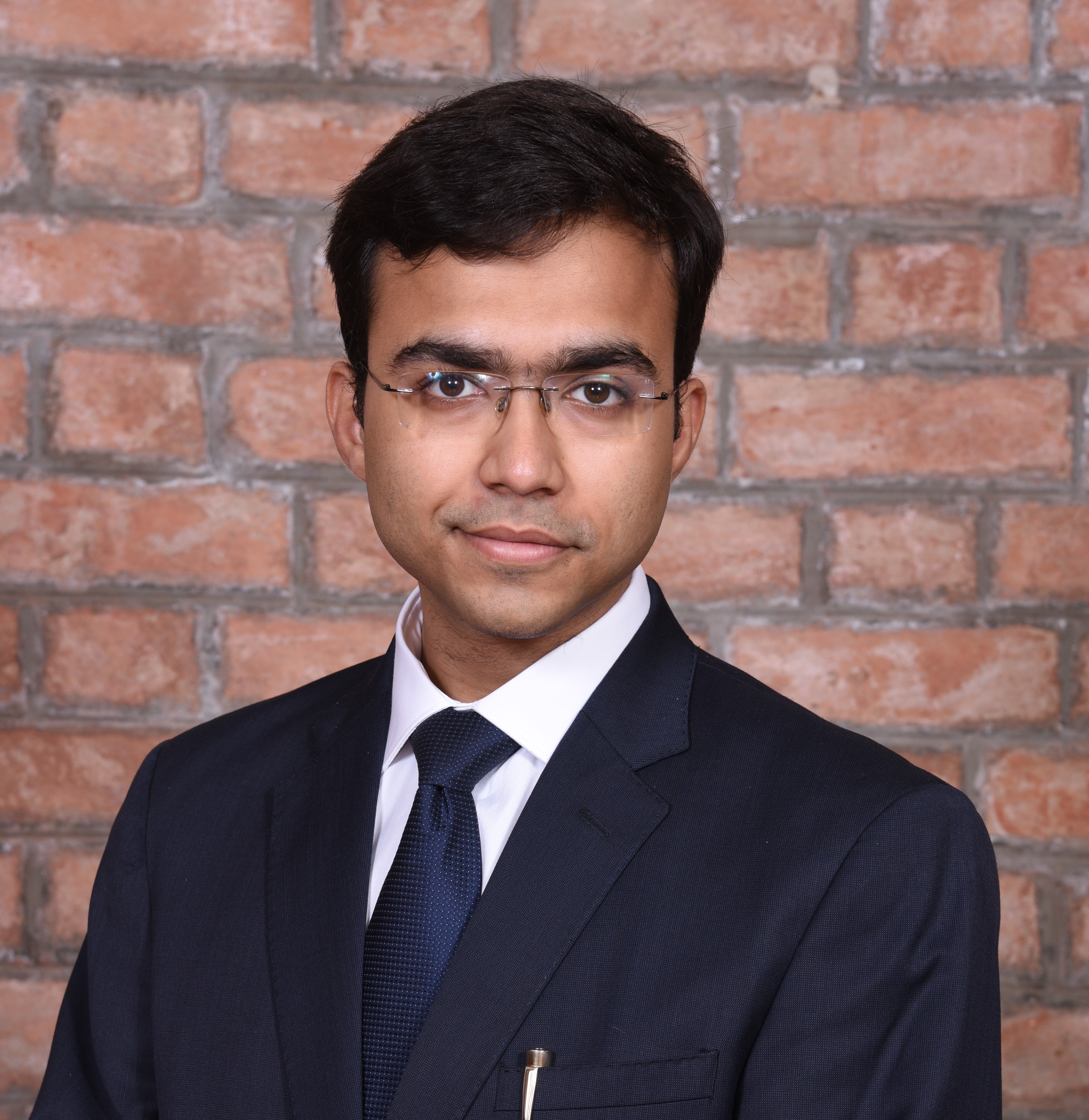 By Aaditya Agarwal (PGP 2020), who supported the institute's efforts towards the Covid-19 pandemic by organizing a fundraiser through a 5-hour workshop over 2-days
The unprecedented lockdown that continued for months in India has had many of us seeking different things, depending on our socio-economic standing – some are seeking skills to face the new realities of the brave new world, and then some are worried if they will survive long enough to see that world; the former have hungry minds, the latter hunger bellies.
Amidst the chaos of these times, a team of volunteers from IIM Ahmedabad has been assisting on the front line to help those which they call, and rightly so, "those who have fallen between the cracks of Government efforts and those of other civil societies". It has been heartening that IIM Ahmedabad volunteers span various relationships with campus: There are the campus committees, RTERC, Prayaas, and SMILE led by PGP and PGP-FABM students, PhD Scholars, Research Associates, Academic Associates and others. They have all been working through community volunteers and have been actively involved in fund raising efforts for the work on the ground. The rest of the IIMA community has responded enthusiastically to their call for fundraising.
One such source of funds was an initiative by Aaditya Agarwal, Gold Medallist of Class of 2020. In the early days of the lockdown, he had tried to raise funds for a Delhi-based feeding initiative through individual messaging to people, but had met with limited success in terms of his fundraising targets. This was also a phase when he received a few messages from excited incoming B-School students on tips to solve case interview questions – something he had been training students for through his workshops since October 2015. He thought of using his workshops as a source of fundraising for the efforts of the IIMA community.
Aaditya received not only a green signal from the volunteer team to do a workshop in association with them but also received a lot of logistical support. The efforts resulted in a 5-hour workshop over 2-days, 30th and 31st May, conducted by Aaditya wherein he covered many different case-solving techniques. The workshop saw the participation of 113 learning enthusiasts, with very positive feedback from the participants, and resulted in fundraise of INR 1, 19, 193. All of the funds directly went to the Prayaas's bank account and have been mobilized to buy ration kits for those in need.
However, many of us associated with the effort feel that the real success of the workshop initiative will be when we see more such efforts materializing from others. In this world of information overload, there are enough hungry minds who want the right kind of nutrition and in this unequal world, there are more than enough hungry bellies – we can serve both together in our own small way.
Anyone wishing for more information about the ration access initiative or wishing to collaborate with them, can get in touch with rterc@iima.ac.in
<Background image Source – IIMA RTE Resource Centre>