TECHNOLOGY & DATA ANALYTICS – ALUMNI SPECIAL INTEREST GROUP AT IIMA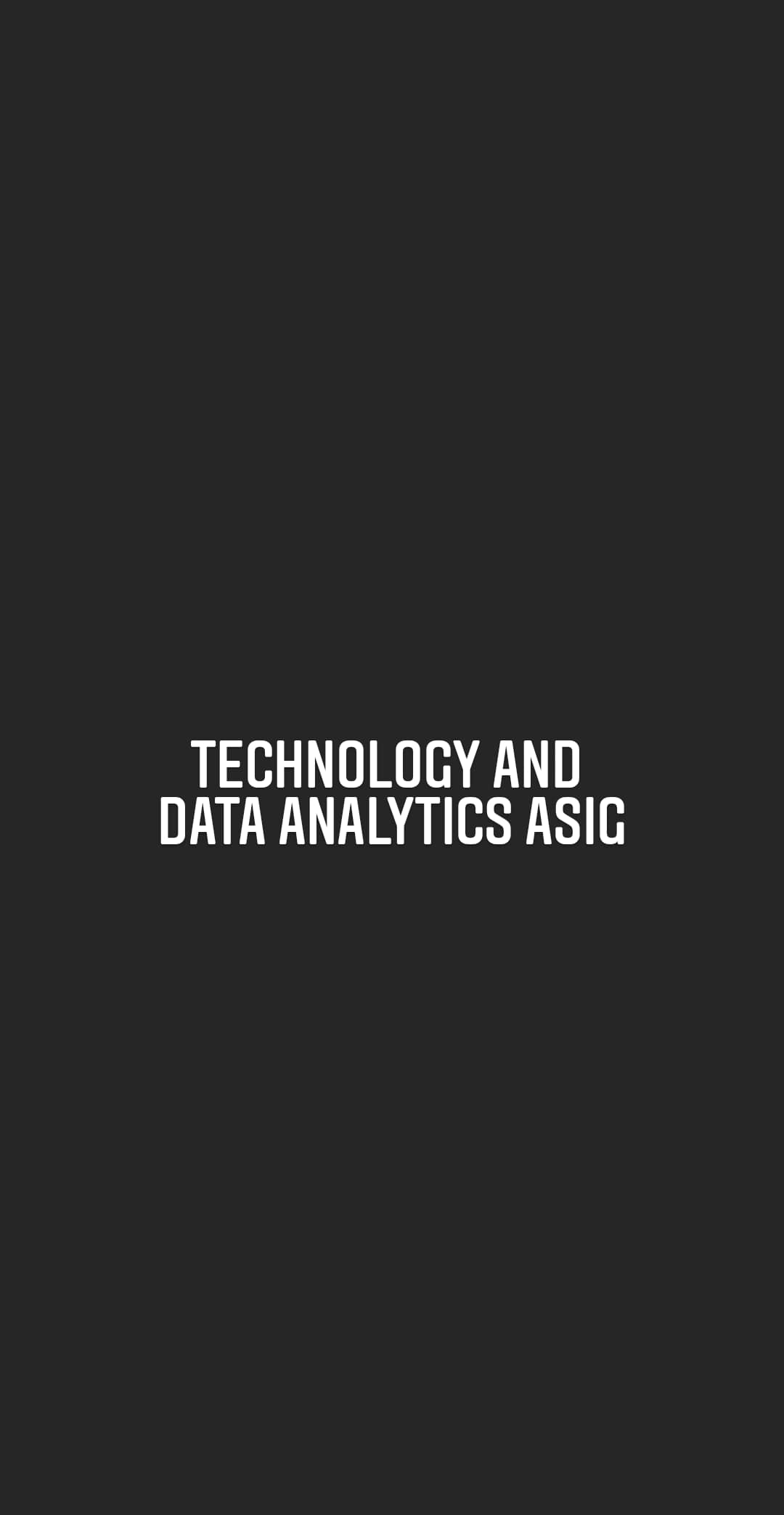 The Technology & Data Analytics Alumni Special Interest Group (ASIG) was formed in mid-2019, with an initial kickoff meeting in Bangalore with Prof Dsouza, Prof Basant attending in person, and Profs Ankur Sinha, Samrat Gupta and Arindam Banerjee joining over a web conference from Ahmedabad. The initial focus of the ASIG was planned to be a way for interested alumni to interact and discuss topics of interest, and also collaborate with the institute and faculty on research projects, and bring industry practices into the curriculum. Looking back, the initial web conference was a portent of things to come, the ASIG was not very active till Covid happened, and then it took off, like a lot of other tech activities.
The 'August Presence' of the SIG was a Panel discussion on Global Product Management, where a bunch of Product Management veteran alumni discussed the potential opportunities for Alumni and students. The panel discussion also triggered some ideas about teaching product management at IIMA. This resulted in the formation of an experiential Product Management Program for PGP students to be mentored by experienced Product Managers, while working on live Product Management problems with a CIIE startup. The first Cohort of this Program is already underway, and a second cohort is planned for the Jan-March term.
'Come September', we had a Webinar on Analyzing real-time unstructured data: Unlocking the value of Indian Business News. The webinar showed how news could be analyzed to provide indicators that could be potentially used for investment decisions and in trading systems. For instance, the news based sentiment indicator was shown to have strong predictive value in the context of the Indian stock market indices.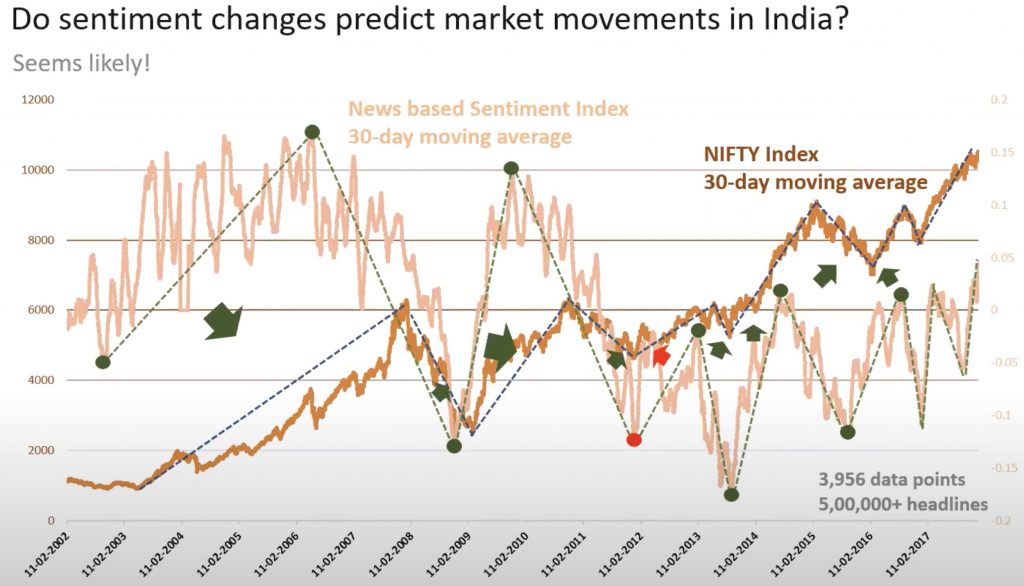 The 'October Revolution' was a Panel discussion on K12 Edtech, conducted jointly with the Education SIG, with a focus on 'Going beyond the Hype', and critically examining the actual usage of Edtech in India K12, and the potential it brings, especially for underserved students. As a follow-up to that panel discussion, we conducted closed group discussions on more focused topics, including helping underprivileged children who have Data and Device limitations, to continue studying using "Unconventional" Edtech like books, Voice calls, Interactive Voice response systems etc. A panel discussion on Edtech on Higher Education and Executive Education is planned for the near future, along with some talks on Analytics.