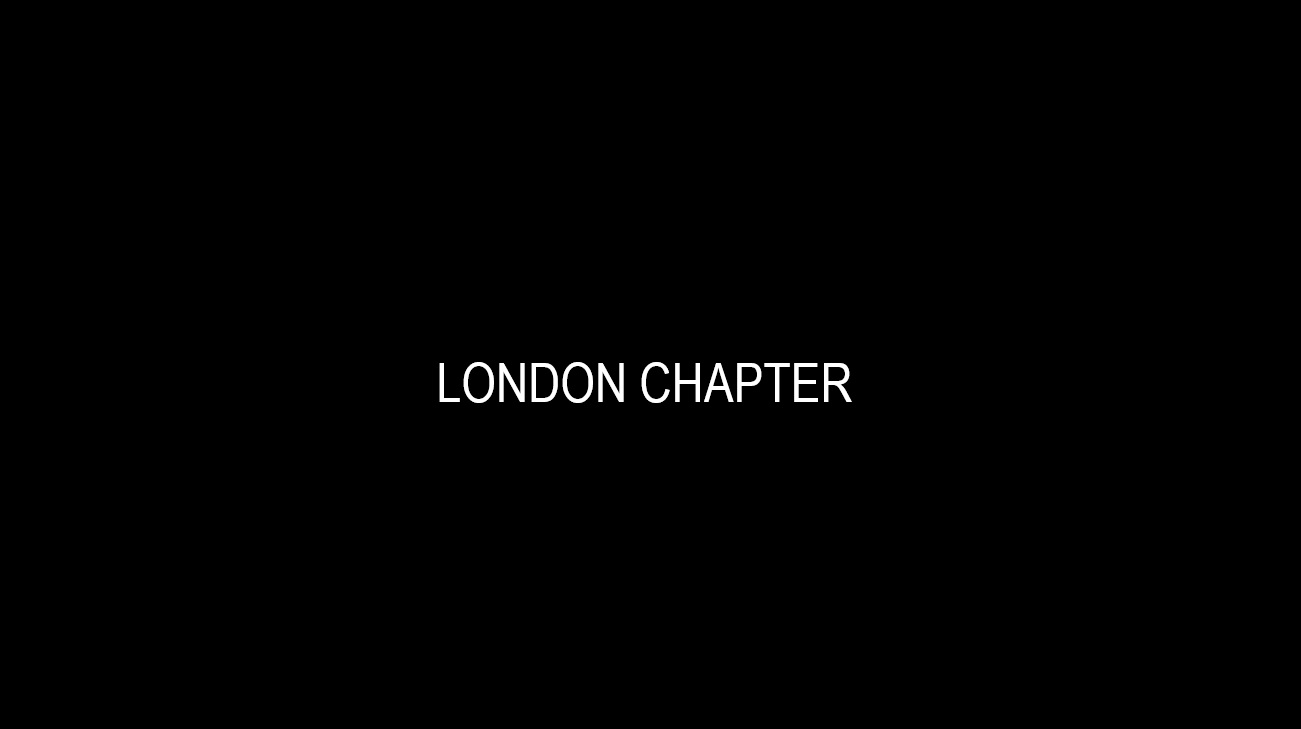 Over the last 6 months, the chapter has organised 4 events. Due to the extraordinary circumstances, all of the events have been conducted online with regards to the health and safety guidelines. We have seen on average 50+ participants in each of the events. Please see brief details below.
IIMA Angel Network – Dynamism in Times of Dislocation (June 24, 2020)

 In this event, we connected participating Start-ups seeking funding, networking, and mentorship, with IIMA Angels (estd. 2018) with investment capital as well as specialist skills, for example as advisors, execs or non-execs. We had 4 Start-ups for this event, each of which pitched their business to the angel network. The theme for this event was "Dynamism in Times of Dislocation" in economies and communities globally. The Start-ups selected were primarily focussed on "Creating the New Normal" through vital sectors like personal finance, small and medium enterprise finance, gig economy, and digital industries.
Speaker series: Emerging Tech, Business and Policy (September 1, 2020) As part of the IIMA London chapter, AI/ML group's initiative and our speaker series, Sankar Narayanan (IIMA '06) – Chief Practice Officer at Fractal Analytics gave a talk demystifying AI/ML and its various building blocks for interested audiences. Sankar has always been a prolific speaker and his talk was not only engaging but also very educational on a topic that is becoming relevant very fast for all of us.
A candid conversation with Rajesh Agarwal (September 28, 2020) IIMA Alumni London chapter's patron connect series aims at connecting our patrons with the wider alumni group based in the UK, interacting with them and gaining from their rich experience. As part of the series, we had a candid and engaging conversation with Rajesh Agrawal – Deputy Mayor of London, Business. Amongst various topics, his ideas, and support for London's business community, protecting jobs and growth and ensuring that London remains the most open and attractive place to do business in the world.
A primer on Angel investing –  with Padmaja Ruparel (November 20, 2020) A virtual interactive event where we got into a conversation with Padmaja Ruparel, Co-Founder at Indian Angel Network & Founding Partner of IAN Fund.  The event focused on understanding more about this asset class and gaining insights as we discuss "Angel investing – The Why and How".
The chapter will continue engaging the Alumni community through more online events into the end of this year and beginning of next year:
The annual event – A talk on IIM A Endowment Fund (December 15, 2020) A series of small talks covering chapter and institute updates along with a talk on IIMA Endowment fund by IIMA London chapter patron, IIMA professors, and alumni.
A candid conversation with Mohit Joshi (January 14, 2021)

 In the second event of the Patron connect series, we will be talking with Mohit Joshi – President, Infosys and discuss technology trends and their impact on various industries.
Further, in the first quarter of 2021, we will be organising the third speaker series with AI/ML special interest group followed by a social and networking event on the occasion of Holi.