MR SARABJIT KOCCHAR (PGP 1974)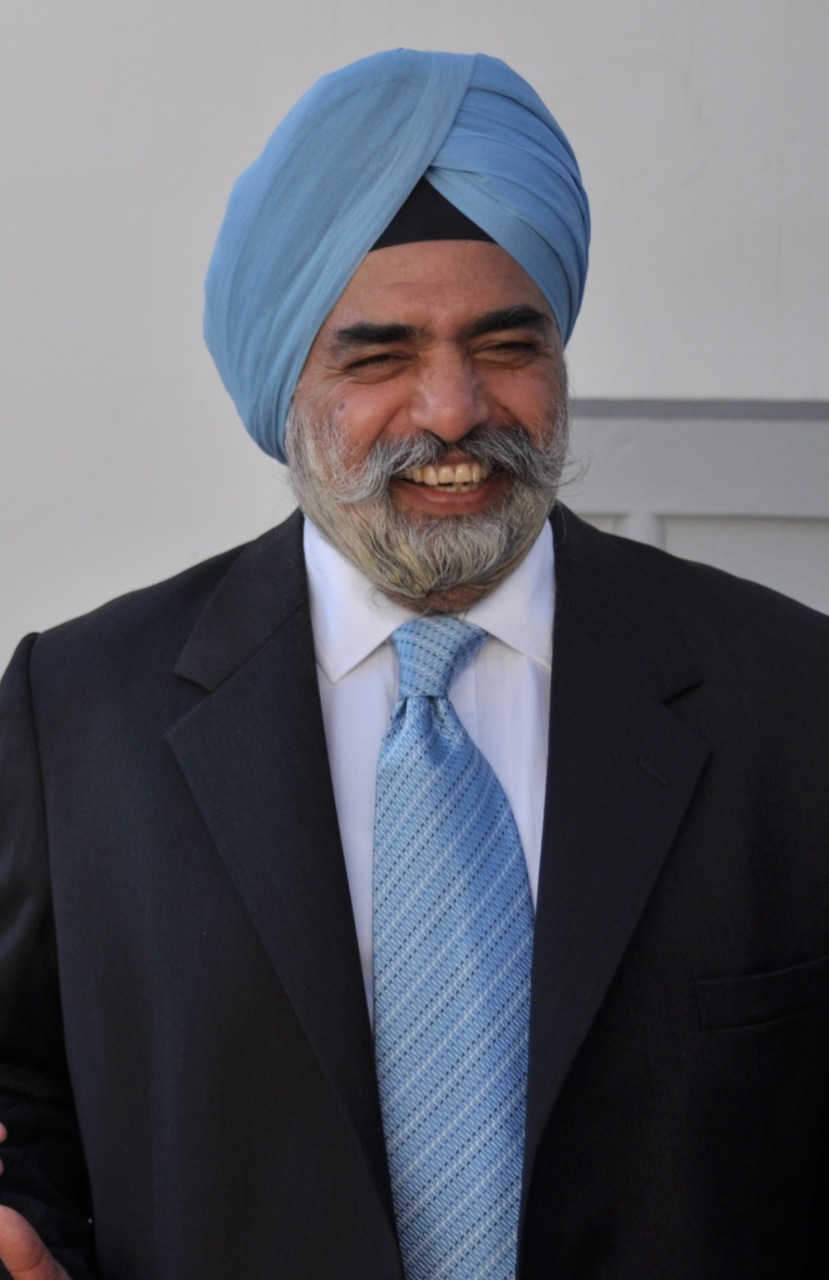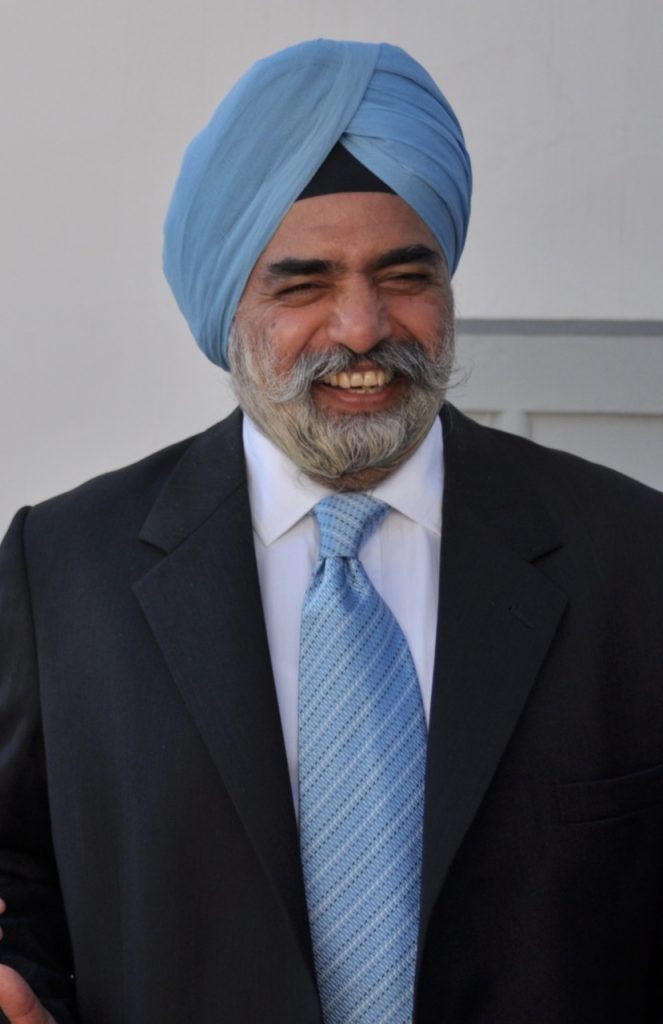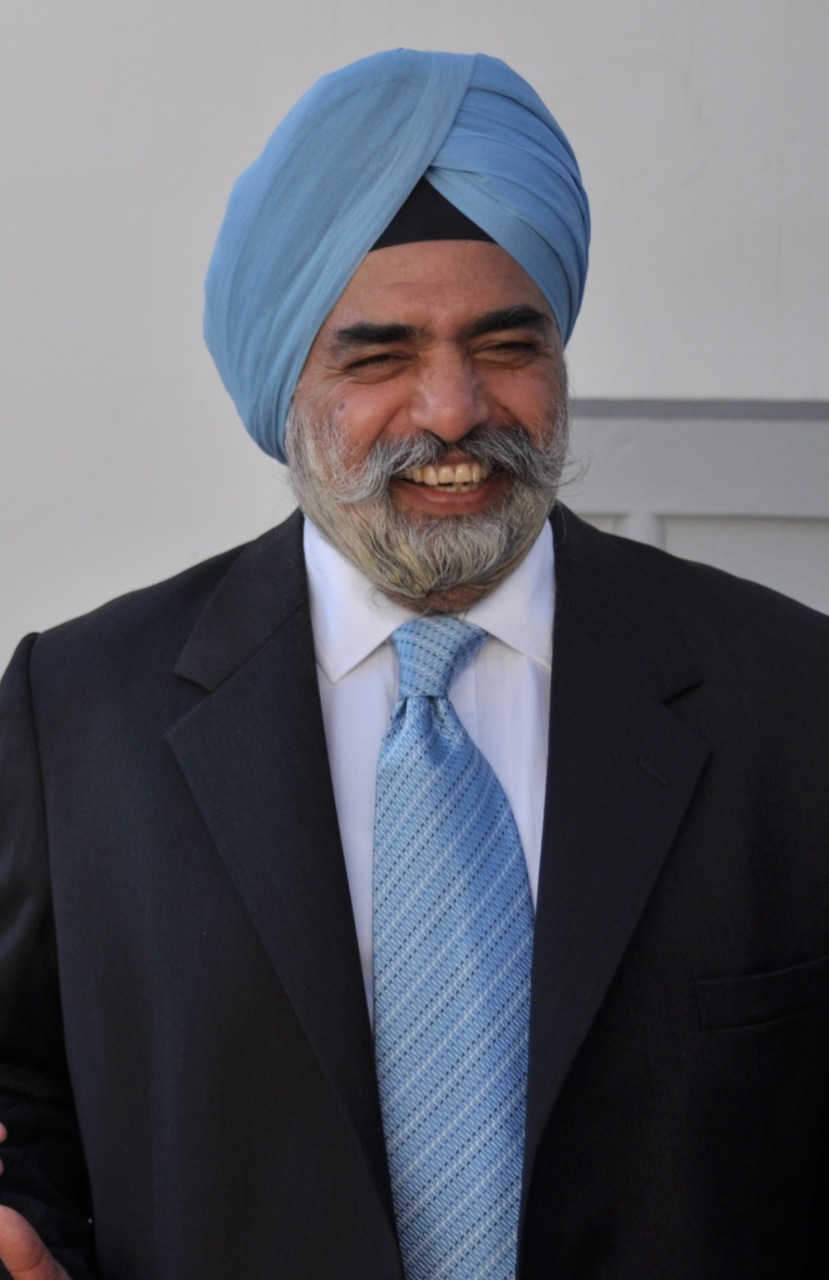 Mr Narpal Singh (PGP 1974) shares, "Sunny as he was popularly called, Sarabjit Kocchar was a 'friend of all friends'. A devout Sikh steeped in Sikh traditions, fun loving, he was involved in all spheres of life. An active Rotarian, he helped all those whoever asked from him. We remember during our reunion at Mt Abu, how he convinced a stubborn police picket to open the locked gate for entry to a temple and then embraced him for thanks.
He was very fond of food and would offer suggestions for the best dishes in any cuisine. A widely travelled, he visited several countries along with his wife Reenu. He could share insights with local people and make friends. Koch was loved by all. His kindness and respect for all he touched was a hallmark of his greatness.
We will all miss his scintillating presence as God called him back too early, on 15 May 2021."