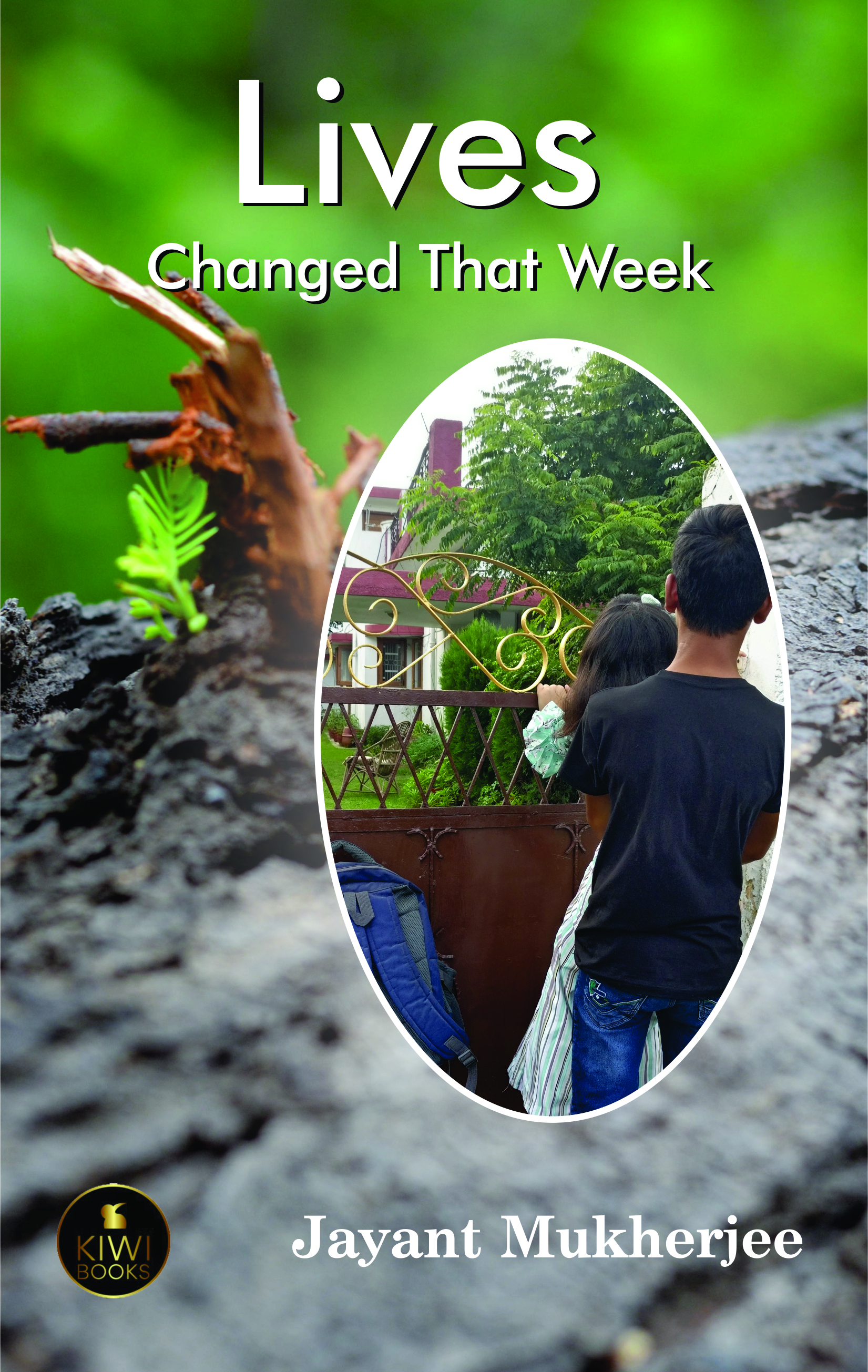 Dr Jayant Mukherjee (FPM 1992-97) is a counsellor and is a co-founder of Samcara –  a platform for career guidance (www.samcara.in ). His book draws heavily on insights gained from the counselling experience. His first two books, 'Designing Human Resource Management Systems: A Leader's Guide' and 'Rendezvous with a Monk' received critical acclaim in India and abroad. Dr Mukherjee is passionate about animals and birds. He lives in Dehradun with his dog and cat.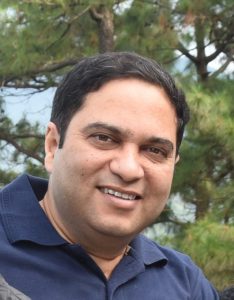 Can lives change in seven days? Adrija: spinster, humanist, and a brilliant scholar is derided and threatened but stands firm in her resolve to be the guardian of two orphans. She accepts the responsibility knowing well that her life will be in peril, her independent lifestyle will change, and her professional commitments take a backseat. She uses traditional methods of parenting for two orphans. Storytelling, physical sports, and discipline keep the two engaged, drive home key learning's, and put what has happened in their lives in the proper perspective.
The children, aged five and fourteen, are in a state of shock at the turn of events in their lives. Will they be able to trust Adrija, accept her as one of their own, and be willing to lead a life that is different? Palash, the elder of the siblings, feels uprooted from all the things that he thinks define him. The journey will be more arduous for him than his young sister Mishti. Time, time is not on their side.
The deeds of the parents come back to haunt the three. Adrija must unravel the mystery of what happened to them to ensure the security of the children.
The book raises key issues about women and children that the Indian society grapples with. It uses stories within stories to drive home key messages. It takes you on a transformative journey of those seven days and leaves you with a sense of positivism and hope.