INSPIRING FEMALE STUDENTS FROM COLLEGES ALL OVER INDIA TO LAUNCH THEIR CAREERS IN TECHNOLOGY!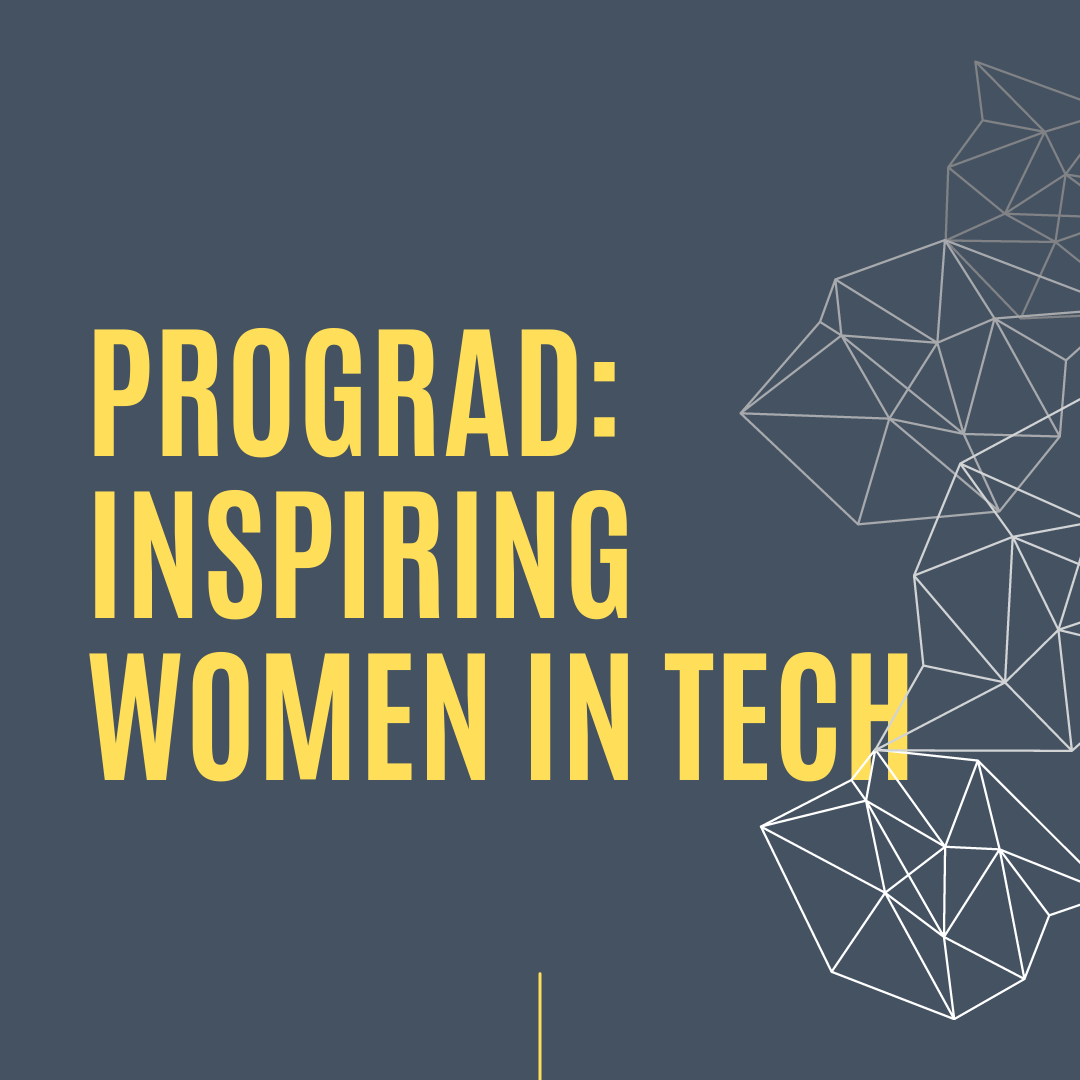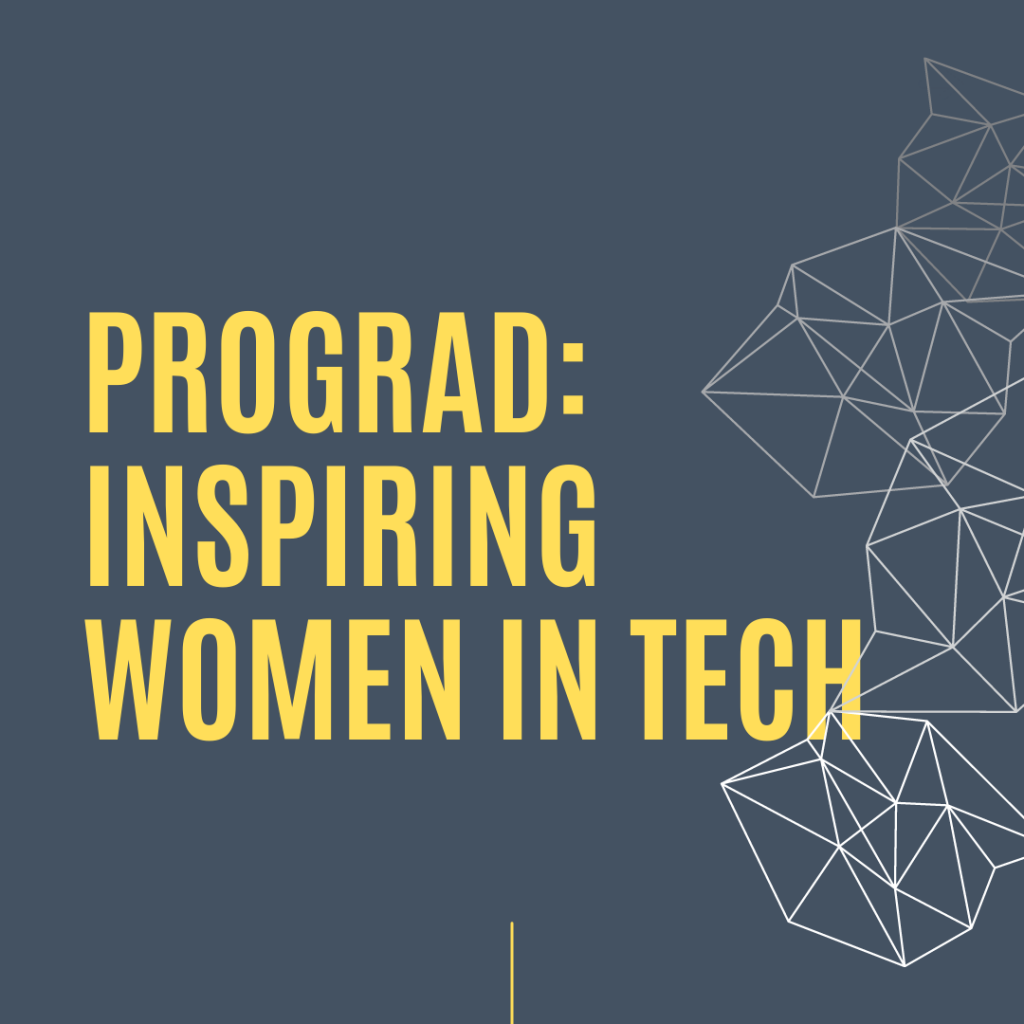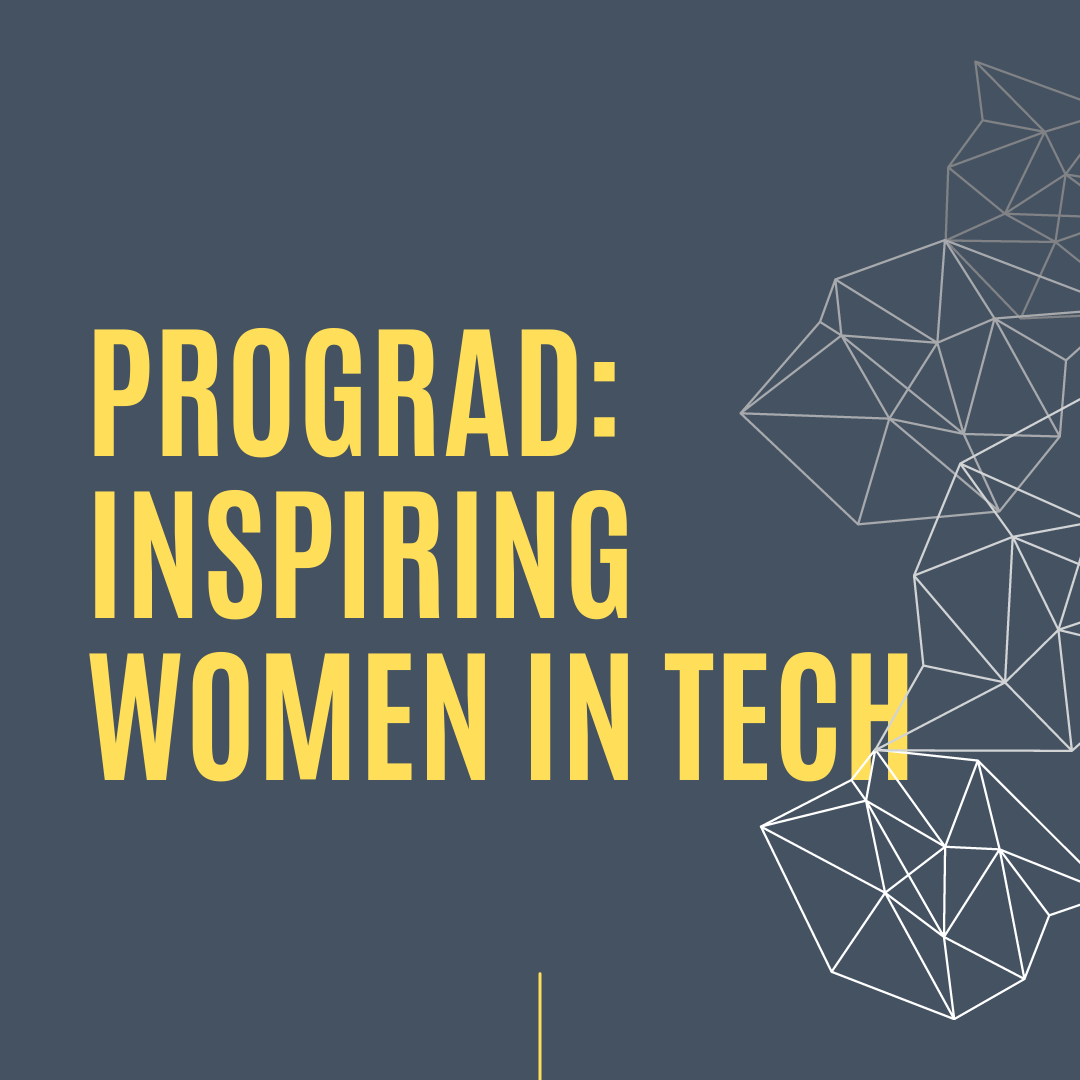 Mr Siddharthan Panneerselvam (PGPX 2010), Co-Founder – ProGrad, an education platform offering new-age technical training
Our country has an increasing demand for tech talent. In the Information Technology domain, the need for skilled software developers, data experts and cybersecurity professionals is rising exponentially. India's tech force is expected to reach 7 million by 2023.
On the other hand, the India Skills Report (ISR) states that less than half of India's graduates are employable. In 2022, only 46.2 per cent of graduates are employable, a marginal increase from the 45.9 per cent in 2021. This number has been hovering around the fortieth percentile since 2017.
This year, the female employability ratio stood at 51.4% while male employability was 46.0%. The rise in female employability is a hopeful indicator of gender diversity in the workplace; indicative of India's success at providing equal access to education. However, there is more to be done!
While educational institutions produce a healthy number of graduates, the talent demand is not fulfilled with a college degree alone. The pandemic has shown that online education will play a crucial role in converting our youth into employable future-ready professionals.
THOUGHTWORKS PROGRAD PLUS PROGRAM FOR WOMEN Thoughtworks places a lot of emphasis on women empowerment and diversity in the workplace. In 2021, Thoughtworks launched the ProGrad PLUS Program as a joint initiative with ProGrad to train and hire deserving female candidates from diverse backgrounds. The focus was on final year students and recent graduates from suburban and rural colleges. The program was well-received amongst candidates from interior districts of Andhra Pradesh, Bihar, Karnataka, Rajasthan, Tamil Nadu, Telangana and West Bengal. With thousands of applicants, the screening process centered around learning potential, communication and analytical mindset. The selected candidates were put through a rigorous training program that delved into the latest technologies combined with soft skills and corporate culture.
With a successful pilot, subsequent batches were launched. Over the year, Thoughtworks has recruited 90 women. This program has enabled many female candidates from rural districts, like Ajmer, Gummidipoondi, Iddupulapalya and Yamnampet, access prime careers in tech. Plans are in place to recruit more than 150 women in the current academic year.
Note: This is a parallel selection track and not a part of Thoughtworks Campus/University hiring program or Campus direct relation program.
INITIATIVE FOR FIRST-GENERATION FEMALE GRADUATES Another program for a different client partner involved identifying 25 female candidates with challenging economic backgrounds and training them. Many first-generation graduates like Archana from Allinagaram, Tamilnadu and Aaliyah from Anakapalli, Andhra Pradesh (identity protected) were able to start their dream careers. All students who faced hiccups during screening were provided constructive feedback and shown ways to improve on various aspects of corporate employability. They are added to ProGrad's learning community through which they can evolve themselves for subsequent opportunities.
KEY TAKEAWAYS It is possible to break the bias in the tech world and build gender-equal workplaces. With the right strategy and processes, tech firms can benefit from an untapped talent pool of women including those living in suburban and rural areas. Organizations benefit from considering new-age models to identify potential candidates and make them work-ready. With renewed energy from the success of these programs, ProGrad's plan for the current year is to collaborate with multiple tech firms and launch careers of 1000 female graduates!