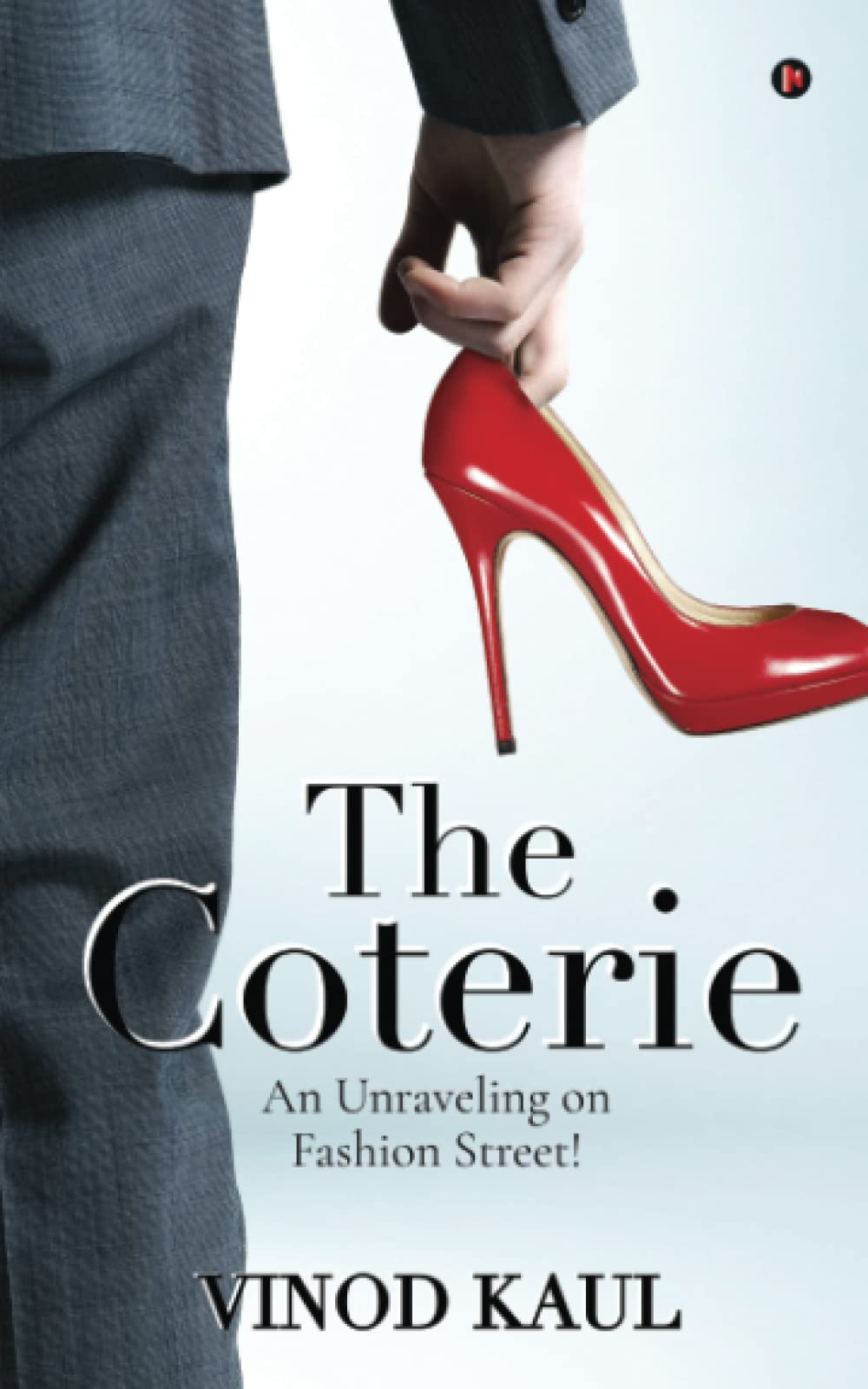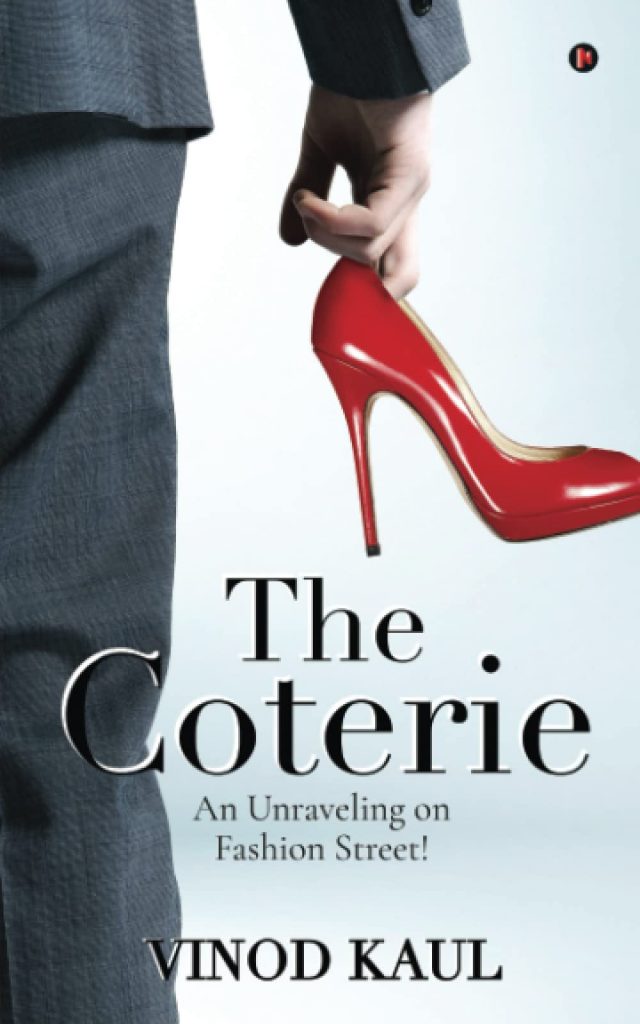 THE MANAGEMENT WORLD VS. THE WORLD OF FASHION
Authored by Vinod Kaul (PGP 1973)
I thought I had tasted the good, the bad and the ugly. After all, I had spent forty years in the hallowed chambers of Tata, Bata, Benetton, Birla and Raymond to name a few. Then I got this offer from still nascent Fashion Design Council of India, the apex body of Indian Fashion Designers to head the Association as ED. It was supposed to be an industry development role paralleling Nasscom. Instantly, my mind pictured an Elysium of passionate fashion designers, scantily dressed models, weird lighting, red carpets, media, et all. To top it all was the India Fashion Week which had started drawing large interest, and also rich sponsors – the one at that time was Lakmé (HUL).
My wake-up call happened the second day. It was a raucous Board Meeting at a Delhi five-star hotel. While the FDCI was set up by the Gov't as an autonomous body, it was stuffed with fashion designers. When that meeting ended with a fisticuff between two of the designers, I knew my work was cut out. On closer examination, I realized that the industry had two antagonistic worlds. One being the creative and passionate world of the fashion designer and its many other supporting skills. But, since these beautiful collections were not hung in museums but had to be sold to customers through retail outlets, the other world – the business of fashion – was equally important to market, promote, distribute and manage. Investigating closely, in the billion-dollar high-fashion industry of the West, the two worlds had formed joint ventures where the designer focused on the creativity and provided a face, while the corporate side managed the business. And when the designer left his earthly adobe, his name was immortalized in the label. Versace the designer is dead, Versace the label lives on!
I commissioned a KPMG study to reveal the impact of high-fashion in India and together we started making presentations to corporates.  Many issues cropped up including that some designers were not available for morning meetings because they only got up at 2. And the designer's concept of his valuation was more imaginative than real. We realized quite quickly we had a long way to go.
But meanwhile, there were other greater 'political' problems brewing. There was a division between a small number of well-known and senior fashion designers and a much larger number of new young Turks. The former had designed the rules to give themselves more representation and benefits at every stage. This coterie had a chowk-hold on the FDCI and was resistant to change as they were very protective of their turf.
After leaving the FDCI I continued to be involved in the fashion industry and was an advisor to a number of senior designers as well as coming on to the FDCI Board for a second time. It is only now (almost 15 years on) that the industry is seeing major investments from large business houses: Reliance Brands has bought into Manish Malhotra and Ritu Kumar while Aditya Birla Fashion has invested in three prominent designers including a Rs 400 cr. majority buy-out in Sabyasachi Mukherjee!
I have combined my experience at the FDCI and the fashion industry and my passion for writing to bring out my debut novel: The Coterie – An Unraveling on Fashion Street. It is a fast-moving story that will take the uninitiated reader into the real world of fashion and intrigues behind the glamor and slickness of the ramp presentation.