PROF ABHINANDAN JAIN – 50 YEARS AT IIMA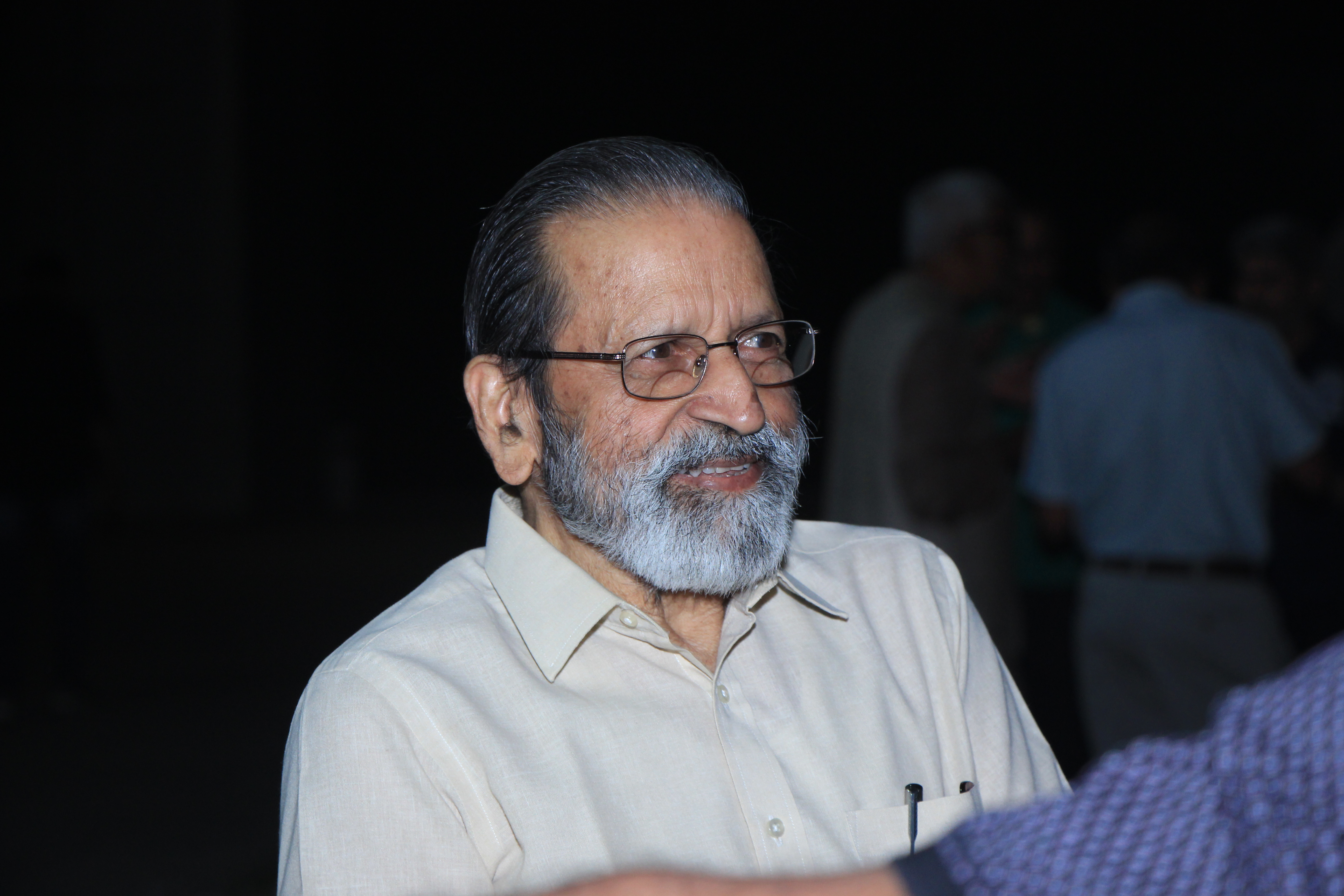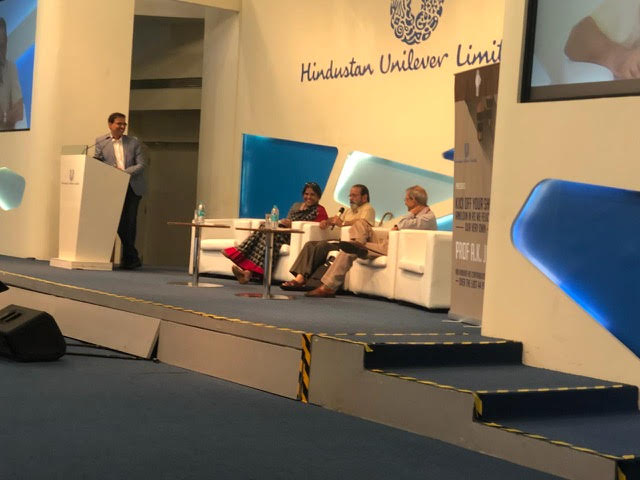 Prof Abhinandan Kumar Jain has been the teacher extraordinaire, and has taught 44 batches of PGP students at IIM Ahmedabad. Recently, he accomplished 50 years in the institute, as a PGP student, Research Associate, an FPM student and then a distinguished Professor of Marketing. He was felicitated on behalf of all his students, led by Rama Bijapurkar (PGP 1977), Santosh Desai (PGP 1985), Sudarshan Jain (PGP 1977), Arvind Sahay (PGP 1989), Niteen Bhagwat (PGP 1979), Harsha Bhogle (PGP 1985), Pushkaraj Shenai (PGP 2000) Prof MS Sriram (IIMB), Deepak Jayaraman (PGP 1999). Here, is a brief of the emotionally charged event by Ms. Rama Bijapurkar.
The Festschrift for Prof AK Jain was held in Mumbai on Sept. 22, 2018 at HUL House, thanks to the kind courtesy and hospitality of HUL (not only the Mecca of marketing in India but also having the distinction of several of Prof Jain's students in very senior positions).
We saw about 300 people across batches, 1970 to date, and the energy that was in the hall was incredible.
Two panel discussions were moderated by Harsha Bhogle (also the event anchor) – one with Rama Bijapurkar (PGP 1977) and Deepak Jayaraman (PGP 1999); and the other with Nirmal Jain, Mukul Deoras and Sudhanshu Vats.  Asked and revealed were secrets such as "Sir, how do you always guess who has read the case and who hasn't?" and confession like "I was a CA, I thought marketing was unimportant, but as a (successful) entrepreneur I actually spend almost half of my time thinking marketing!".
With hilarious video memories from the 1989 batch and lots of thank you messages, we got the 360° view of the great teacher – person!
Titan Industries presented a specially made watch, Director IIMA announced a gold medal for excellence in marketing funded by alumni and Prof Sahay indicated his batch's intention to institute an award for the best case in marketing/strategy.
A curated book of papers written by alumni from 1977 till 2006 batches were also released (designed and produced by FCB Interface).
All things considered, it was a fitting felicitation to honour a teacher extraordinaire.
"Why now!" has been the question asked by many at this event. Is he retiring? No way. We hope he teaches till his last day on Earth. Is it a milestone birthday? No. But Prof Jain has completed 50 years at IIMA this year, as a student and a teacher; and his festschrift after teaching form four decades was long overdue!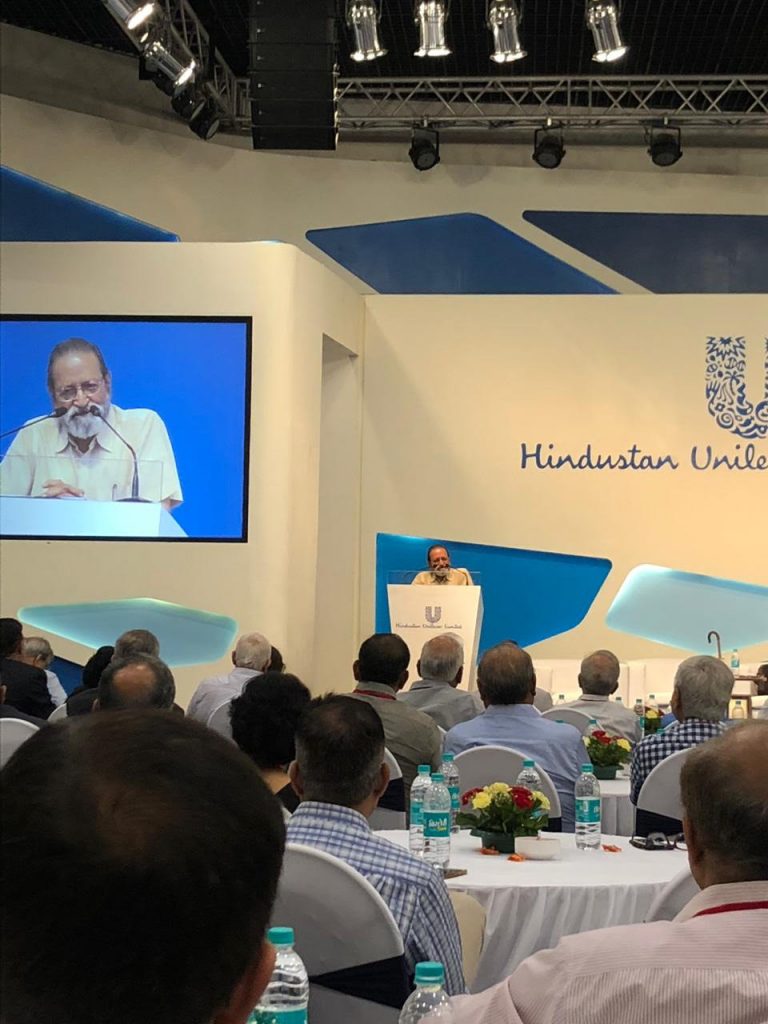 Please find the playlist that contains Prof AK Jain in conversation with Deepak Jayaraman (PGP 1999). Follow the link at https://www.youtube.com/playlist?list=PLhjfZRv5SYmrq8f3J2WDfKJv0BXCbhfB3