SINGAPORE CHAPTER: UPDATES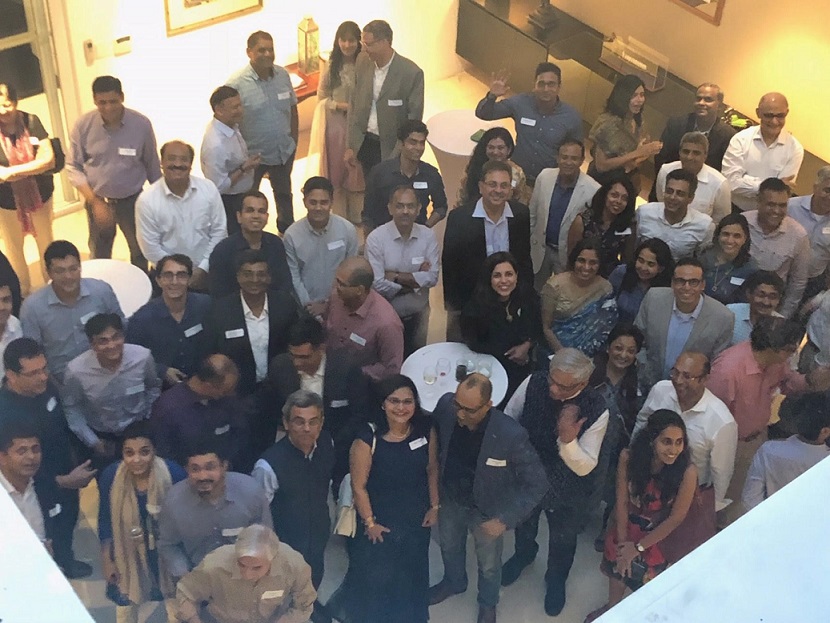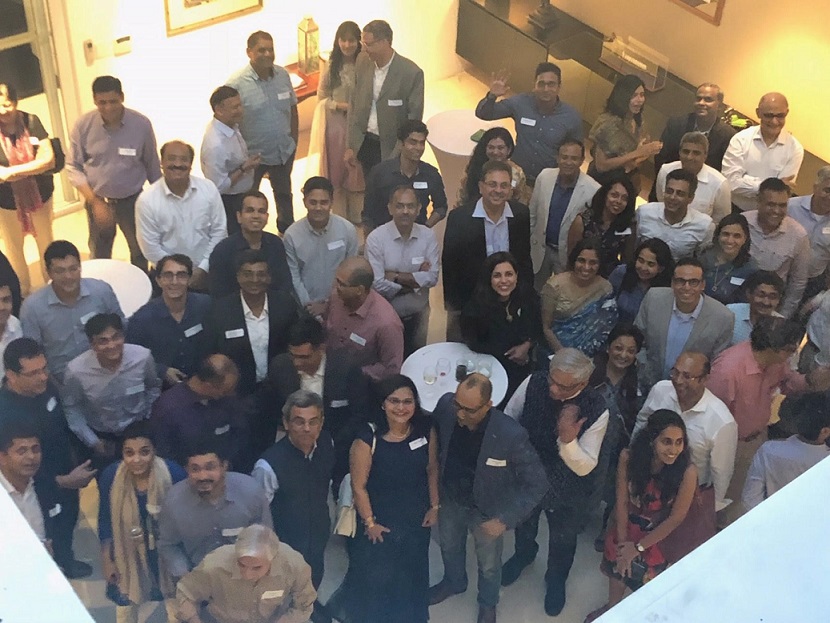 Director's Visit We had a busy quarter with many different events, for alumni with different interests.   One event though appealed across the batches and reaffirmed our bond with the institution.  We were fortunate that in October, Errol D'Souza, the Director of IIMA, visited Singapore, along with Rakesh Basant (Dean, Alumni Relations) and Ajit Motwane (Head, Development Office).
The High Commissioner of India, Javed Ashraf (PGP '86) and his wife Gazala, graciously opened their beautiful home to host a gala dinner for 80 attendees, alumni and spouses. Dr D'souza shared his vision for the institution and the various ways alumni can give back.  This was followed by a smaller group lunch the next day to focus on fundraising. 2019 will be a year of special significance to the Singapore Chapter as our Silver Jubilee, and we will try to celebrate by giving back to the institution.
Life Hacks and Legacies Having your affairs in order can be tricky for most alumni, especially those overseas, as their families and assets can be spread over the world.  Our second "Evening with Experts" helped alumni connect with experts on wills, global assets, insurance and legacy planning.  Mandeep Nalwa (PGP '94), founder of Taurus Wealth, helped plan the event which helped 30 alumni begin to resolve some of these thorny issues.
Lunch with Leaders Gurcharan Das, renowned author, spoke on "Living a Life v.s. Making a Living" and the balance between one's duty to family and one's duty to oneself.  We also had a discussion on India's progress in the last few years.  The breadth and depth of Gurcharan Das' erudite commentary was a revelation.  There was a free and frank exchange of views and philosophies, which left the 22 participants refreshed and with new perspectives to consider.
Chapter Meeting Our AGM was on February 11th, 2019, at 6:00 8:00 p.m, in the Screening Room, 3rd floor, 12 Ann Siang Road, Singapore 069692. All alumni in Singapore were invited.