MUMBAI CHAPTER – CONVERSATIONS AT RBL BANK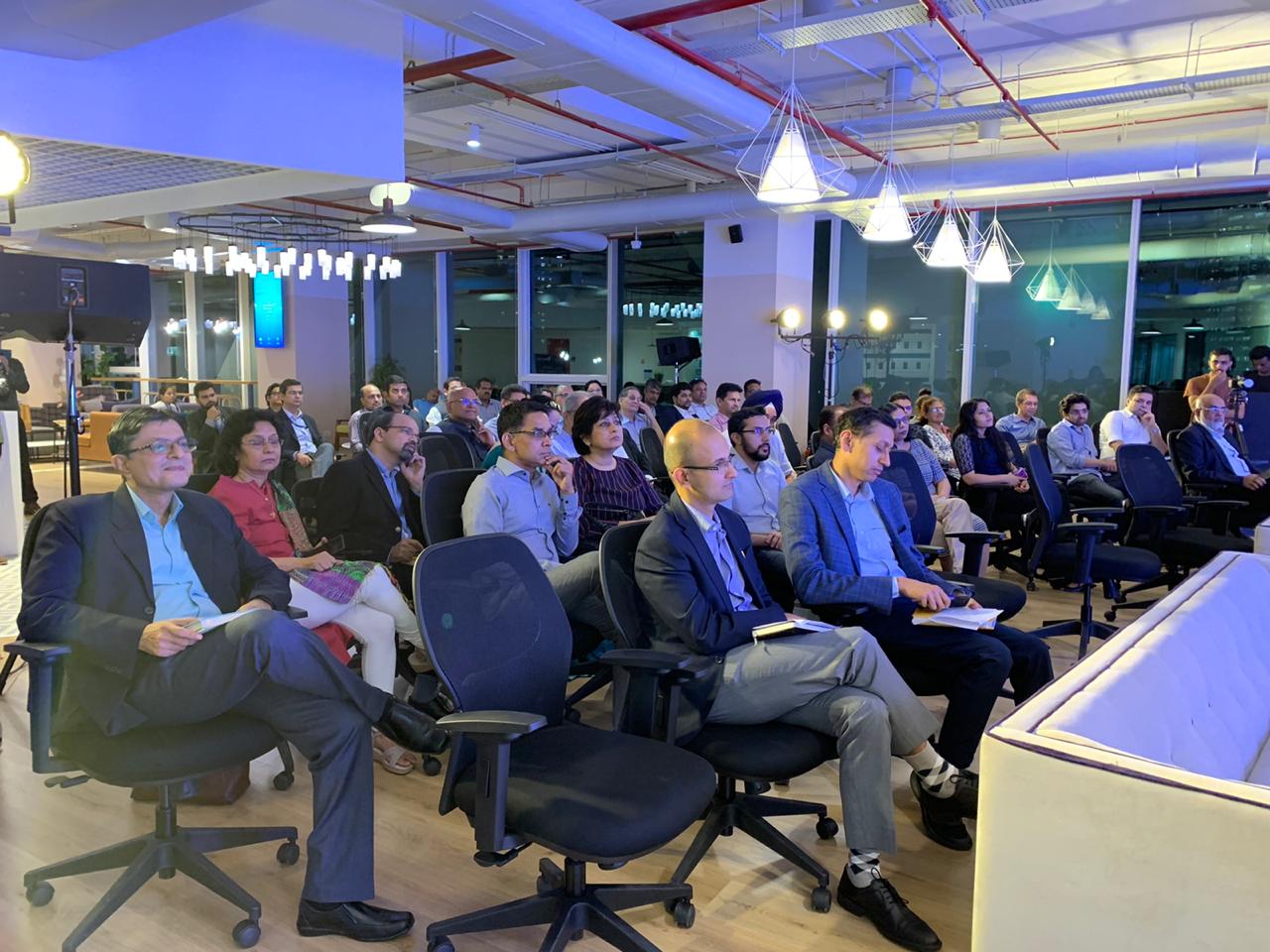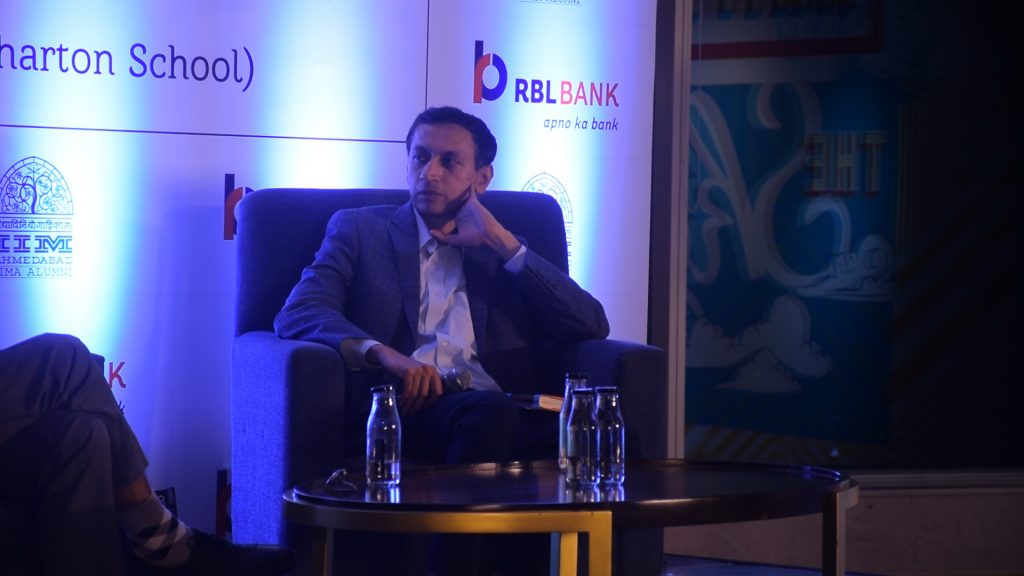 IIMAAA-Mumbai in association with RBL Bank organised (Dec 4) an interactive session for Prof Kartik Hosanagar (John C. Hower Professor of Technology & Digital Business, The Wharton School) under 'Conversations @ RBL Bank'. The event was conceptualized under IIMAAA-Mumbai Lecture & Knowledge Series.
Prof Kartik is honored as "World's top 40 business professors under 40". He is also 10-times Recipient of teaching excellence awards (Wharton School). He is Author of several best research papers, Cofounder and developer of the core IP for Yodle Inc.
The session was steered by Deepak Jayaraman (PGP'99) and it was themed around Kartik's recently published book "A Human's Guide to Machine Intelligence".
Kartik deliberated on his experiences of professionally designing algorithms, as well as on history, computer science, and psychology to explore how algorithms work and why they occasionally go rogue, what drives our trust in them, and the many ramifications of algorithmic decision-making for future.
Kartik revealed the potentially dangerous biases that the algorithms can give rise to as they increasingly influence daily lives. He offered a compelling case for need to arm humanity with a better, deeper, more nuanced understanding of the phenomenon of algorithmic thinking and decision-making.
Nearly 70+ participants joined from Wharton, U-Penn, IIMs, and IITs!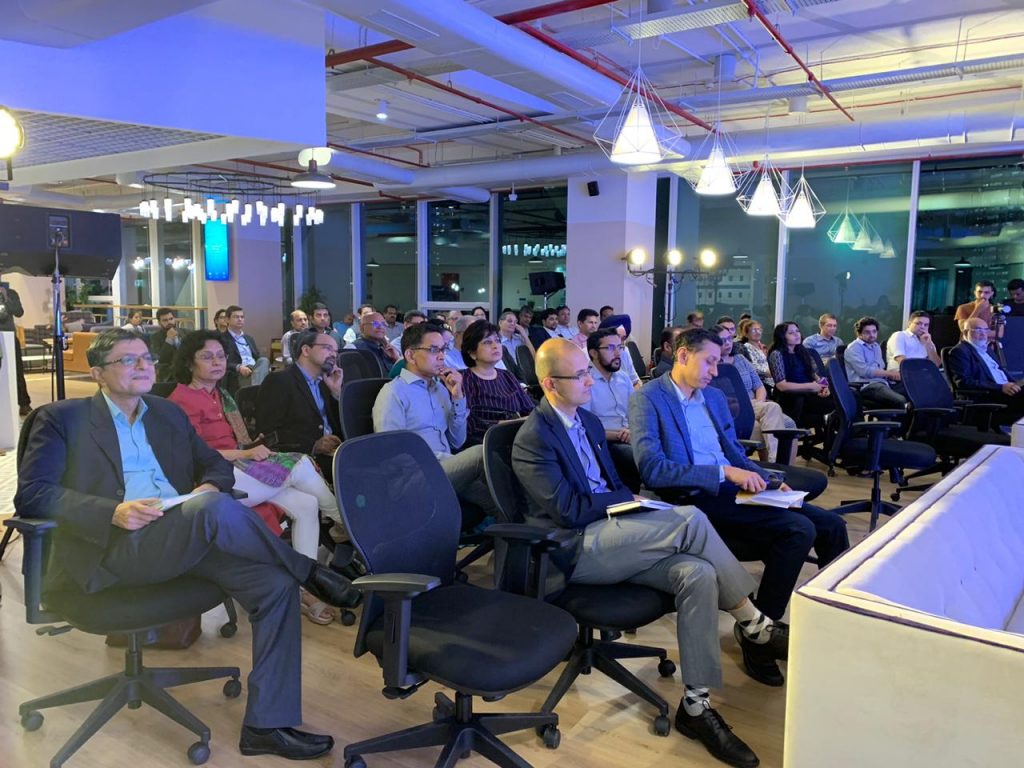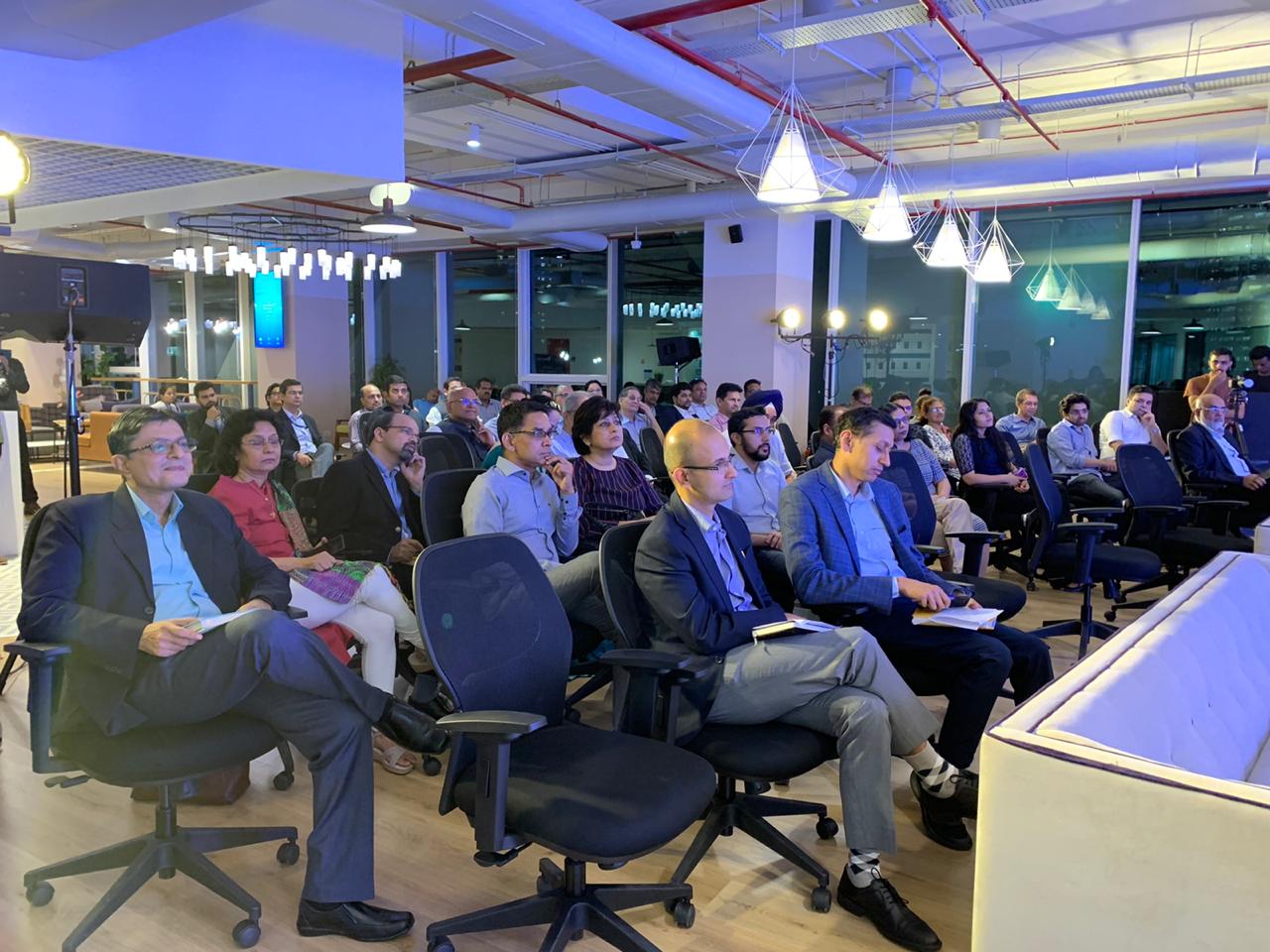 Know more about the IIMA ALUMNI ASSOCIATION (MUMBAI CHAPTER) and the activities at IIMAAA-Mumbai Events – SMP