MUMBAI CHAPTER: VI ANNUAL FAMILY GET TOGETHER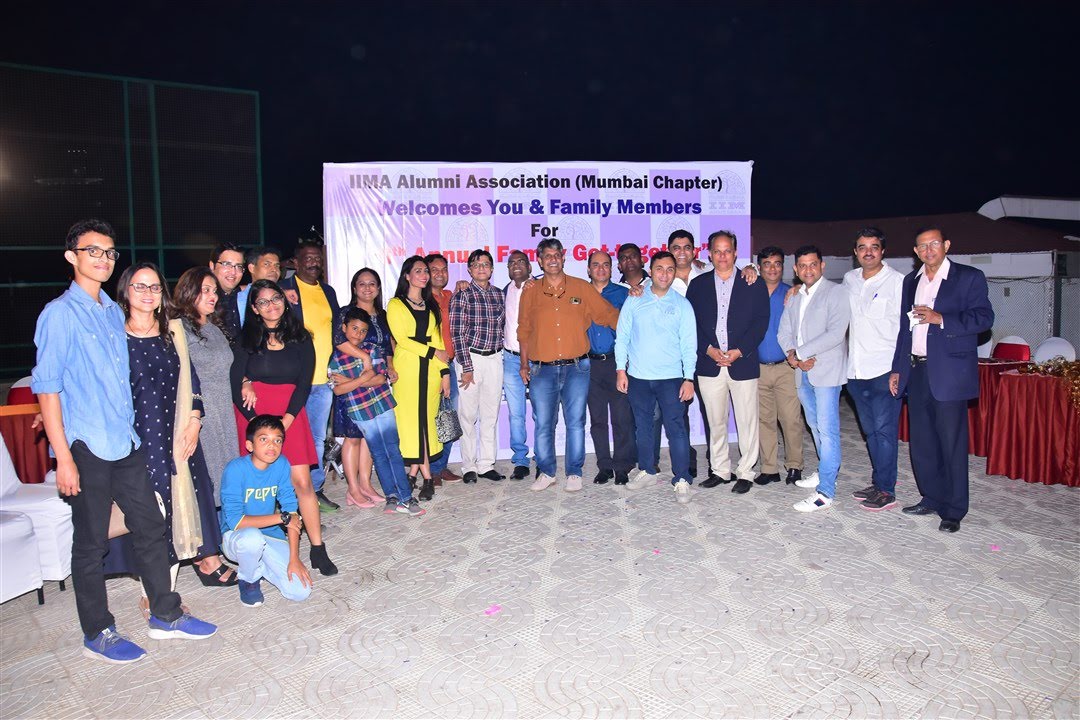 IIMAAA-Mumbai – 6th Annual Family get-together (Jan 11, 2020)
Shared by Mr Kalpen Shukla – President, IIMAAA-Mumbai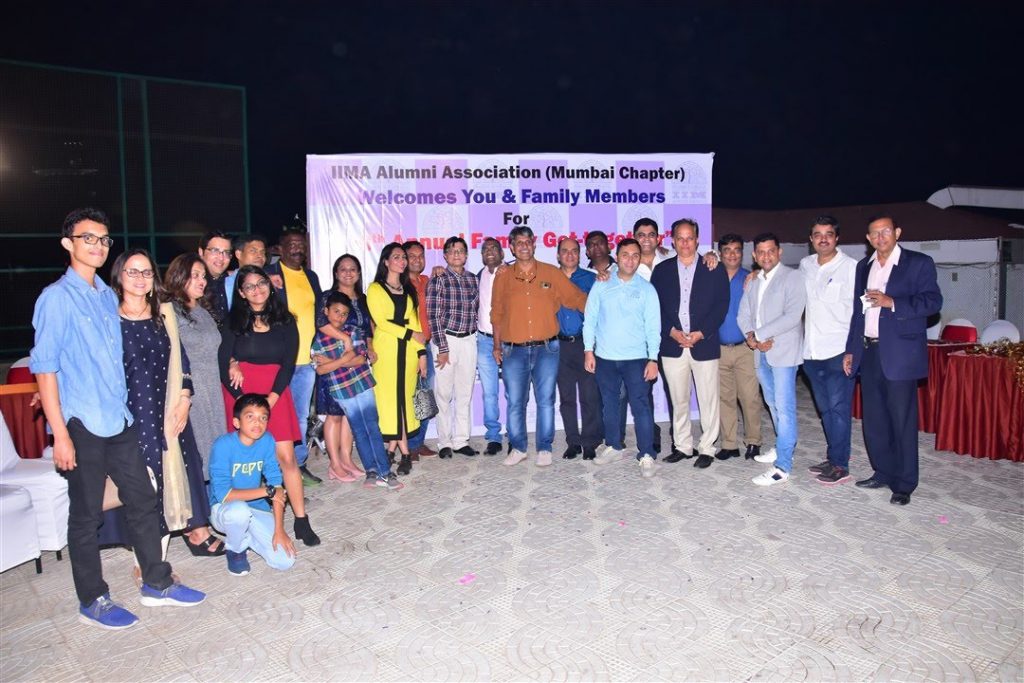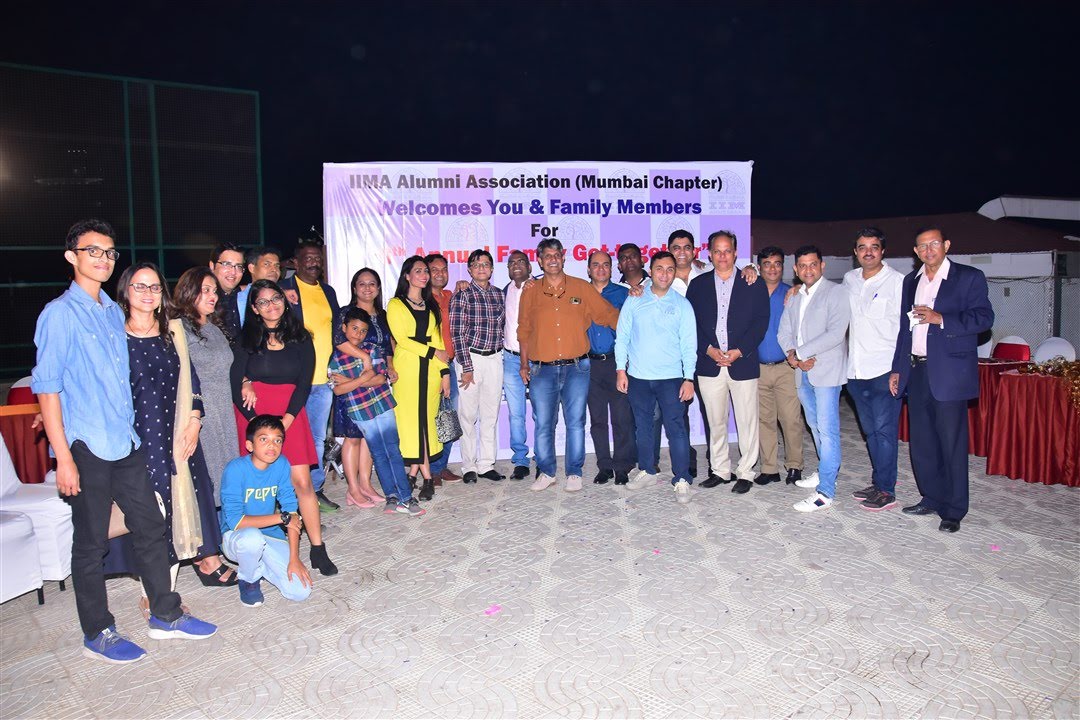 As Jane Howard said, "Call it a network, call it a clan (some want to call it Mafia), call it a tribe, call it a Family: Whatever you call it, whoever you are, you need one". And if you indeed need one, what else can offer a blissful feeling of euphoria coupled with definite sense of pride than being part of 'Extended IIMA Alumni Family'!
Family and Friendships are two of the greatest facilitators of happiness. There is no event more cherished than the Family Get-together to create happy memories of time well-spent with alumni friends and their family members.
IIMAAA-Mumbai successfully organised 6th Annual Family get-together on 11th Jan at Cascade, the open Terrace of Hotel Orchid. This was the 3rd consecutive event at the same venue given its popularity with the family member – in particular the kids.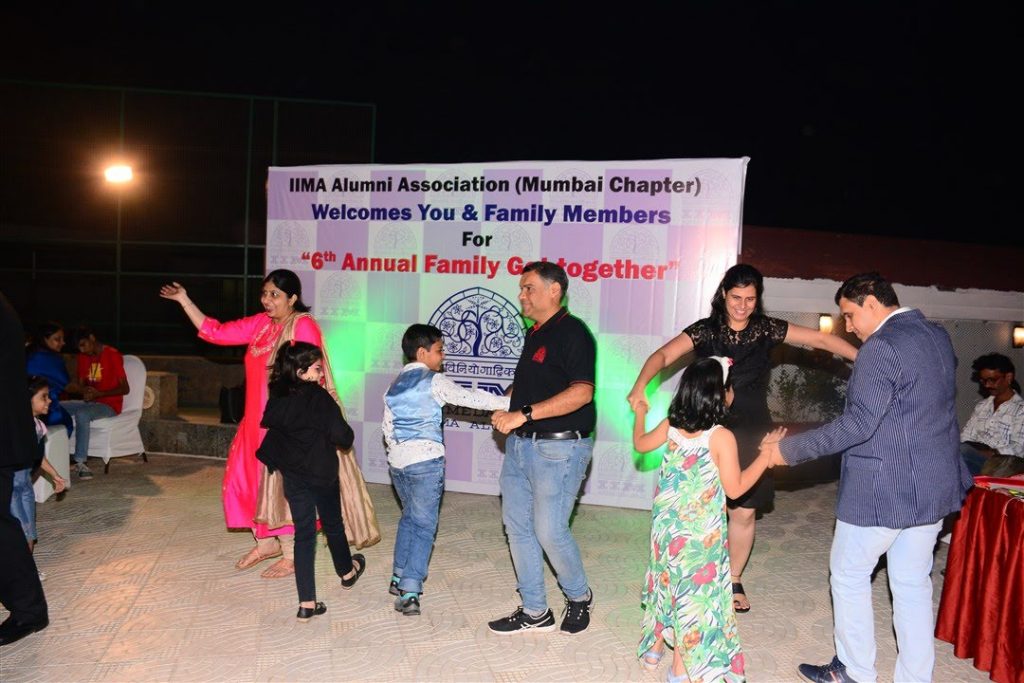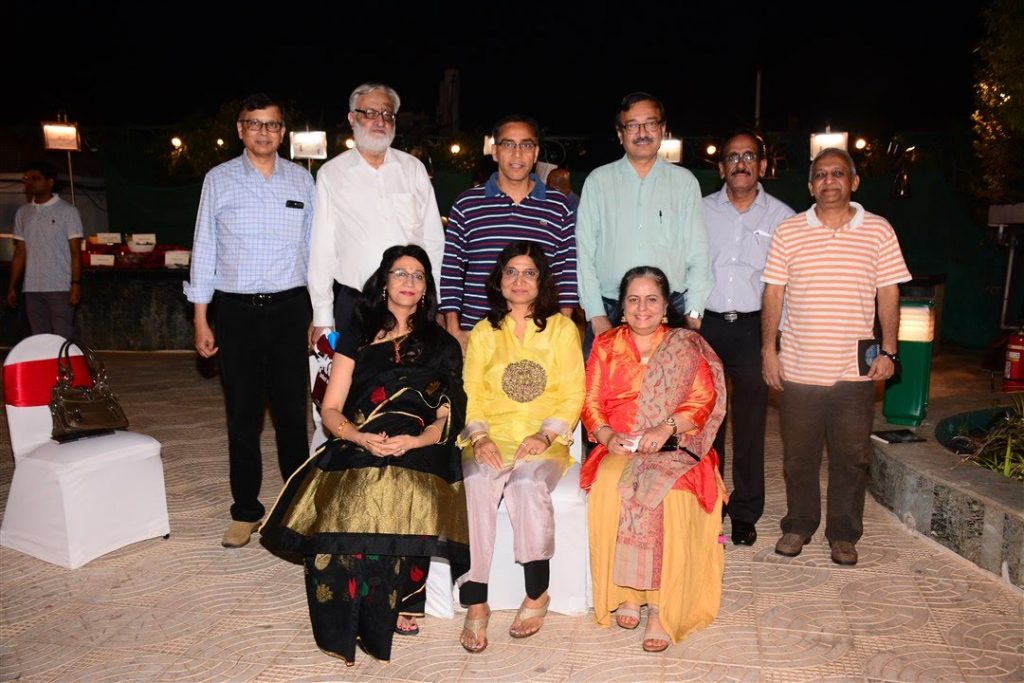 The mildly cold weather of Mumbai winter offered right ambience for a wonderful evening under the open sky. While the magician and the ventriloquist entertained the kids, the spouses were busy with the tattoo artist. The Games organizer ensured that everyone was pulled-in to join for the musical chair and other entertainment activities. The Chapter continued with its tradition of offering attractive Gifts to all the kids (and in return, ensure that they would join for the next event)!
It was very heartening to see large participation from SMP Batches who joined for the 1st time. The enthusiastic response from various batches ensured that every 3rd alumni attendee was an SMP alum! Overall, 140+ participants joined for the evening.
The Entertainment Quotient was indeed high and the bar was never short of gossiping and networking alumni groups. The informality of the event offered a blessed condition that allowed everyone to present the best but not worrying whether it looked the worst. A few lucky ones received a copy of the recently published book by Teji Brar (PGP84). The '84 and '86 batches had mini get-togethers!
The Organiser Team (Omkar, Ravi Shankar, Pratik, JS Prasad, Nawdeep) deserved rightful appreciation for putting-up one more impressive show.
Cheers !!