Om Prakash Manchanda – EY Entrepreneur of the Year India 2019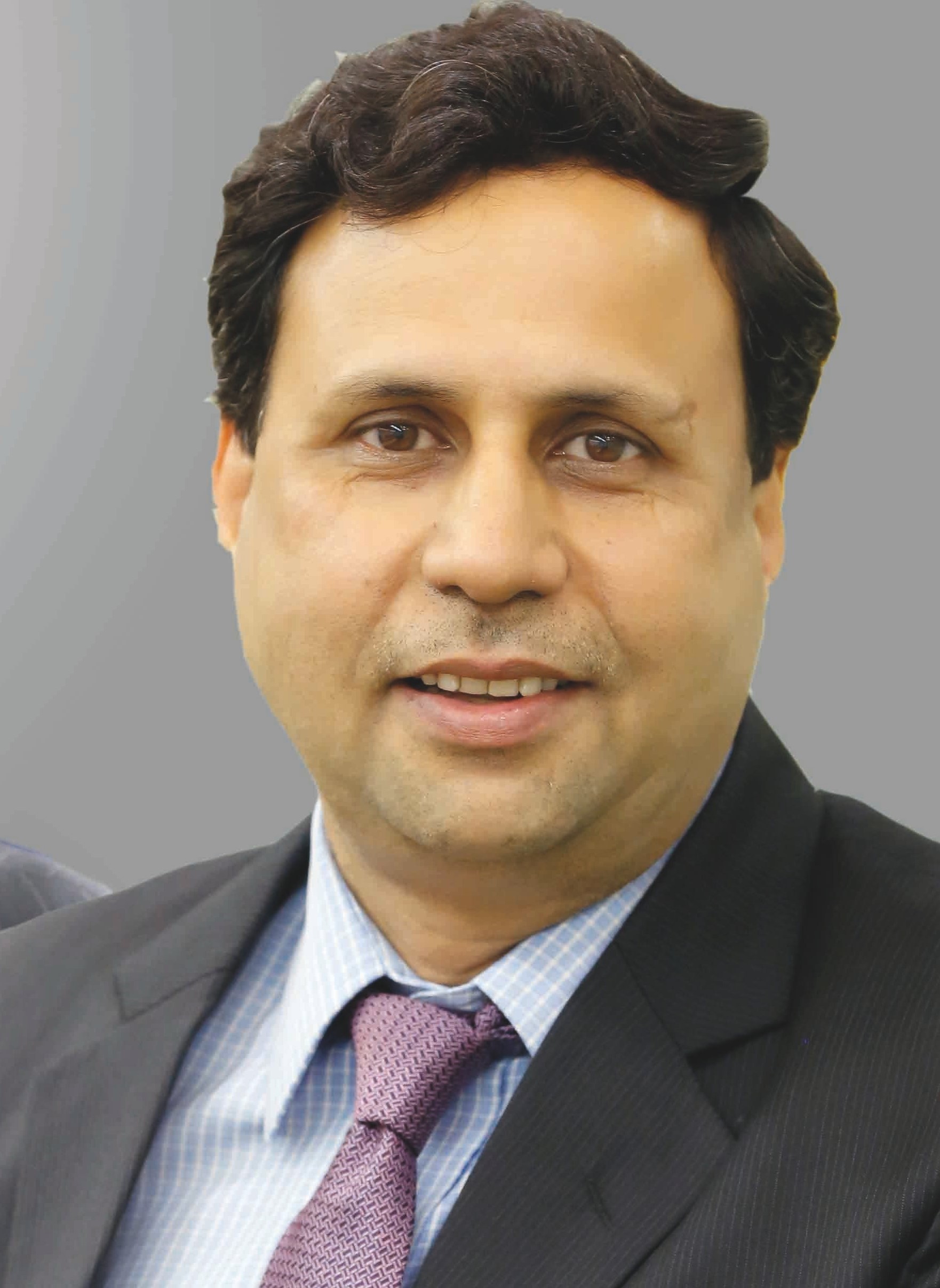 MR OM PRAKASH MANCHANDA (PGP 1990)
ERNST & YOUNG ENTREPRENEUR OF THE YEAR AWARD – LIFE SCIENCES & HEALTHCARE
CEO, DR LAL PATHLABS
Dr Om Manchanda joined Dr Lal PathLabs in 2005 as COO with 29 years of experience across sales, marketing and general management. He had earlier worked for Hindustan Unilever, Monsanto and Ranbaxy. Together with Dr Arvind Lal (Chairman & Managing Director), the strategic vision and operational abilities transformed Dr Lal PathLabs into its current network of over 200 labs, more than 2,500 patient service centers and close to 6,500 sample pick-up-points.
Dr Lal PathLabs is accredited by the College of American Pathologists, National Accreditation Board for Testing and Calibration Laboratories (NABL – 27 labs), Ministry of Science and Technology. In fact, it is the first Indian lab to receive this honour. Besides that, the company is ISO 27001:2013 certified. In FY19, the company's labs collected 41.8 million samples from 17.6 million patients. Dr Lal PathLabs owns the world's largest histopathology centre and second-largest kidney biopsy centre (~1,000 biopsies daily). A zero-debt company, Dr Lal PathLabs reported sales of INR 730 crore for the first half of FY20 and profit-after-tax of INR 140 crore. The company's market capitalization was above INR 12,000 crore as on 20 December 2019.
Dr Lal PathLabs was conferred with the Franchise India Excellence award in 2013 and was adjudged as the Best Diagnostic Company in India at the VCCircle Healthcare summit 2013. It was recognized by IBM-amongst top 50 brands in India for Marketing and IT in 2012.
Dr Om Manchanda continues to exude unbridled entrepreneurial energy, spearheading the company's foray internationally into Bangladesh and Nepal. Together, Dr Lal and Dr Manchanda form the perfect team and are leading the company into the future with their entrepreneurial vision and foresight.
(Information Source: EY – Finalist 2019)