FALGUNI NAYAR – EY Entrepreneur of the Year India 2019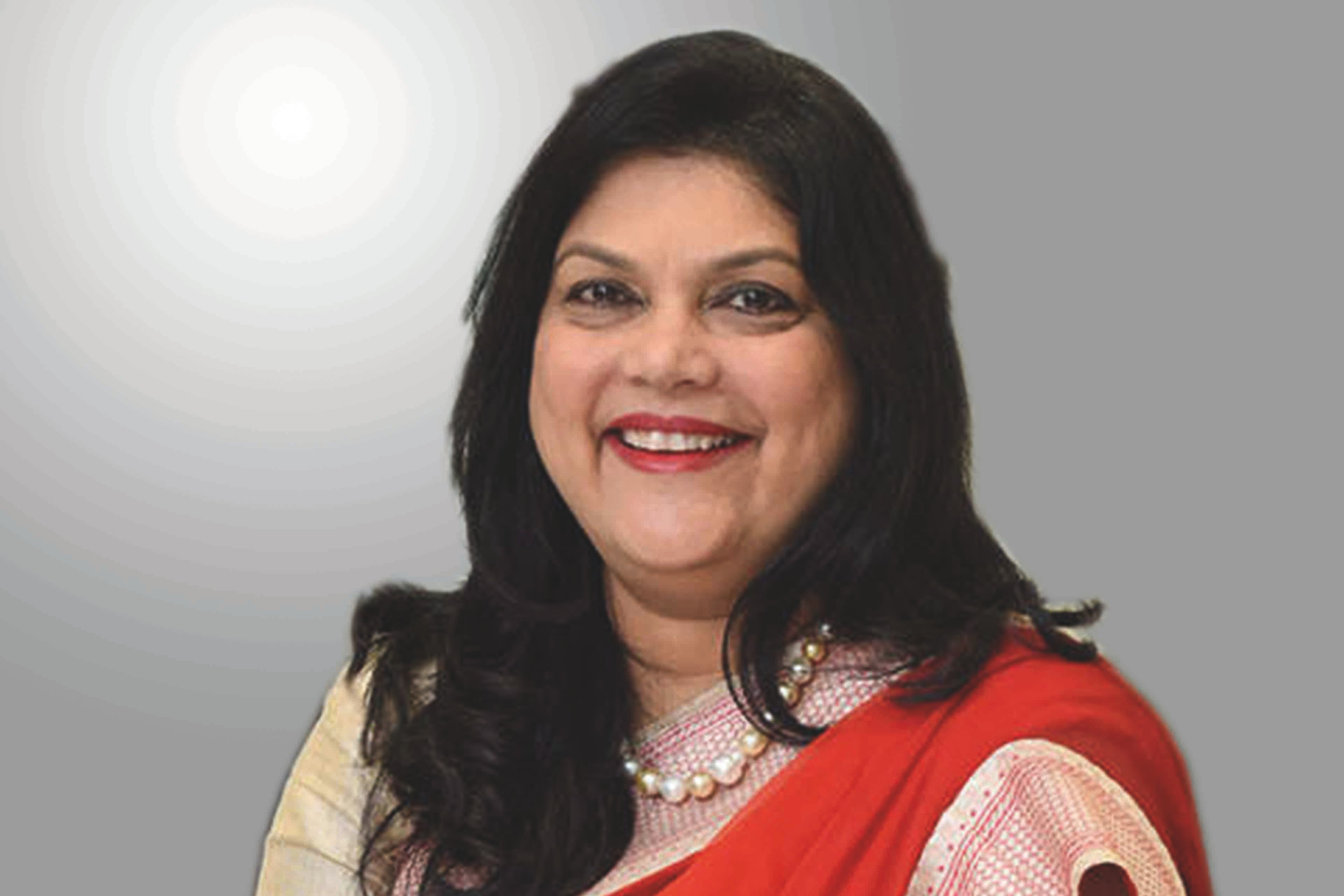 MS FALGUNI NAYAR (PGP 1985)
ERNST & YOUNG ENTREPRENEUR OF THE YEAR AWARD – START UP
FOUNDER AND CEO, NYKAA E-RETAIL
As an alumnus of IIM Ahmedabad, management consultant with AF Ferguson & Co, Managing Director with Kotak Mahindra Capital, and then the founder of Nykaa, if there is one thing her illustrious career indicates, it is this – strive for excellence in whatever you do.
Ms Nayar was born and raised to see her father run a small bearings company. At the age of 50, peaking in her career as the MD of Kotak Mahindra Capital, she took a leap of faith and quit the security and prospects of a comfortable future. She started Nykaa, an online retailer of beauty products, in the year 2012.
The story of Nykaa's growth is nothing short of phenomenal. The company has grown over 100% year on year for the last three years. Nykaa's portfolio includes over 1,000 brands across makeup, skincare, hair care, fragrances, bath and body, luxury and wellness products for women and men. Seeing the potential for luxury beauty in India, Nykaa was the first to make luxury beauty brands available online. Nykaa also led the Korean beauty phenomenon in India, launching leading K-Beauty brands resulting in an exponential growth of the skincare category over the last three years.
After its latest round of 2019 funding, Nykaa is on its way to becoming a unicorn. Nykaa commands more than 40% percent of the online beauty market in India. The company plans to expand its retail network by opening 180-200 new stores across India by 2023. Expanding horizons beyond beauty, Nykaa recently launched Nykaa Fashion, a premium fashion portal that is high on style featuring leading high street and designer brands.
(Information Source: EY – Finalist 2019)