Tuhin Parikh – EY Entrepreneur of the Year India 2019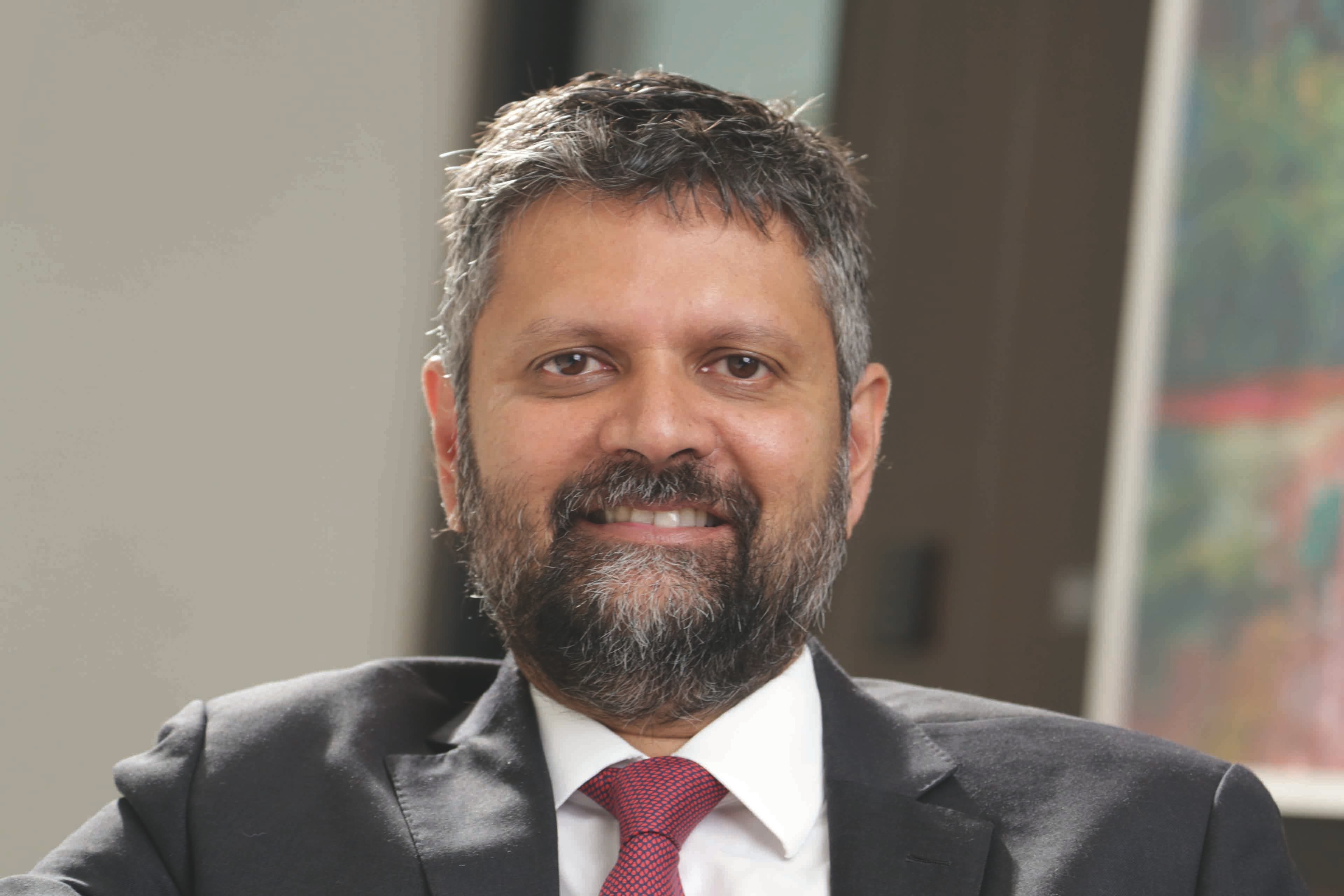 MR TUHIN PARIKH (PGP 1995)
ERNST & YOUNG ENTREPRENEUR OF THE YEAR AWARD – TRANSFORMATIONAL IMPACT PERSON OF THE YEAR
SENIOR MANAGING DIRECTOR (REAL ESTATE), BLACKSTONE INDIA
In the Indian realty circles, Mr Tuhin Parikh is often referred to as the man who spotted opportunity in the office properties space. He joined Blackstone, a leading global investment firm in 2007. Prior to joining Blackstone, he was the CEO of TCG Urban Infrastructure Holdings, a national level office developer and asset owner in India.
Known to be a patient investor and picking the right deals at the right time, he has steered Blackstone's real estate arm into sealing attractive deals with leading developers in the commercial property space. He started investing in Indian real estate when other international investors were cautious to enter the country. He was instrumental in opening the sector for other foreign institutional investors and for introducing transparency and world-class governance into the Indian real estate sector. He also led the launch of India's first real estate investment trust (REIT) with local partner Embassy Group in April 2019. The REIT public offer was subscribed 2.6 times and raised INR 4,750 crore. The REIT institutionalized investing in Indian commercial real estate and it opened a new investment tool for retail and institutional investors. This is one of the biggest institutionally held portfolios of office assets in India and is also cited as the largest in Asia per square footage.
Under his leadership, Blackstone has become a champion of the Indian real estate sector. The company has sensed opportunity in the current market conditions as developers are looking to sell marquee properties to manage debt or fund ongoing projects. Blackstone's India investment in real estate currently stands at nearly US$7.66 billion across commercial, retail and others; since it began investing in the domestic market in 2011. Of these, Blackstone has invested US$6.27 billion in office space while others are in malls and residential spaces. Backed by Blackstone's commitment and a strong team, Mr Tuhin Parikh's focus is to bring positive changes and create long-term stakeholder value for investors globally and in India.
(Information Source: EY – Finalist 2019)