Mr P N Bhattacharjee (PGP 1971)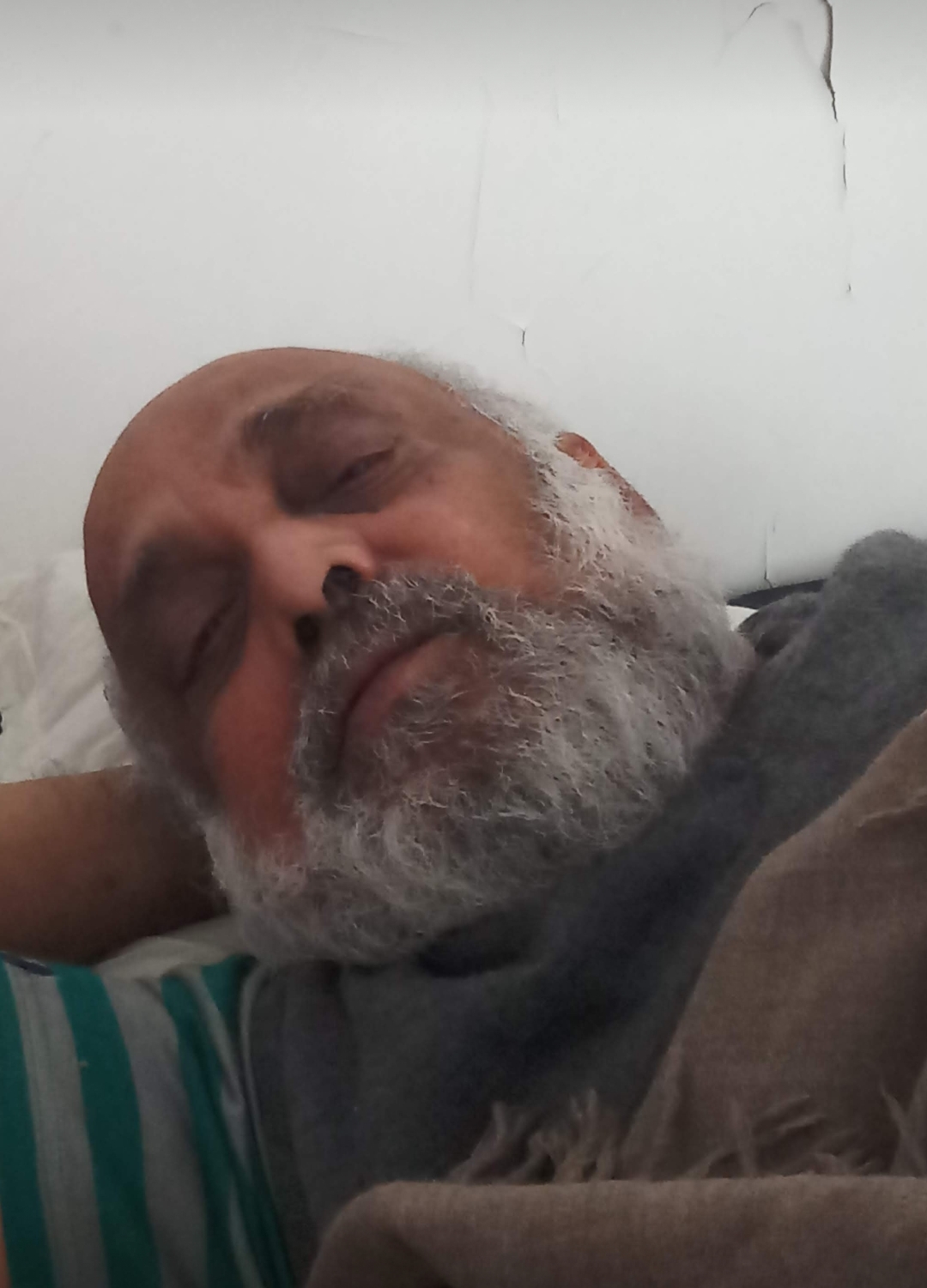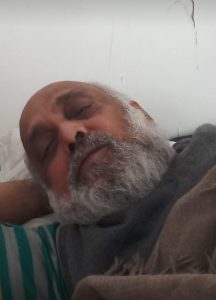 BODO DA (IIMA, PGP BATCH 6, 1969 to 1971)
With deep regret, we hereby inform that Mr P N Bhattacharjee (PGP 1971) has left for heavenly abode on the morning of 11th April 2020 in Pondicherry. Mr Srikrishna Kulkarni, Chairman of Board, IIM Calcutta (Son of Prof G R Kulkarni) shared with us an eulogy. He was a good friend of Late Mr P N Bhattacharjee, with many memories intact.
"I grew up on the campus of IIM Ahmedabad. My father Prof. G. R. Kulkarni was one among the founding Faculty. From my earliest recollection, my father's students would visit our house. From among the many, who kept in touch, Prashit Bhattacharjee maintained a very close relationship with my parents. My parents fondly called him Bhatta. For me he was Bodo-da (elder brother in his native Bengali).
Over the years he allowed me to come very close to him. He was a bachelor and it was his home in GK-1 in Delhi, later in Pondicherry and finally in Kolkata that was a sanctuary for me. In all the years that I knew him – I saw him as a man who 'gave'. He never 'asked'. He gave me the privilege of looking into his heart. He took the injustices of life on the chin, with a smile and minus any signs of bitterness – an incredible quality that I tried to imbibe.
It was Bodo-da who introduced me to our spiritual heritage. My most fond memory with him is the trip the two of us made to the holy shrines of Kedarnath and Badrinath in the year 2009. He wished to do this 'jaatra' and wanted me to make it happen. By Divine Grace, I had the good fortune to be with him on this very special trip.
I last met him in Kolkata on Feb 4th, 2020 and I last spoke with him on April 9th, 2020. I wasn't able to be with him in his hour of need – this is a regret. He was special, very special. I will miss his cheerful face and calming personality dearly.
कुछ लोग इक रोज़ जो बिछड़ जाते हैं वो हज़ारों के आने से मिलते नहीं, उम्र भर चाहे कोई पूकारा करे उनका नाम, वो फिर नहीं आते, वो फिर नहीं आते…"
__________________________________________________________________________
Mr Madan Mohanka (PGP 1967) expresses condolences through a heartfelt message.
"In the initial years of the growth of NTPC, Bhatta played a key role in the preparation of systems and procedures manuals on Contract Management and was credited with preparation of the contracts manual for which NTPC remembers him even till date.
I always admired his mature wisdom and honest interaction. As a person he never asked for favours. Bhatta gave up his upmarket flat in GK-1 and chose to live in Pondicherry to pursue his spiritual quest.
He was honest in his relations with friends and despite his failing health, the call of the Ashram prompted him to undertake a journey to Pondicherry.
His death has left a void which can never be filled.
When his end came none of us could be by his side.
Om Shanthi"
___________________________________________________________________________
Shared by Mr Ashok Chand Mathur (PGP 1971)
Many places claimed Bhatta, as Prashit Narayan Bhattacharjee was popularly known.
Tezpur in Assam where he was born claimed him as did Bengal. Greater Kailash in Delhi claimed as did Pondicherry.
But Bhatta belonged to the hearts of his friends, that where he lived and still does.
His father was a Doctor in Indian National Army of Netaji and that is where he got his sense of patriotism. His was a very spiritual family; Ramakrishna Paramahansa and Vivekannad were family gurus as were Aurobindo and Mother. Many of his batchmates came to his home at Greater Kailash, Delhi and enjoyed his mother's hospitality – simple food served with a loving smile.
Bhatta was a true ascetic and never contemplated marriage.
He is survived by two brothers and three sisters. He looked after the son of the younger sister through very difficult times.
To best of my knowledge, he was probably the first one to join IIMA from Indian School of Mines, Dhanbad where he studied Petroleum Technology. After the Institute, he joined Department of Atomic Energy in the Atomic Minerals Division. He toured the Department's various sites extensively. He moved on to other public sector enterprises including Engineers India Ltd and then National Thermal Power Corporation as Manager (Contracts). At NTPC, he added huge value by laying out manuals for contracts that conformed to World Bank Standards. He got quick promotions at NTPC but the lure of starting his own consultancy pulled him out of that enterprise. I S Mittal and Venkatraman, senior veterans of 1971 batch were two amongst his close friends.
His laugh was hearty and would pooh away all pretentious claims. He was very generous, giving and many of us owe him all sorts of debts for help rendered. He was a source of solace in a battle against cancer that one of us fought.
Towards the end of his life he spent many years near Aurobindo Ashram at Pondicherry in service at the Ashram.
In the last year of his life, he devoted his time to the service of Ramakrishna Mission at Kolkata. He chose to breath his last at his house near Aurobindo Ashram in Pondicherry.
We all miss him.