MR ANIRUDH SINGH (PGP-SPA 1978)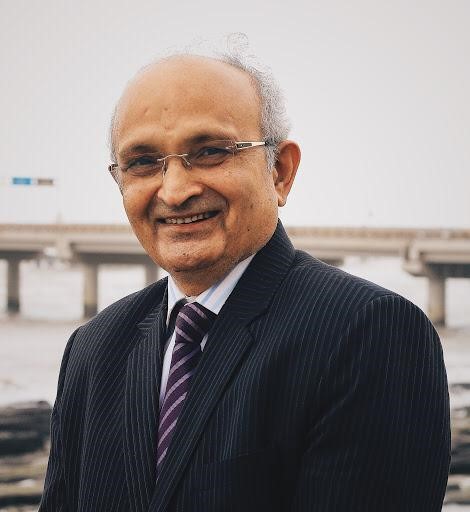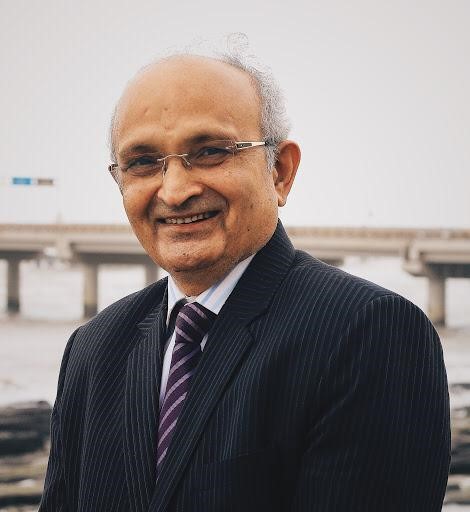 Mr Anirudh Singh (PGP-SPA 1978) passed away on 2nd March 2020 in Mumbai. He was 66. He leaves behind his wife Mala and two children – Rahul (son) and Rohini (daughter). His family is based out of Mumbai.
Anirudh spent his entire stay in D12. He was very gentle and soft spoken and an introvert who largely kept to himself. A lecturer in a Bihar college before IIMA, he became a HR professional post IIMA. Sharing a few lines that were written about him during his IIMA days:
• Comes from JP's place and rumour has it that he has connections in high places. Election results kept him awake during the night.
• So did Test Cricket, and he used to be listening to commentary by someone in ungodly hours, about a match between some teams in some far off place.
• Quiet, unassuming and dressed to kill, Anirudh exudes charm and commitment.
• It was fun having him with us. May he always hear about India's victory!
Mr Anirudh Singh was a very senior HR Professional and strategic thinker with decades of experience in HR leadership positions. He worked in various industrial sectors such as Steel, Power, Cement, Telecom, Chemical, Engineering. In his long professional career, he managed the entire gamut of HR functions. He possessed strong leadership, inter personal skills and domain knowledge. He worked with prestigious organizations such as JSW, Idea Cellular, Aditya Birla Group, Kirloskars . In JSW, he managed the entire HR challenges of a high growth organization at global level by creating people centric global HR systems and processes. Mr Singh was very well respected by some of leading corporate leaders – Shri Kumar Mangalam Birla, Shri Sajjan Jindal, Shri Sanjay Kirloskar, to name a few. Anirudh retired in 2014 and took on the role of a Senior Partner of an HR Executive Search firm.
Many persons from our batch attended the cremation which was held in Mumbai.
May his soul rest in peace.