Mr T Satyanarayanan (PGP 1968)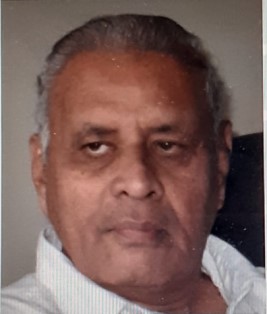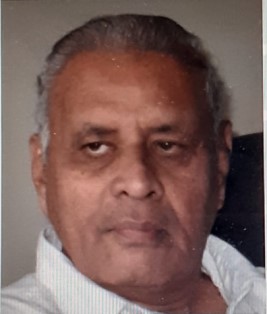 A TRIBUTE TO T SATYANARAYANAN, OUR BATCHMATE
Mr T Satyanarayanan of PGP 1968 batch, 74 years old, passed away in Chennai on March 31, 2020.
Satyanarayanan (Sathy or Satya to his friends) was a Mechanical Engineering graduate from the College of Engineering, Guindy, Chennai (now Anna University) and was one of the first alumnus from that reputed institution to join IIMA.
Sathy chose to specialise in the area of Human Resources and started his career with Larsen and Toubro, Mumbai followed by a very impactful stint with TELCO (now Tata Motors) Pune in the same functional area. His intense experience as a very competent and successful HR professional in these 2 large organisations in the very beginning of his managerial career led Sathy to take up subsequent assignments as Corporate Head – Human Resources with Tube Investments, Chennai, Sanmar Group, Chennai and Essar Group, Mumbai. After a long and satisfying innings, as an employee of these companies, Sathy chose to become an Independent Management Consultant and served a good mix of corporate clients in several facets of Human Resource Strategies and Practices. He was also interested in Management Education and was associated with Welingkar Institute of Management, Mumbai for several years.
As a person, Satyanarayanan was affable, pleasant and soft spoken and had a very good sense of humour. Sathy was a keen player of Bridge; he was an avid reader-both Fiction and Vedic Scriptures.
Satyanarayanan is survived by his wife Saroj, herself an accomplished writer and a National award-winning filmmaker. Sathy and Saroj were a very friendly, a lively couple and excellent hosts; it is difficult to believe that this lovely partnership is now broken.
Our heartfelt condolences to Saroj and other members of her and Sathy's families. May Sathy's gentle soul rest in eternal peace. Om Shanthi!