Mr Kundapur Vaman Kamath (PGP 1971)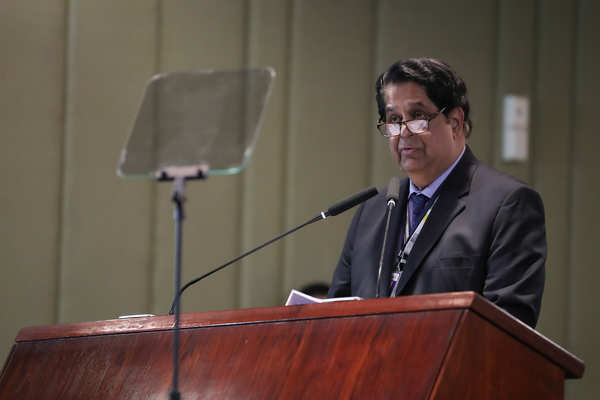 RBI LOAN RESTRUCTURING – PANEL LED BY MR KV KAMATH

On August 6, 2020, RBI released a statement on Developmental and Regulatory Policies along with the Monetary Policies, stating that it will formulate a 'Resolution Framework for Covid-19 related Stress'.

Considering the same, RBI allowed one-time restructuring of loans across all sectors, by constituting a 5-member expert committee under the chairmanship of Mr KV Kamath (PGP 1971). The committee will recommend parameters to cope up with the Covid-19 related stressed assets.