PROF JAYANTH VARMA (PGP 1982, FPM 1984-88)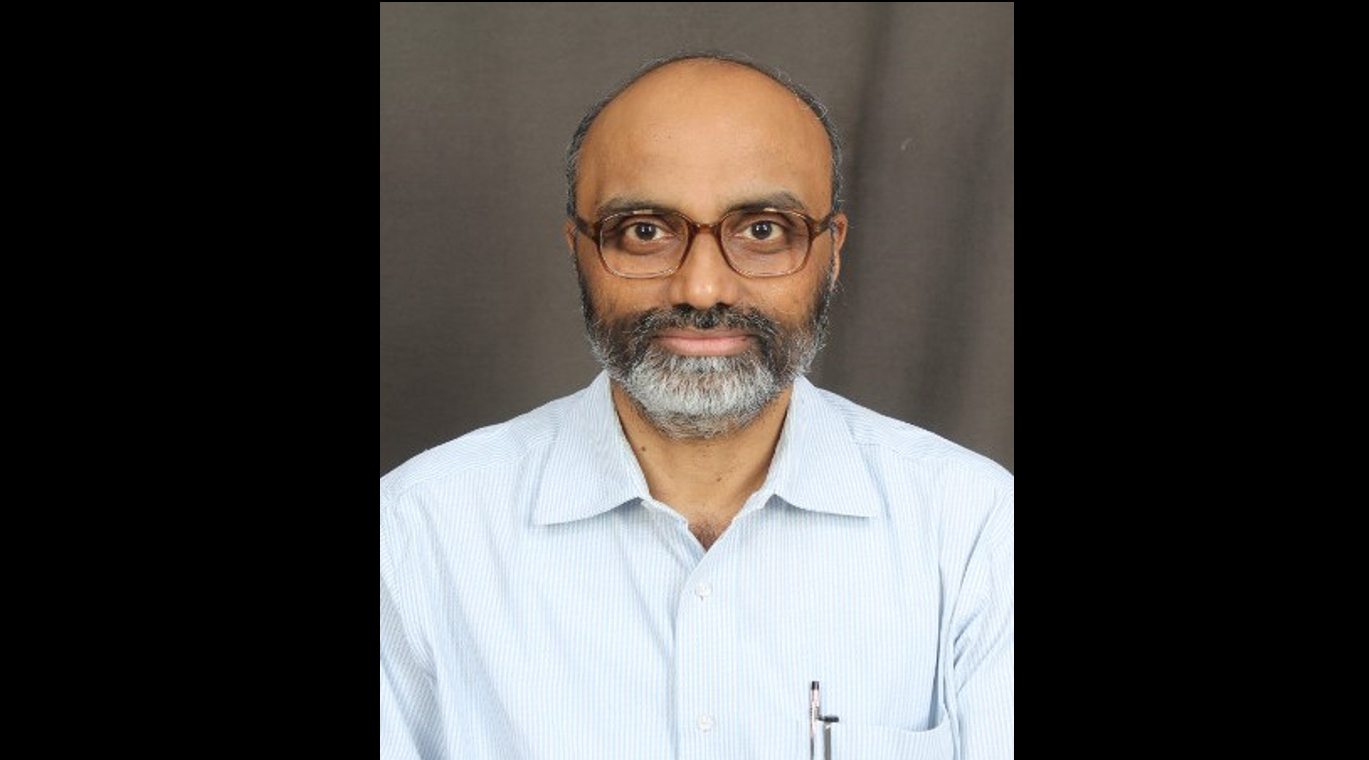 PROF JAYANTH VARMA JOINS INDIA'S MONETARY POLICY COMMITTEE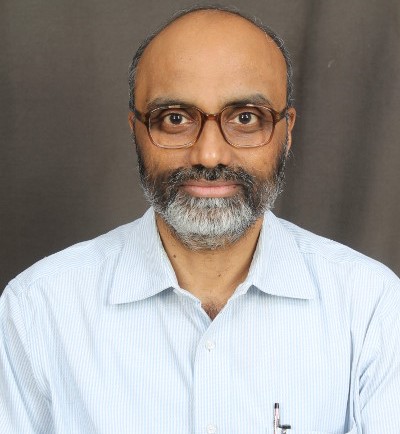 In a significant move, the Reserve Bank of India (RBI) welcomed eminent economist Prof Jayanth R Varma (PGP 1982, FPM 1984-88) as a member of the Monetary Policy Committee (MPC).
Apart from being a Professor in the Finance and Accounting Area at IIMA with immense contribution to academia, Prof Varma has been a full-time Member of the Securities and Exchange Board of India (SEBI) for a year and a part-time member of SEBI for three years. He has also been the Chairman of the Secondary Markets Advisory Committee and several other committees of SEBI. He has been Chairman of several committees set up by the Forward Markets Commission and the Ministry of Finance and Company Affairs. Prof. Varma was a member of the Raghuram Rajan Committee on Financial Sector Reforms and of the Financial Sector Legislative Reforms Commission. Being a known expert in financial markets, he has carried out consulting assignments for several government, multilateral and private sector organizations in a wide range of areas including financing choices, risk management, management information and control systems, and corporate strategy.
RBI and llMA have a long association through – Dr IG Patel (Former Director – IIMA), Prof C Rangarajan (Former Faculty Member), Prof Ravindra Dholakia (Former Faculty Member), Mr Raghuram Rajan (PGP 1987), Mr KV Kamath (PGP 1971), and now Prof Jayanth R Varma.