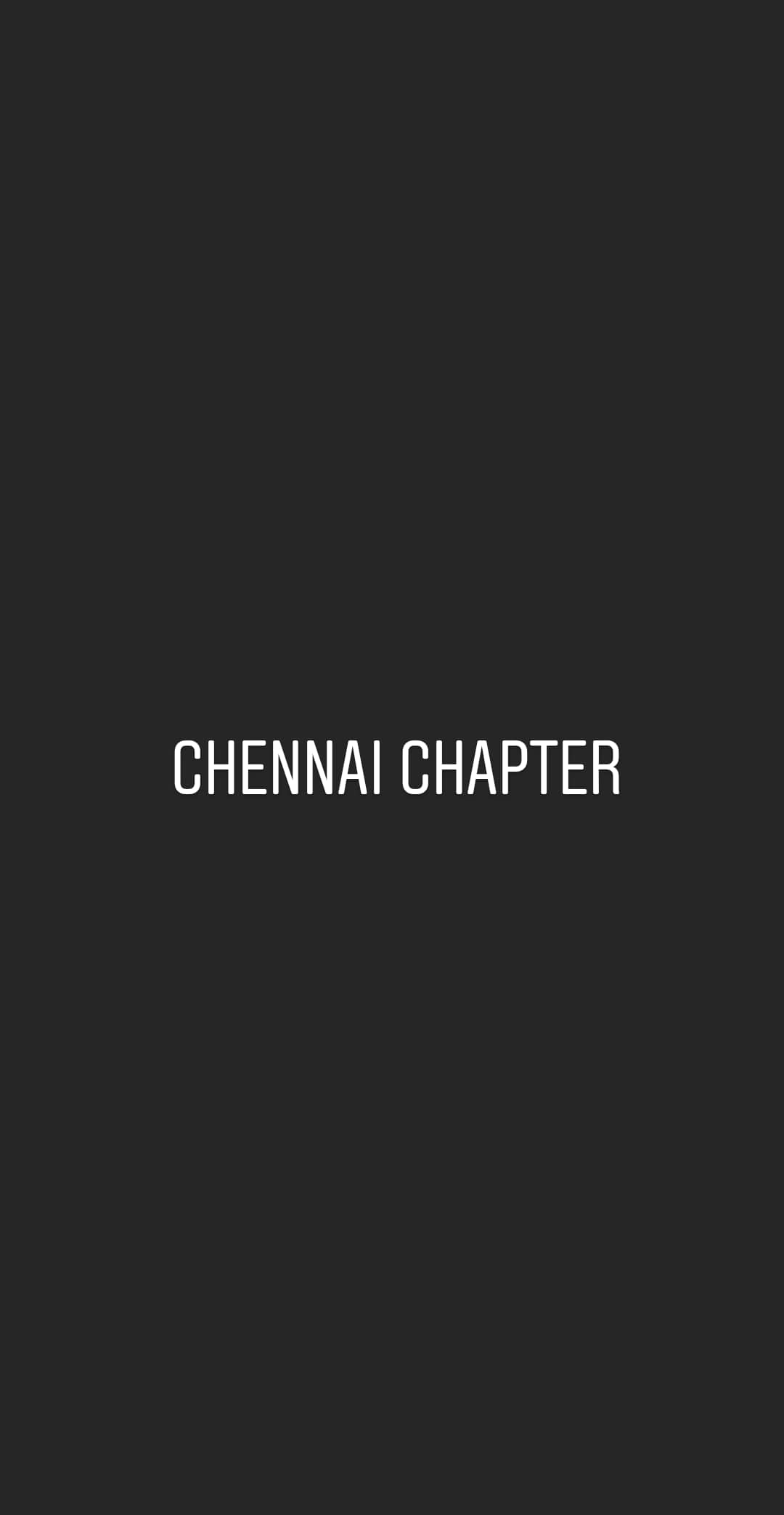 JAMMING ON ZOOM
Contributed by P Ramnath (PGP 1972), regular attendee
Event Organizer – Shreeya Jayaraman (PGPX 2011)
'The Jam sessions have been my solace through COVID. Whatever the ups and downs, the session is my beacon in the dark, with the positivity and welcoming vibe. I feel especially close to our little group of regulars, even though I have not even met some of us. It's a beautiful sense of camaraderie that just warms your heart', says Shreeya Jayaraman, the driving force behind the sustained Friday night jam sessions which we so look forward to.
It was the last Synchrony event that unveiled the musical talents in the IIMAA Chennai Chapter, and it was just natural when Meenakshi suggested music sessions and Ram endorsed it that a core group of enthusiastic music lovers including Shreeya, Shrek (Srikrishnan), Umasankar and Sundar gathered in front of Starbucks on an early January day this year to sing and strum away the evening. More such gigs followed at Shreeya's with a biggie 4-hour multilingual session in Kotturpuram complete with choice street food from an authentic Bhaiyya from Sowcarpet.
The lockdown that followed didn't dampen spirits, indeed it spurred the group on. With Shreeya booking Zoom time many armchair singers were drawn to the idea of jamming amongst members, turning virtual friends enjoying the camaraderie and mutual encouragement to discover hitherto untapped reserves of talent!
With 25 participants in the WhatsApp group ranging from the young Prabhu Dhev (PGP 2014) to oldies like Yours Truly and 'Guru'(Raga) Kumar of the PGP 72 batch; a strong PGP '83 batch representation including the ever reliable one-man audience MCS to applaud everyone's efforts to PGPX et al, the group has unlimited borders extending to singers from Bengaluru to New Delhi to USA
And its serious business, too!
Specific themes are voted for at a poll every week, home assignments have to be done to prepare. Hitherto passive listeners who might have hummed two songs in their lifetime now ventured into unknown territories. We discovered too the vagaries of Karaoke tracks – it ain't as easy as you thought – and of course had to coax recalcitrant voices to hit those notes. But there is always a willing Quorum.
As we cross the Session 35 milestone, we reflect on some notable themes we chose – as eclectic a range as one can imagine, language no bar, traversing boundaries afar. Brave (not for some) attempts were made at classical and semi classical numbers (guess the raga!) too, from Folk songs to Regional ones from Kerala to Bengal and Gujarat to TN, from Ghazals to Jazz, Qawwalis to Rock and Roll, naughty Sultries to Sharab and Shabab, from Sad to Foot Tapping, mooning over the Moon to splashing in the Rain, Dreaming in Colour to Black and White; we celebrated Freedom,  paid tribute  to our martyrs on the front; remembered entertainers Rishi Kapoor and the versatile and prolific SPB whose passing left us poorer.
A word or two of the family members who enlivened our evenings – Leela joined P Natarajan to our delight and many a soulful duet did they render, Guru's brother Ramesh entranced us with PBS numbers, Prabhu's sister accompanied him on his guitar, and my daughter Shreya Ramnath appeared happily at my request with her lovely songs, bailing me out of themes I could not deliver!
We celebrated many an Anniversary and Birthday, wished newly weds in our families, raising virtual Toasts to those who were in the forefront helping those in need. And we discovered great talents amongst us, and drew great heart from the spirit of participation.