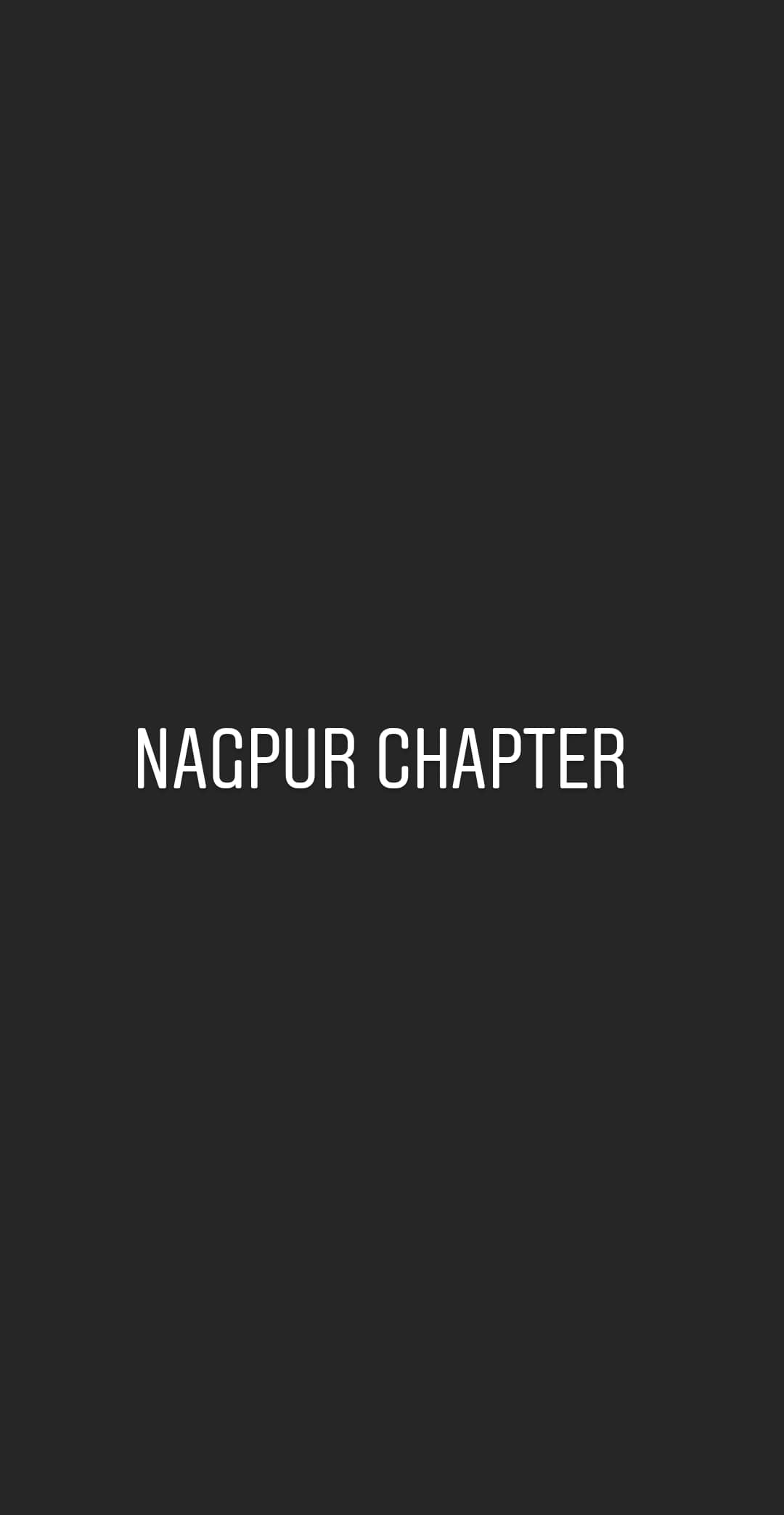 The Nagpur Chapter was quite active in the last three months ending November 2020.
On July 11th, a YouTube streaming event was held in collaboration with Rotary Club, Khamgaon for Class X students studying in smaller towns like Khamgaon, Shegaon, Akola & Amrawati. The programme provided career guidance and information about career alternatives after class X. The programme lasted about 100 minutes and due to the phenomenal efforts of the Rotary Club, Khamgaon, it was attended by a record-breaking number of 587 students.
On August 8th, Prakash Shesh addressed (Online) students of class X and XI of the Bharatiya Vidya Bhawan, Nagpur at the specific request of the principal Ms Bhutani. The topic was "Reboot Yourself" and was primarily aimed at motivating the students to "recharge their batteries" just before the beginning of their online classes. About 150 students attended this 90 minutes session and appreciated the contents.
On September 6th, we addressed (ONLINE) about 26 participants of an NGO called Ashadeep who are primarily involved in rehabilitation and training of physically challenged (primarily blind/partially blind) students on nuances of effective communication. The session lasted 75 minutes including Q&A.
On Friday, November 20th, the Chapter had a zoom meeting where all members including spouses attended in a very enjoyable family entertainment programme excellently compered by Mrs Lata Laddha and Mrs Swati Tikalkar. Sharad Brahmne organised this get together using his trademark persuasive skills and members are already asking for a repeat.