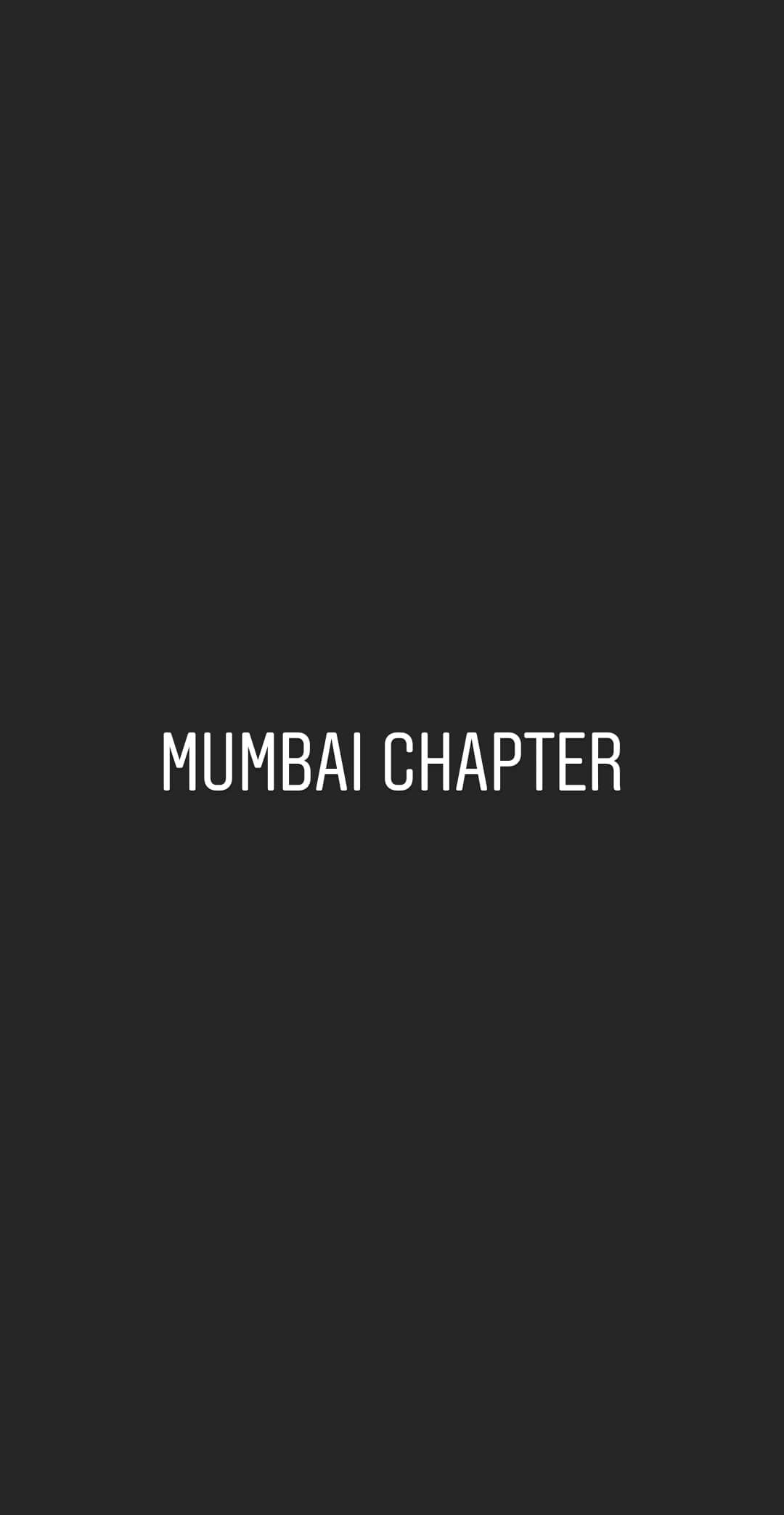 e-SYNCHRONY 2020
Synchrony is the flagship event of IIMA. It sets the tone for the year and also sets the expectations of youngsters from the local alumni. It was the first time that we organized Synchrony in virtual space!
"e-Synchrony 2020" was unique not because of the unusual circumstances. It was special since a large number of senior alumni volunteered to join the youngsters for discussion. It offered everyone an opportunity to interact with seniors.
Ashu Khullar (PGP'88 – CEO, Citibank India) and Sandeep Bhushan (PGP'97 – Director & Head, Global marketing Solutions, Facebook India) made very interesting opening remarks and observations from their own experience. Both conveyed very powerful tips for the audience in their inimitable style.
It was pleasing to hear the Speakers (with rich corporate experience from diverse background) and see them addressing the youngsters with passion and patience during the break-out sessions.
We are thankful to,
Richa Arora (PGP'87 – President, Packaged Foods, Tata Consumer Products)
Jayashree Thacker (PGP'87 – Global CIO, Perkin Elmers)
Ravi Saxena (PGP'88 – Promoter, Cipher-Plexus Capital Advisors)
Tushar Singh (PGP'96 – Director, Commercial Excellence, Abbott)
Deepak Jayaraman (PGP'99 – Founder Play-to-Potential, Executive Coach)
Pushkaraj Shenai (PGP2000 – CEO, Lakme Lever)
Sridhar K (PGP2002 – VISA's India & South Asia Leadership team)
Harveer Singh (PGP2002 – Chief Product Officer, Tata Digital)
Amresh Kumar (PGP2007 – Larsen & Toubro, Private Equity)
Major Debashish Chakraborty (PGP 2007 – Founder Quezx)
Rohit Pareek (PGP2007 – Brand Capital, Times Group)
Interactive sessions were ably moderated by Managing Committee members of IIMAAA-Mumbai, particularly Prashant Srivastava, Vivek Joshi, Omkar Biradar, Pratik Singhi, Jandhyala Prasad, Nawdeep Puranik, and Dr Anjani Suryavanshi.
We sincerely appreciate efforts of Abhishek Tajbije, Ashish Joshi and Aarushi Agarwal (Alumni & External Relations Students' Committee). Despite their hectic schedule and late-evening online classroom sessions, they pulled off a successful show.
The event was deftly monitored and guided by Ravi Shankar (Secretary IIMAAA-Mumbai) at every stage.
Fantastic Camaraderie and commendable efforts put in by Kalpen Shukla (President, IIMAAA, Mumbai Chapter), Y M Ravi Shankar (Secretary, IIMAAA, Mumbai Chapter), Omkar Biradar (Treasurer, IIMAAA, Mumbai Chapter) Pratik singhi, Nawdeep Puranik (Committee Member), J S Prasad (Committee Member), Dr. Vivek Joshi (Committee Member), Dr Anjani Suryavanshi (Committee Member).