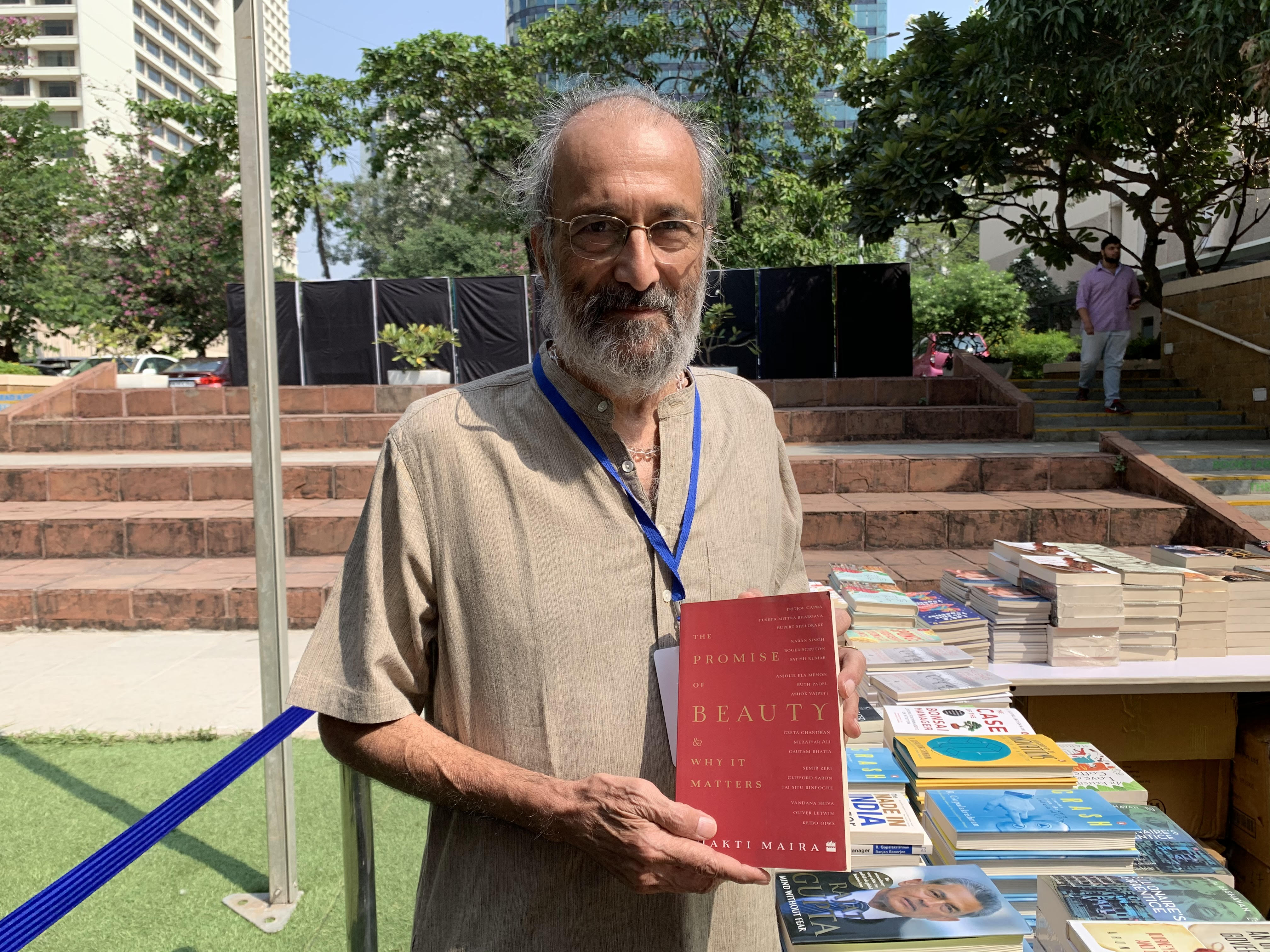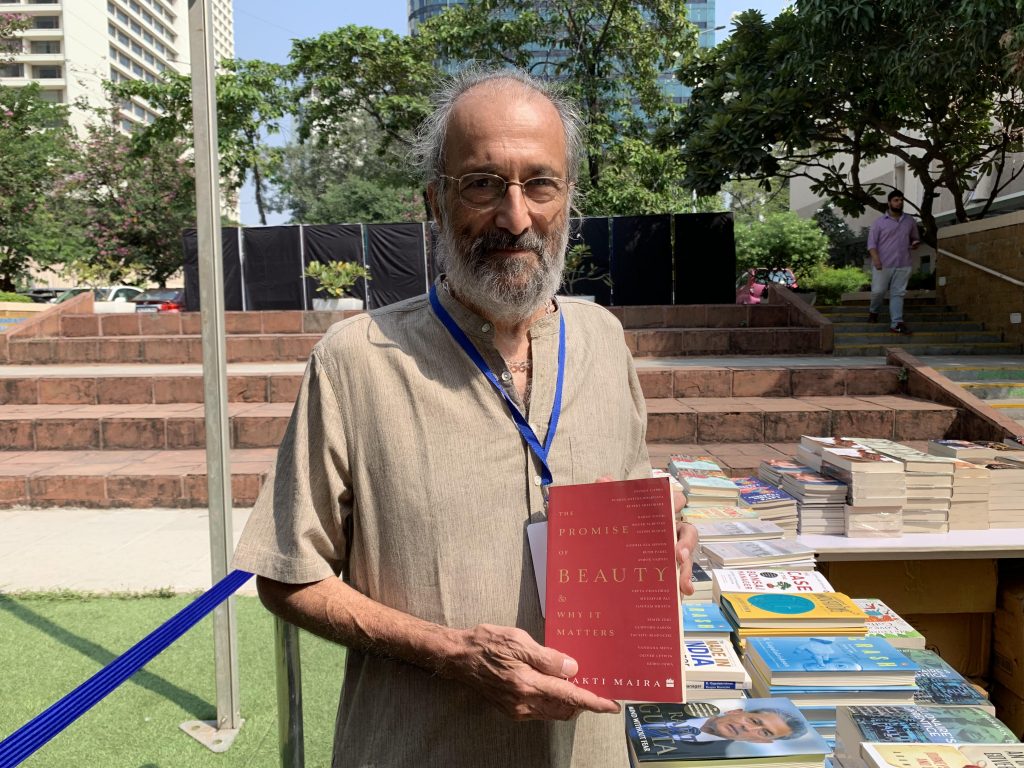 Shared by Sanjiwan Sahni, PGP 1968
There was one defining feature of Shakti: change was a constant.
I first met Shakti when we were students in St. Stephens College. The fact that he was bright has been consistent right through. However, added to this were other attributes and interests which evolved in different ways over time.
While in college, Shakti was a good sportsperson. His artistic interest at that stage was participating in college theatre.
He was very popular. Interestingly, his fans from across the road in Miranda House were in a majority! His charm was most visible on the dance floor at social events.
His strong support and close partner in those days was his brother Ajit, then amongst the first to embrace IT and excel in it. His elder brother Arun was a sobering influence and is today one of India's most respected cerebral thinkers.
From our Institute days, there is one memory which stands out. Professor S.K. Bhattacharya was so impressed with him while participating in "Management Systems and Control" that he spent much time to persuade Shakti to do his Articles at Coopers in London and become a Chartered Accountant. Despite much temptation, Shakti did not finally opt for it. He, like five others from our batch, ultimately joined Citibank.
Though considered a blue eyed boy at Citibank, his inclination for change and the arts came into play and he thought a better alternative would be in advertising. He joined Lintas in a then unique role of management control in a creative profession. I recall Mr. H. P. Nanda, then Chairman of both Escorts and Lintas, being most impressed and greatly supportive of his effort to bring discipline while supporting creativity.
Soon, his desire for change re-surfaced, and he re-located to the U.S. Meanwhile, he got married to a lovely girl, Guli. This also led to his evolution in the spiritual space. Guli's mother was a Buddhist monk. Shakti embraced that philosophy and followed the path.
Pursuing his artistic inclination, he again changed course and took on painting professionally.
He came to India with his first exhibition at the Triveni in New Delhi, which was much appreciated. His interest in art also diversified over time from water colours to oil to then most innovatively painting on stone and marble. These creations of his continue to remain unique.
Later, he got interested in sculpture, which he developed and exhibited to the end. One striking feature was the influence of his spiritual evolution  on his art.
Shakti had a setback when he lost his young son. He still continues to have a lovely daughter. The turmoil also ended in his leaving the U.S. and Guli.
Not many will remember that he also learnt and played the flute beautifully.
He returned to India to follow his pursuit of spirituality and art. He also published two books. He found happiness again in Swati, whom he married; she was to be a very mature and loving influence.
In his later days, he was not in good health and after a brave fight, succumbed in May. I lost one of the best friends I have had.
Shakti, we will miss you. Thank you for all the good memories and times we had together.