REMEMBERING SRIKANTH MANNEM (PGPX 2013)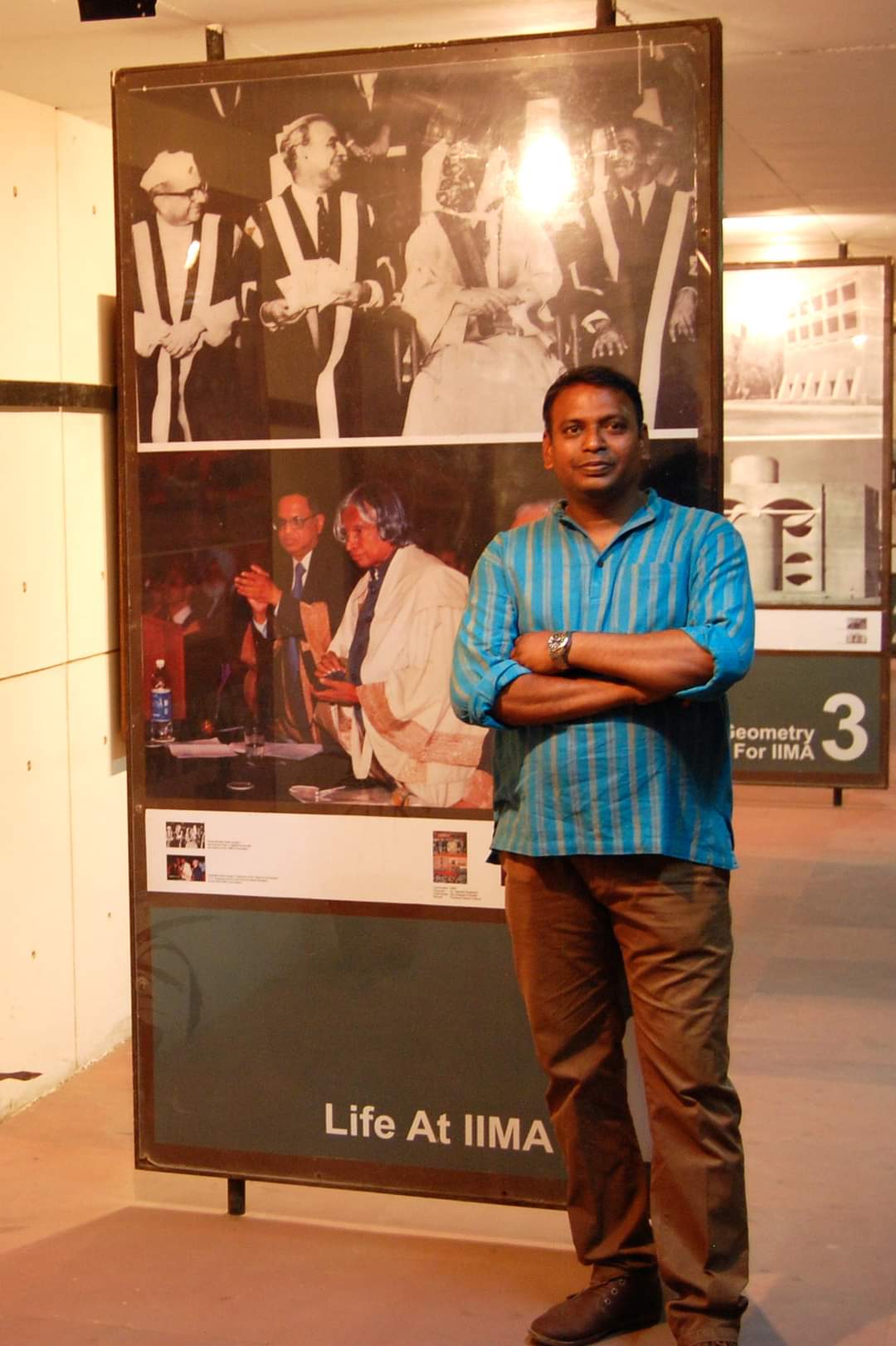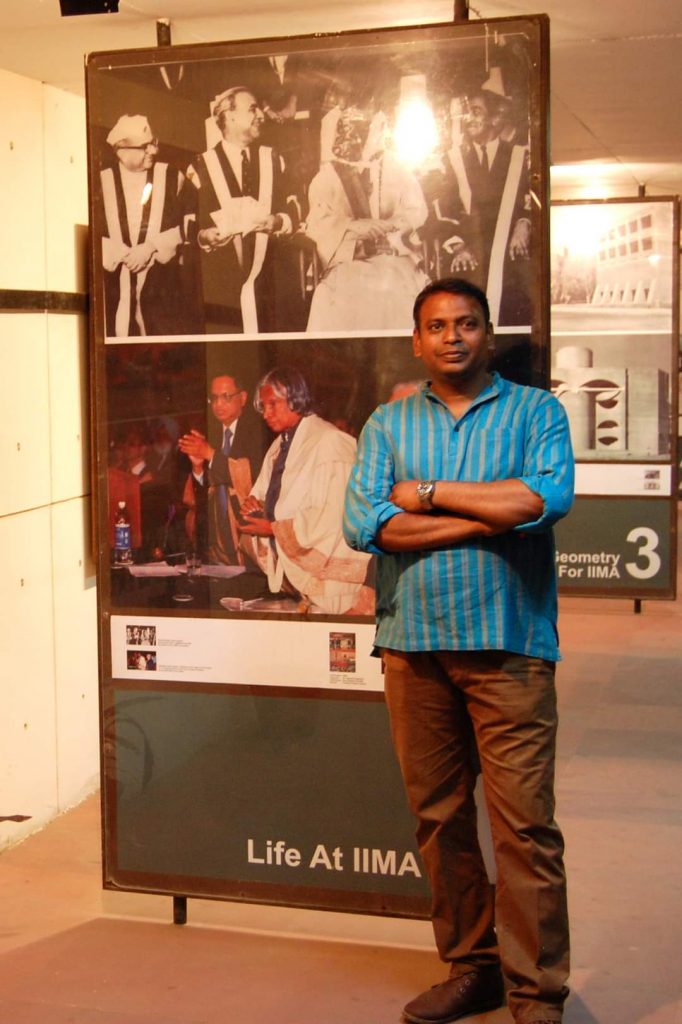 Our dear friend, Srikanth Mannem left for his heavenly abode on 21st March 2021 at an early age of 44 due to multiple organ failures. Soft-spoken, calm, and composed, Srikanth was an intelligent and sensitive person, dear to his friends, family, classmates, and the many lives he touched. He is survived by his wife Sangita and daughters Geetika (3 years) and Sanghvi (5 years). Srikanth will be dearly missed by all.
A civil engineering graduate, Srikanth flew with the 15th Squadron (Flying Lancers) and 7th Squadron (Battle Axes), Indian Air Force, and retired from active service in 2011 as a Squadron Leader. Subsequently, in 2013, he graduated with MBA (PGPX) from the Indian Institute of Management, Ahmedabad. In his latest avatar as an entrepreneur, Srikanth started his Organic Agri and Dairy venture in Hyderabad.