DILEEP GUPTE, PGP 1968: SOME MEMORIES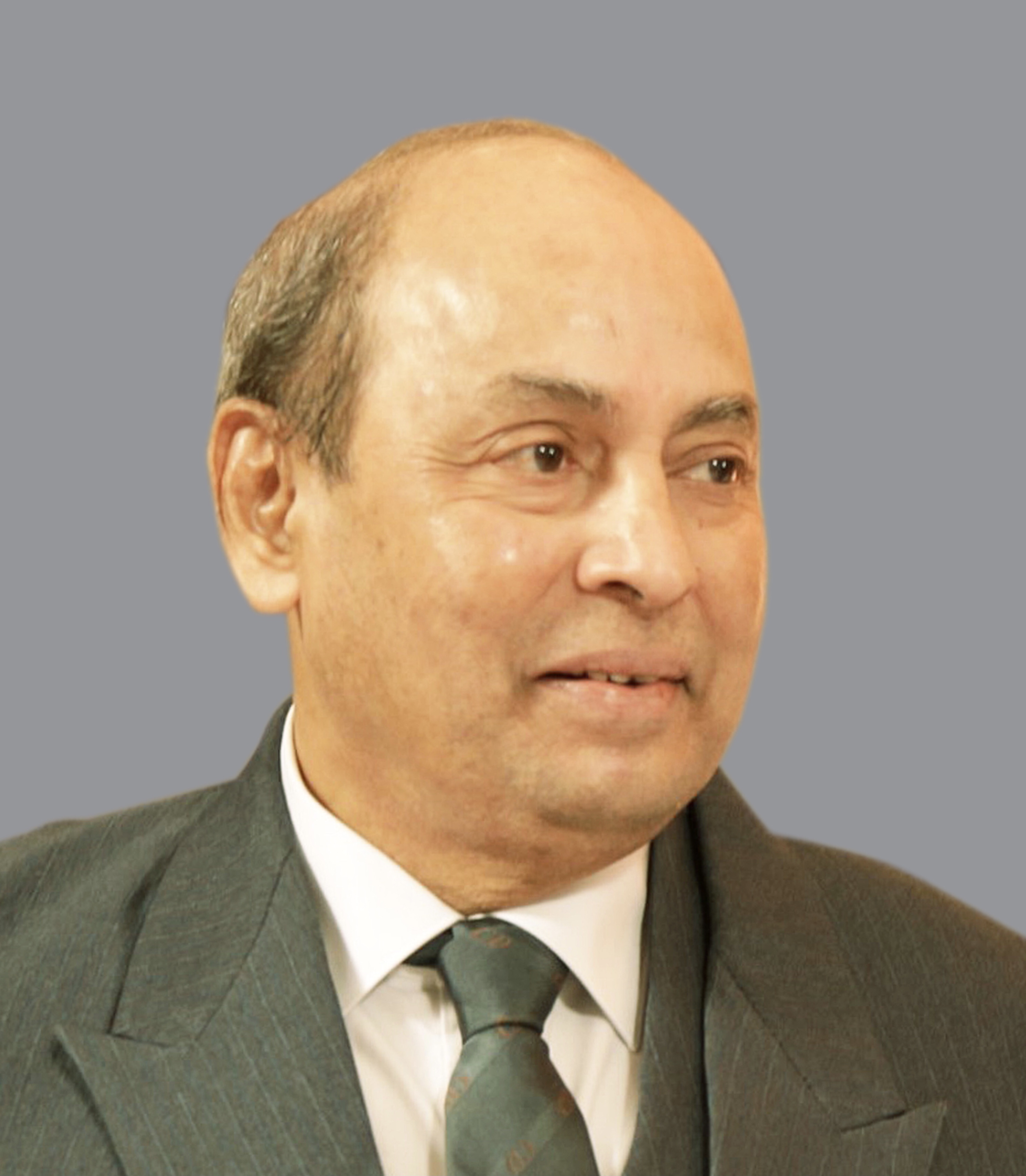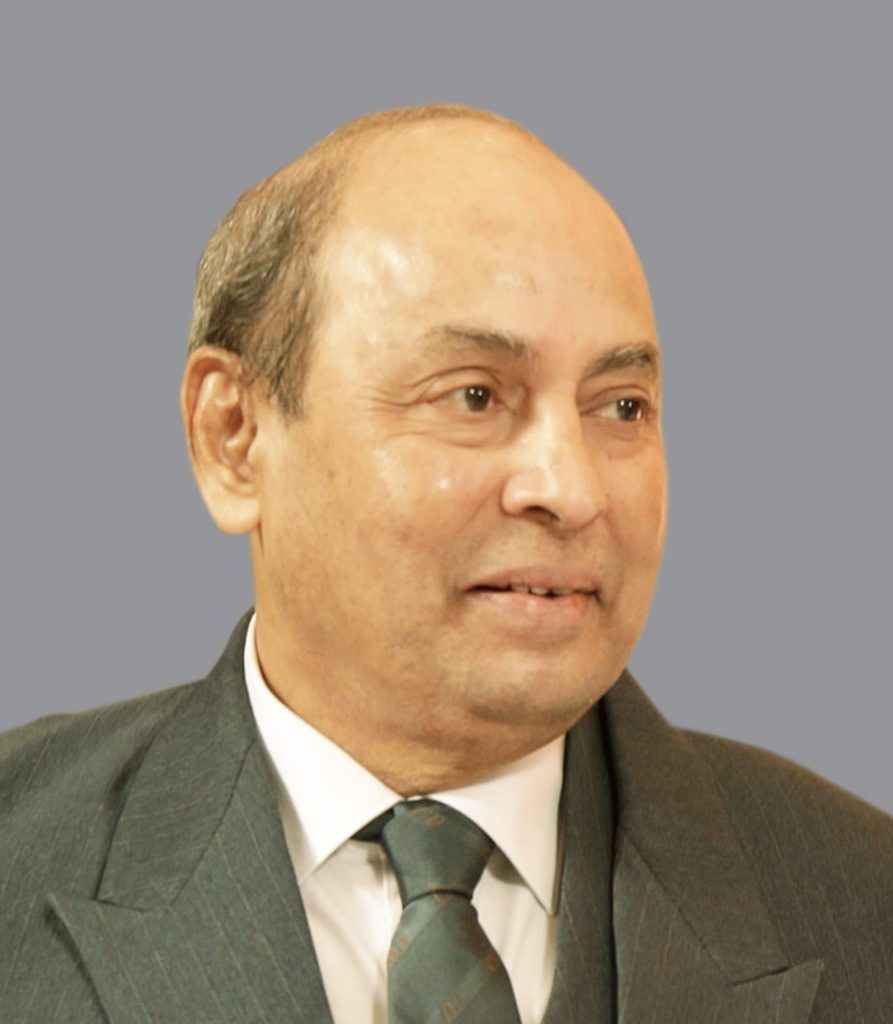 Dileep was born in a wealthy, aristocratic family of Baroda. His father was a banker, with elder brothers being a Major General (retired) from Army and a (retired) Executive Director of Bank of Maharashtra. With this heritage, little wonder that Dileep was brilliant in studies right from his school days. He was the batch topper in the school at SSC. He obviously had a cake walk in Engineering admission at MS University Baroda, and then into IIM Ahmedabad.
Post IIMA days he worked for SICOM, Blue Star, Hindustan Lever, Ashok Birla Group in Nigeria, Malaysia and Singapore, and for a number of other companies. He was, till recently, Director on the Board of Salzer Electronics, Coimbatore. He had the confidence and versatility to switch jobs several times, whenever he thought it appropriate, adding variety and experience to his chequered career, and taking him to the top-most levels of management.
Although an athlete in young days as a good kho kho player, he had some health issues in recent years. These precluded his attending our batch reunions after the one in 2008 at Ahmedabad.
Dileep had recovered from COVID but finally succumbed to some medical complications during his final hospitalisation in Mumbai in May 2021.
It was Neeta, his wife, who supported him ably all throughout his career. Their children – son Kedar, and daughters Aditi and Prachi, are well settled.
Being childhood friends, he used to always start his conversation with me as "Aabbe Vija". Dileep was very friendly and loving, often going out of the way in helping me.
Will miss you dileep!! – Vijay Palkar, PGP 1968
Dilip was not in my division in IIMA, but we connected because he was a student of my close friend Arvind Teredesai in his tuition class in Vadodara. We became friends in the first year itself. At the end of second year, following campus interviews, both of us (also Pinto and Vaidyanathan) were offered a job in SICOM, a Maharashtra Govt. Corporation. All of us joined in April 1968.
He was a smart young man with a pleasant personality and ability to easily move amongst different groups. We enjoyed meeting and talking at length over the phone on many subjects of common interest. Unfortunately, we could not meet for the last 2 years due to pandemic conditions. I never imagined that he would exit this world before me, as he was healthy, happy and younger than me. I really miss him. – Suresh Mehendale, PGP 1968
Dilip and I first met in 1965 at the selection camp organized by Indian Air Force for recruiting graduate engineers in their engineering branch. To the best of my memory, this camp was held at Vallabh Vidyanagar where Dilip Gupte and I were the only ones from Gujarat engineering colleges selected for further rounds. Both of us cleared the tough successive rounds that followed and were soon appointed as Pilot Officers required to join IAF after clearing our final exams in April 1966. Somehow it happened that I decided to join IIMA, instead. When I reported at IIMA in June '66, I was surprised to see Dilip there. He too had decided in favor of IIMA!
Over the years we kept meeting and often spoke on the telephone. He was a warm and engaging individual, who had something interesting to say every time we met. The last I met him was at the batch reunion at Ahmedabad. – Indrapal Singh, PGP 1968