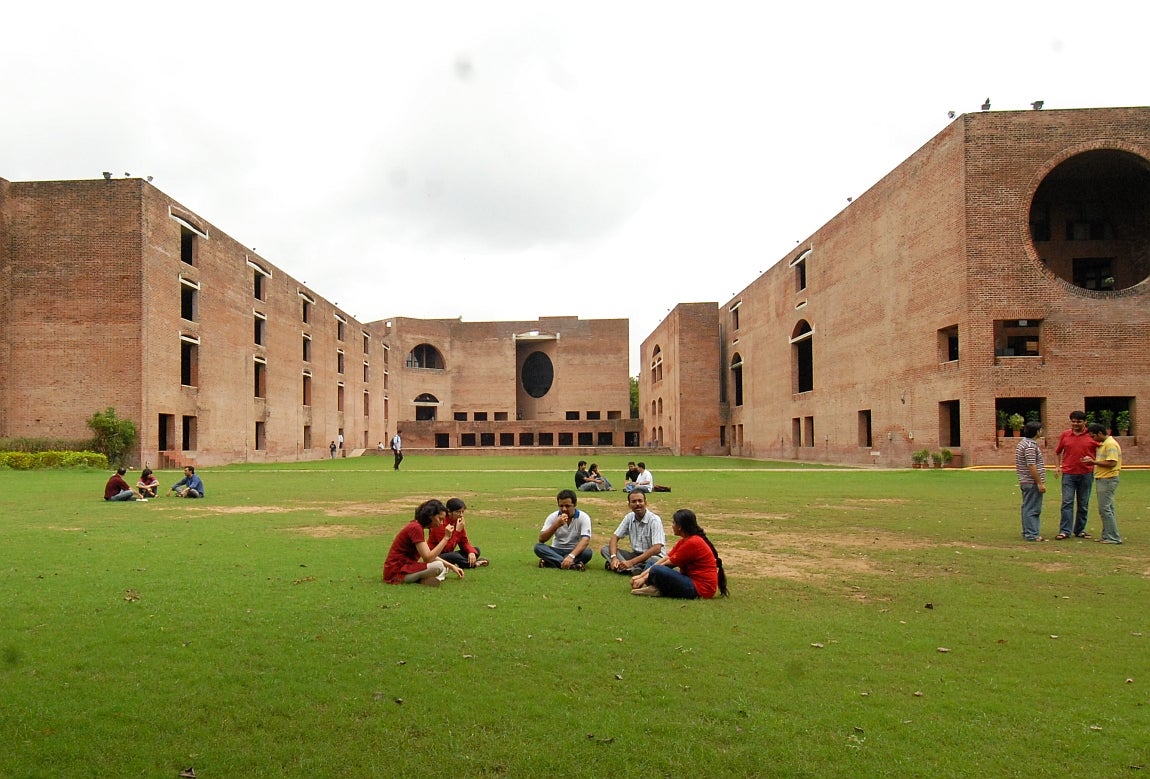 Shared by Mr Jagdeep Kochar, President, IIMA Ahmedabad Chapter.
(Activities from February 2021 – August 2021)
Covid continued to cast its shadow on the usual activities of Ahmedabad Chapter.
The months of April and May turned out to be very cruel with the disease claiming a few alumni.  Mr. K K Mishra (MEP 2007, Ex SBI), Mr. R M Singhvi (PGP 1972), Dr. Bharat Kantharia (PGP 1980) and his wife both passed away. Many alumni lost near and dear ones.
This was also the time when many alumni came forward to help people in distress. Among them the notable examples were Himal Parikh (PGP 1980),  Rajiv Sharma (COO – Sterling Hospitals) and Dr Prashant Deshmukh (COO- CIMS Hospitals).
In absence of regular face to face get togethers, the Chapter had shifted to e-mode and conducted following activities:
On 20th June 2021, a Synchrony session was organised with the upcoming batch of PGP. There were several interesting breakout sessions on the side.
On June 26th an online study circle session was organised on the topic, "Shipping and Container Business- Implications for India." The talk was delivered by Prof G Raghuram.
On 24th July 2021, an online get together of the alumni was organised. It tried to fill in the gap of a physical meeting and was well attended.
As the Covid pressure eased, the first physical meeting was organised on the independence day, 15th August 2021 with dinner. This was a happy meeting with several alumni participating with the families.