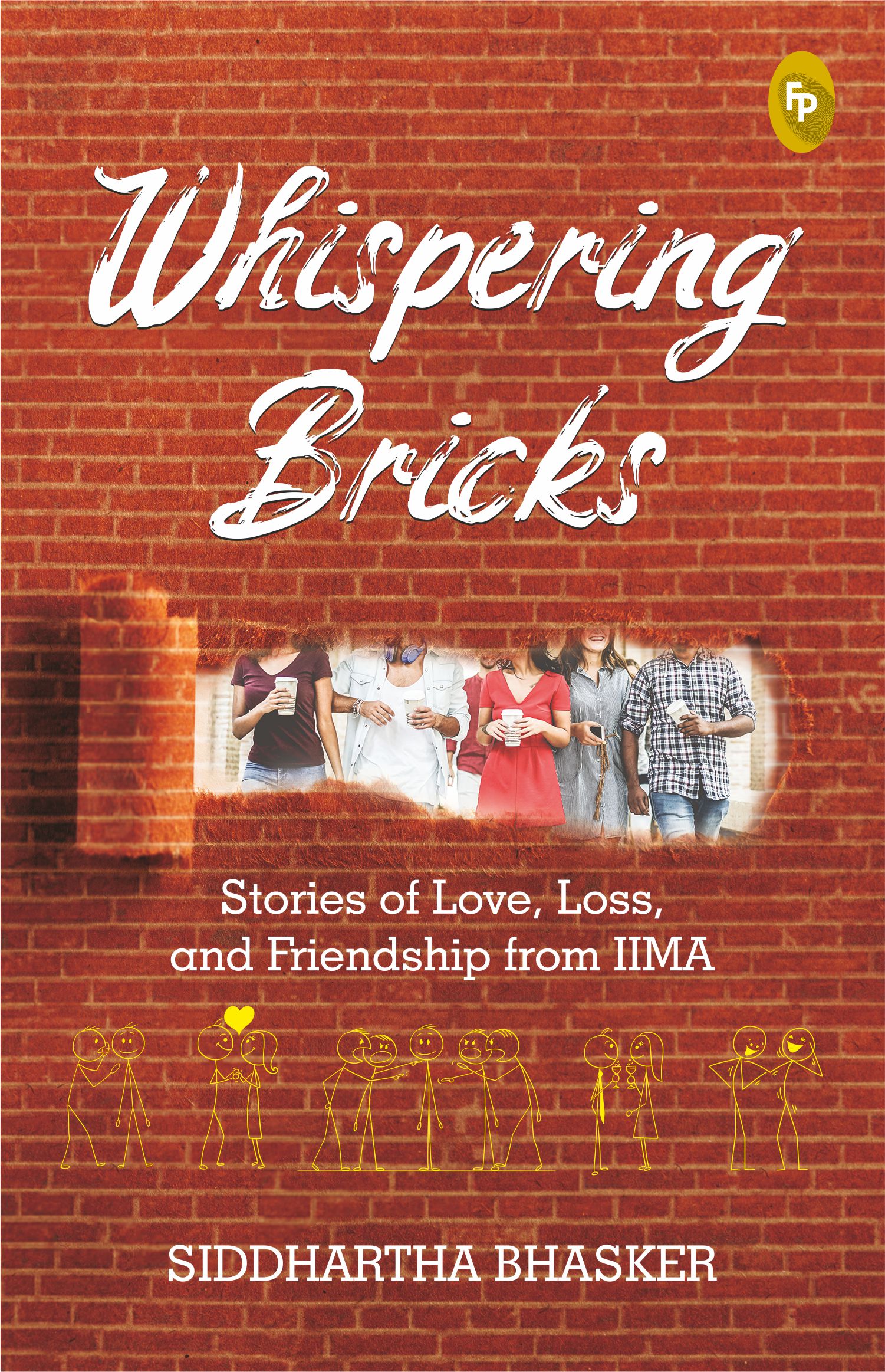 Authored by Dr Siddhartha Bhasker (FPM 2017)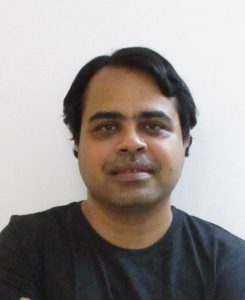 Whispering Bricks is an anthology of short stories written by students of IIM Ahmedabad who were enrolled at the institute from year 2012 to 2014. Right from the beginning, the anthology was focussed on discovering the untold stories of life at the campus of the best business school in the country. We wanted no hype (generally associated with the life on these campuses) but pure honesty. And we got honest stories of different shades and forms from budding writers on campus. This is a collection of sixteen selected stories from all the contributions.
Everything is not hunky dory at the IIMA campus. There is continuous struggle and heartbreak portrayed in stories like 'Four Walls don't make a classroom', 'Abhi and Rhea', 'The innocent tales of Chakru told in the way he loves' and 'Serendipity'. Everything is not cut throat competition as well. Long lasting friendships and soulful reunions showing the triumphs of human heart are also present in stories like 'Reunion', 'From Jumbo elephants to Jumbo jets', 'Placements and Society' and 'The 22:15 flight'. Some interesting anecdotes about things unique about the IIMA campus have been shown in stories like 'The deadly time of 1:45', 'IXX Globe', 'The Bright Orange T-shirt', 'Presenting Ravana' and 'Bite me'. There are stories which inspire like 'Angels of Love' about a sacrifice made by a rich woman for poor kids and there are stories like 'The Taxi driver', an experience of a bright student's tryst with a Mumbai cab driver which will amuse the reader. Finally, 'Mr Peace in PGP2' breaks the myth of a tough academic culture at the premier institute.
The stories are original and will give the readers a peep into what makes some of these students into successful men and women. Not only the alumni of the institute, but the common person's interest, should urge them to read the anthology.