THE ROARING LAMBS: A FABLE ABOUT FINDING THE LEADER IN YOU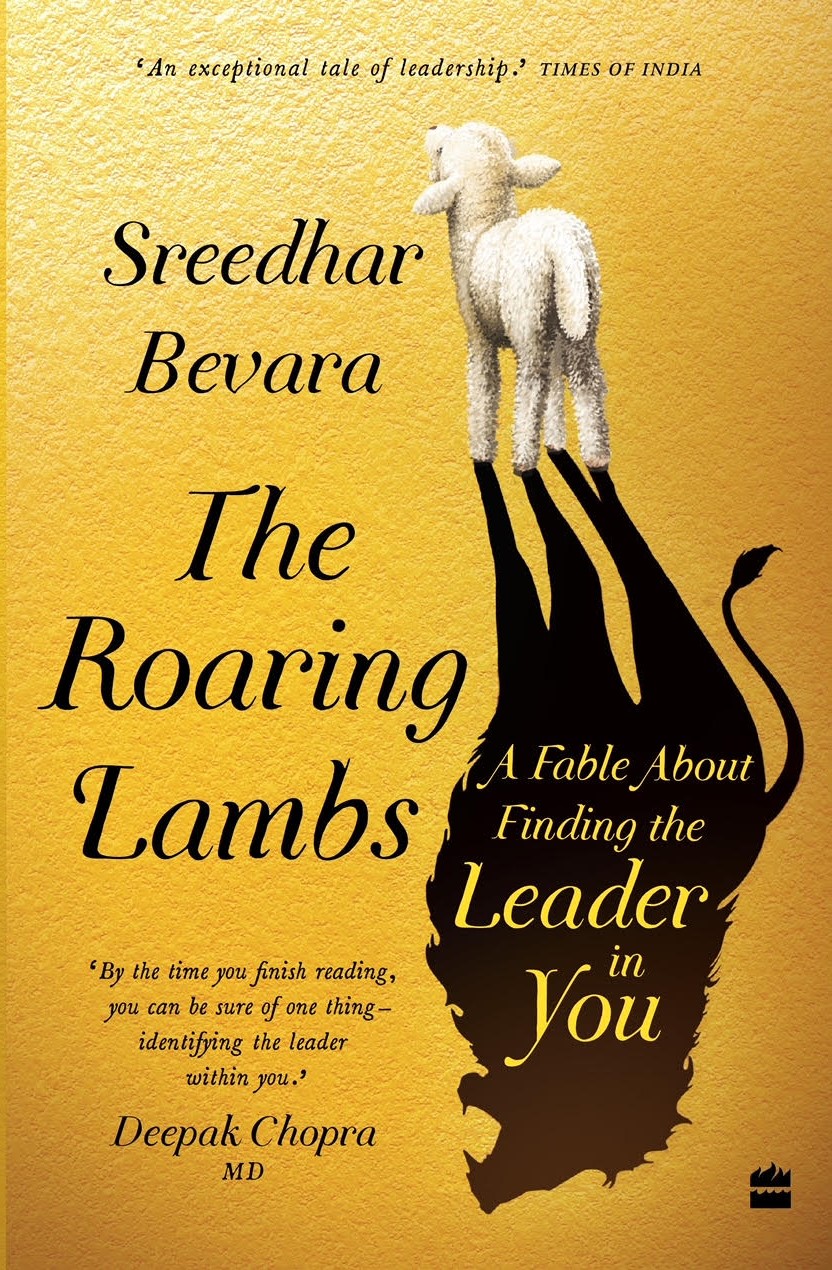 Authored by Mr Sreedhar Bevara (MDP 2014)
'How many were killed in the attack today?' asked Fursa, the senior sheep. He was surveying the bloodstained East African grassland where the lions had gone on a rampage, now scattered with the shattered bones of his friends and families. Despair hung thick in the air.'
Welcome to the jungle. Here, the survival of the fittest is the ultimate truth. The weaker animal gets eaten in what is considered a natural food chain. But some have been tampering with the organic arrangement for selfish gains and resorting to mass murder.
In the Mau Forest in East Africa, the mighty lion king Kaizaar's autocratic ways are wreaking havoc on his subjects. Known to be the longest-serving ruler of the pride, he is ministered by the shrewd Shaka – the former leader of the lambs who betrayed his flock for the stronger lions. With their defences exposed, the lambs are backed into a corner.
How do the lambs stop the carnage and find refuge?
Will they be able to reverse the fate of their species and restore the Law of the Jungle?
Can a bunch of fearful lambs learn to roar?
What emerges is an illuminating leadership fable. The politics of the jungle and the strategies that aid survival are lessons of lasting value that will not only inspire but also help find the leader within you.