Outbound: My First Steps to an Inward Journey – Nitisha Sethia (PGP 2016)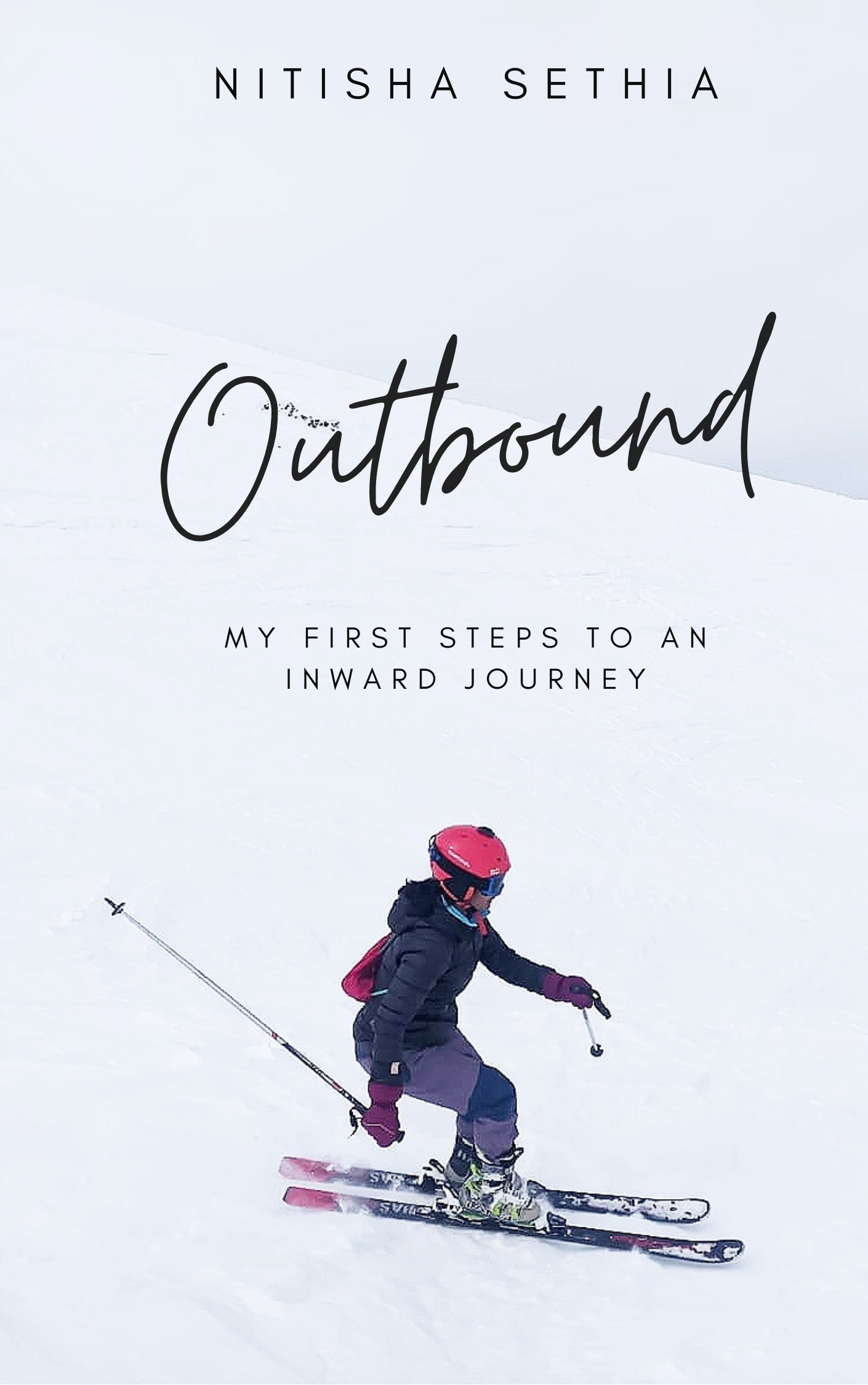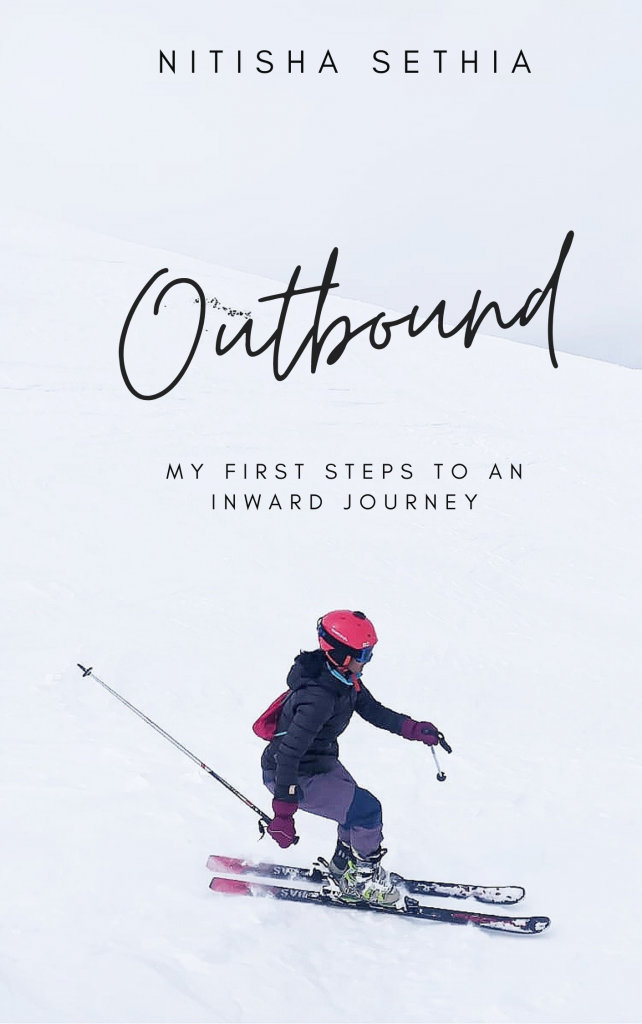 OUTBOUND: MY FIRST STEPS TO AN INWARD JOURNEY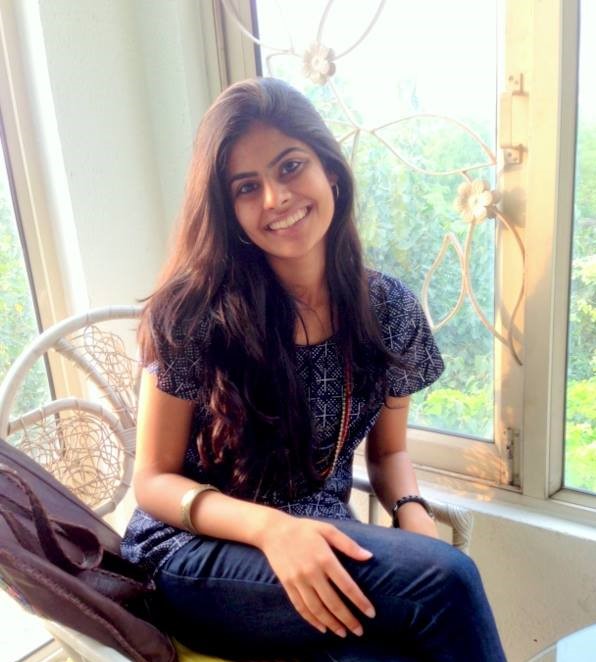 Authored by Ms Nitisha Sethia (PGP 2016) A strategy consultant turned traveller, Nitisha lives for adventure and travel. She has spent her life's free time learning and playing over 7 adventure sports and backpacking across 37 countries. Nitisha loves to problem-solve and help build things. She is the founder of the outdoor sports company AdventurePlay. When not adventuring, Nitisha can be found doing some yoga or playing her ukulele. Instagram – @nitishasethia
Book reviewed by Sanat Mehrotra (PGP 2016) "While the book itself is one of a kind, what struck me more was the simple honesty with which my friend and ex-batchmate narrates her experiences.
'Outbound' can best be described as Nitisha's journey to find her true self, to acknowledge her deepest emotions and explore them through the prism of adventure sports. Its canvas is spread across India and occasionally outside, taking the reader from the Himalayas to Kerala, with occasional stops down her own memory lane as a young girl, a college student at IIMA and a business consultant with McKinsey.
Like all of us super-confident Wimwians, she embarks on all her dangerous ventures with an air of nonchalance, only to be brought back to harsh reality by Mother Earth. She falls, and she rises, only to fall again. And then she understands, it's not about conquering, as much as it is about being in the moment and letting her ego die.
We live in times where we have fallen out of sync with nature. We live in times where our mind is rarely at peace, troubled by the excessive information around us. Perhaps this book will motivate a few readers to explore adventure sports, yoga and everything green. But it would have achieved success even if it compelled them to just take their very first steps to their own inward journey."
Book reviewed by Utkarsh Jain (PGP 2016) "Loved the book, for its simplicity, for its veracity, for its flow! Not an avid reader myself, I read the entire book in a day, and Nitisha's journey kept me going! Read this, and you'll find yourself trying to apply the yoga techniques on yourself, or convincingly explaining to your spouse/parents why you agree with her cent percent.
I've painted each chapter in my mind, imagined how Nitisha would have lived the last 4 years, and somewhere deep down in my heart, have started thinking if this book is actually the "cause" for a larger "effect" in my life too!
All in all, it has the potential for becoming a life changing book for yearning hearts out there!"