CLASS OF 2011 (PGPX): THE TIN REUNION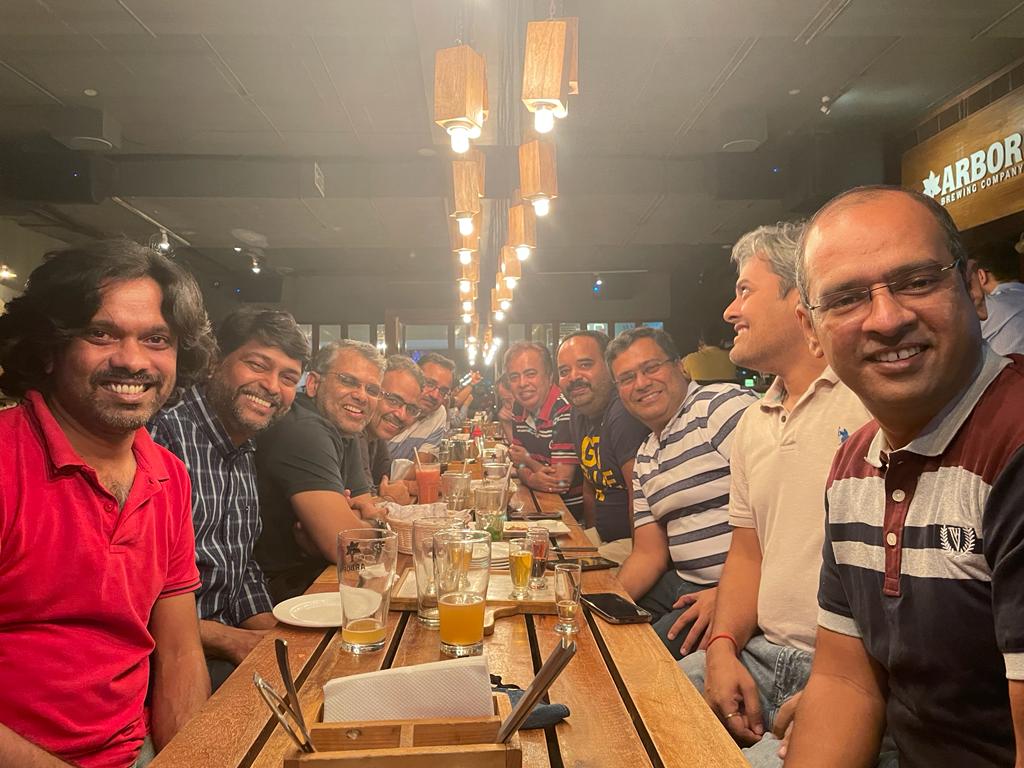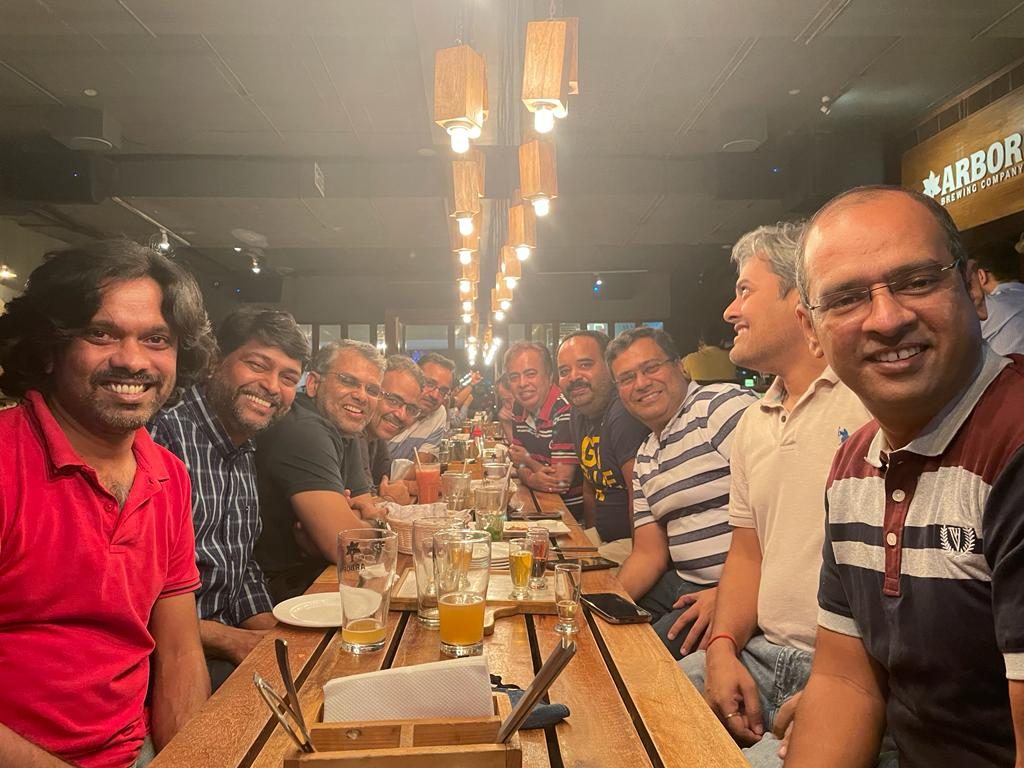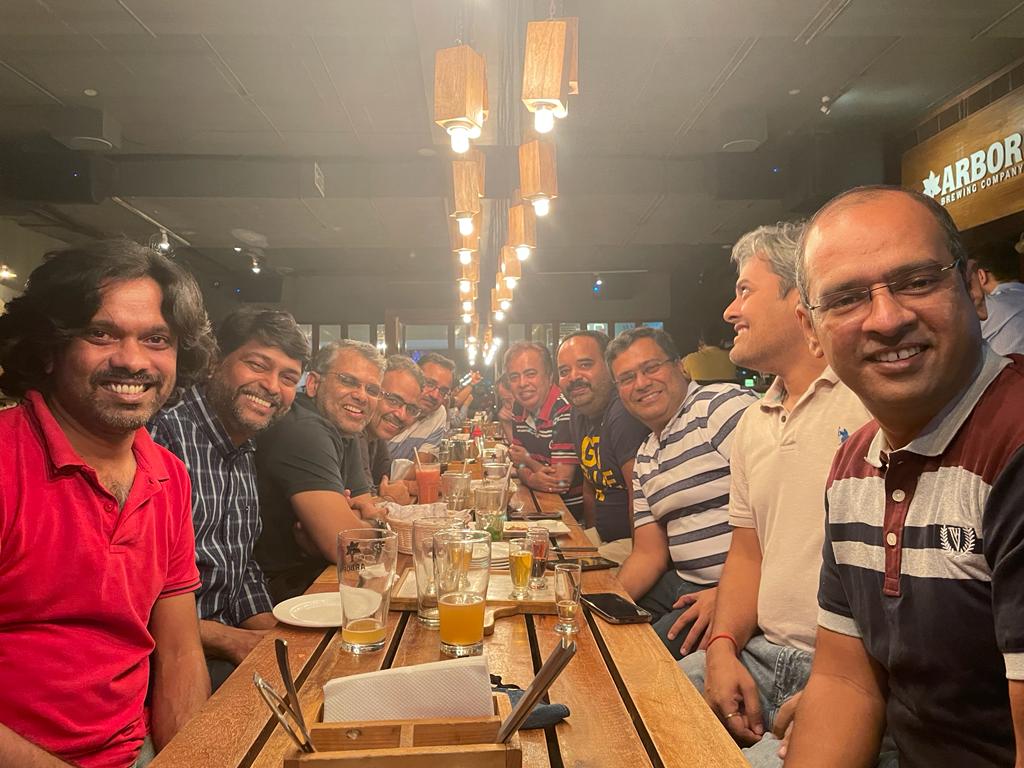 Amidst the second outbreak of Covid and the threat of impending third wave looming, we never expected in our wildest dreams that we will see the light at the end of tunnel for our 10th year reunion planned at the Institute. However, the never ending spirit and eagerness to meet and relive the college days had ensured that some of us land in-person, while the rest of the batch cheering and relishing the memories remotely from Bangalore and the US – now call that a classic 'Hybrid Reunion'. Welcome to post pandemic era!
The batch had an incredibly great time together after 10 long years, accompanied by a bit of nostalgia and many fond memories of the time spent at the institute and some very interesting conversations with the current batch.
As the old adage goes by, a picture is worth thousand words. Here are some lively pictures from the reunion.