FIRST EDITION OF WOMEN ENTREPRENEURSHIP PROGRAMME AT IIMA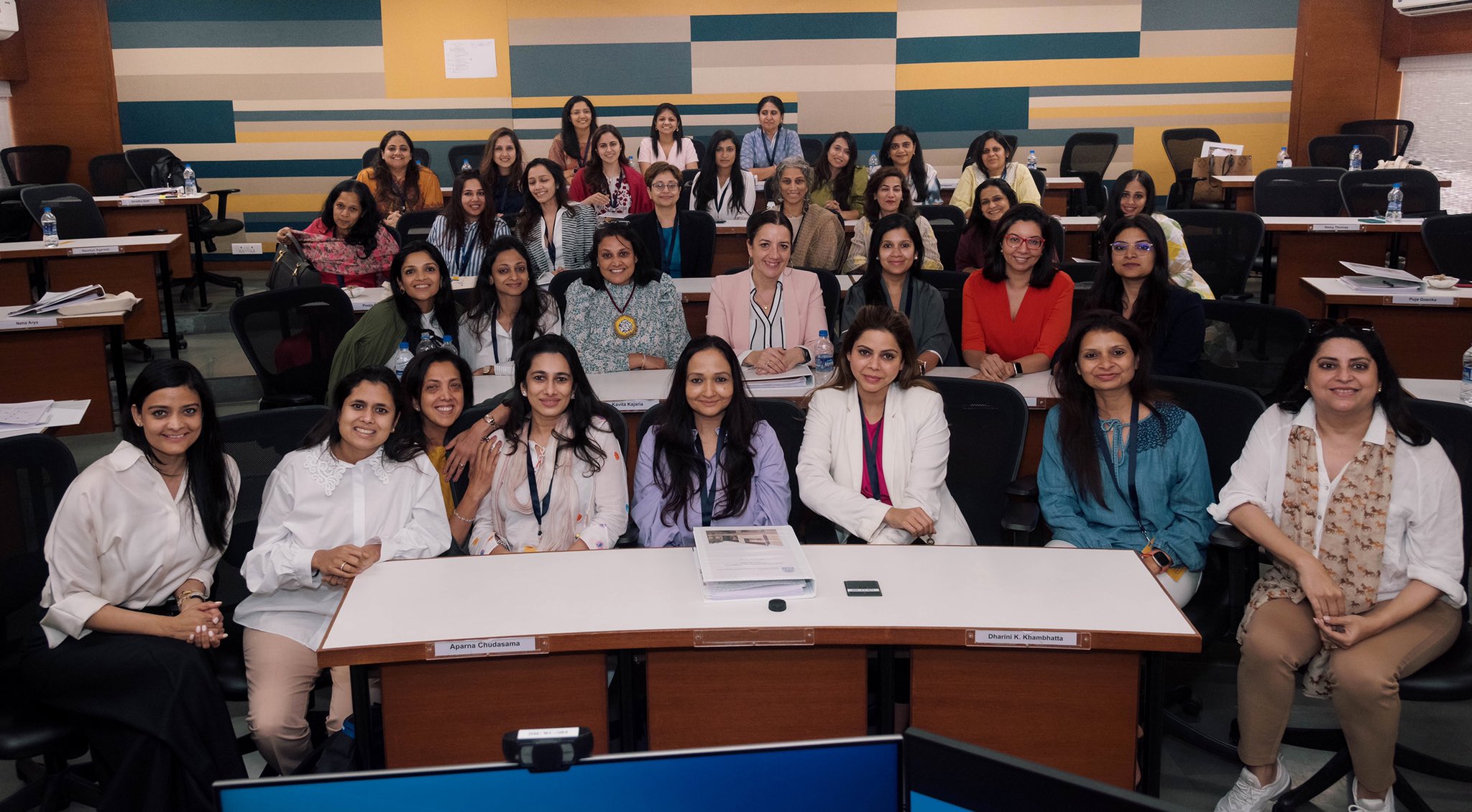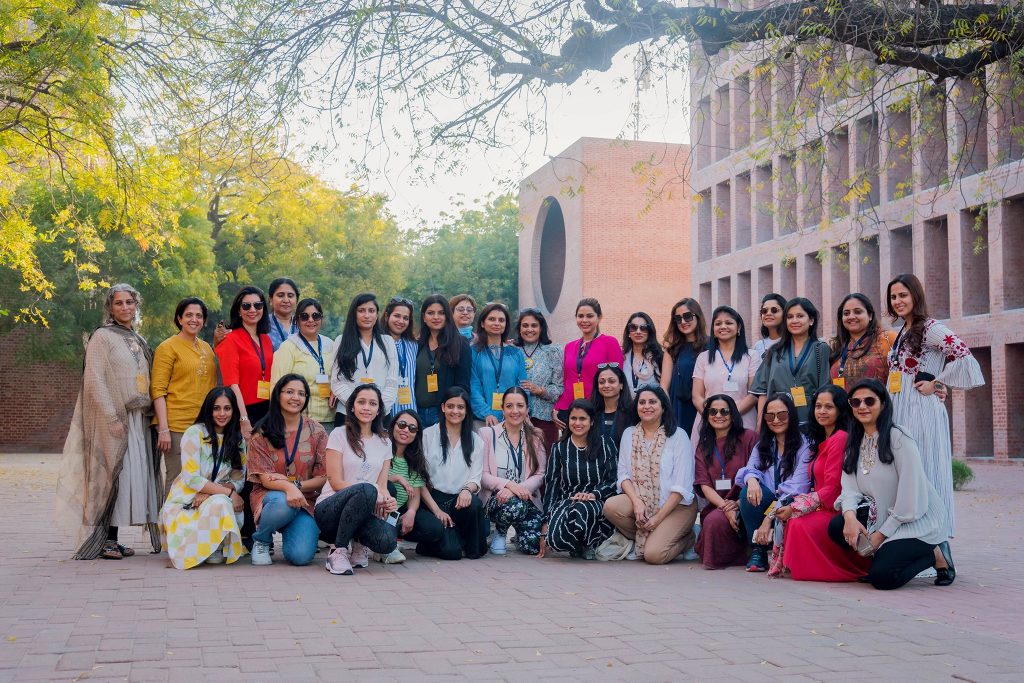 The first edition of the Women's Entrepreneurship Programme by YPO in the South-Asia region was organised in the month of Feb 2022, with a blend of virtual classes and in-class lectures at IIMA. The programme was led by esteemed faculty at the Institute, including, Prof Chitra Singla, Prof Arun Sreekumar, Prof. Saral Mukherjee, and Prof. Sunil Sharma.
The participants found coming back to studies at IIMA really worth the effort, as they move forward to upscale their entrepreneurial journey.