NEITHER FAILURE NOR SUCCESS SHOULD BE VIEWED IN ABSOLUTE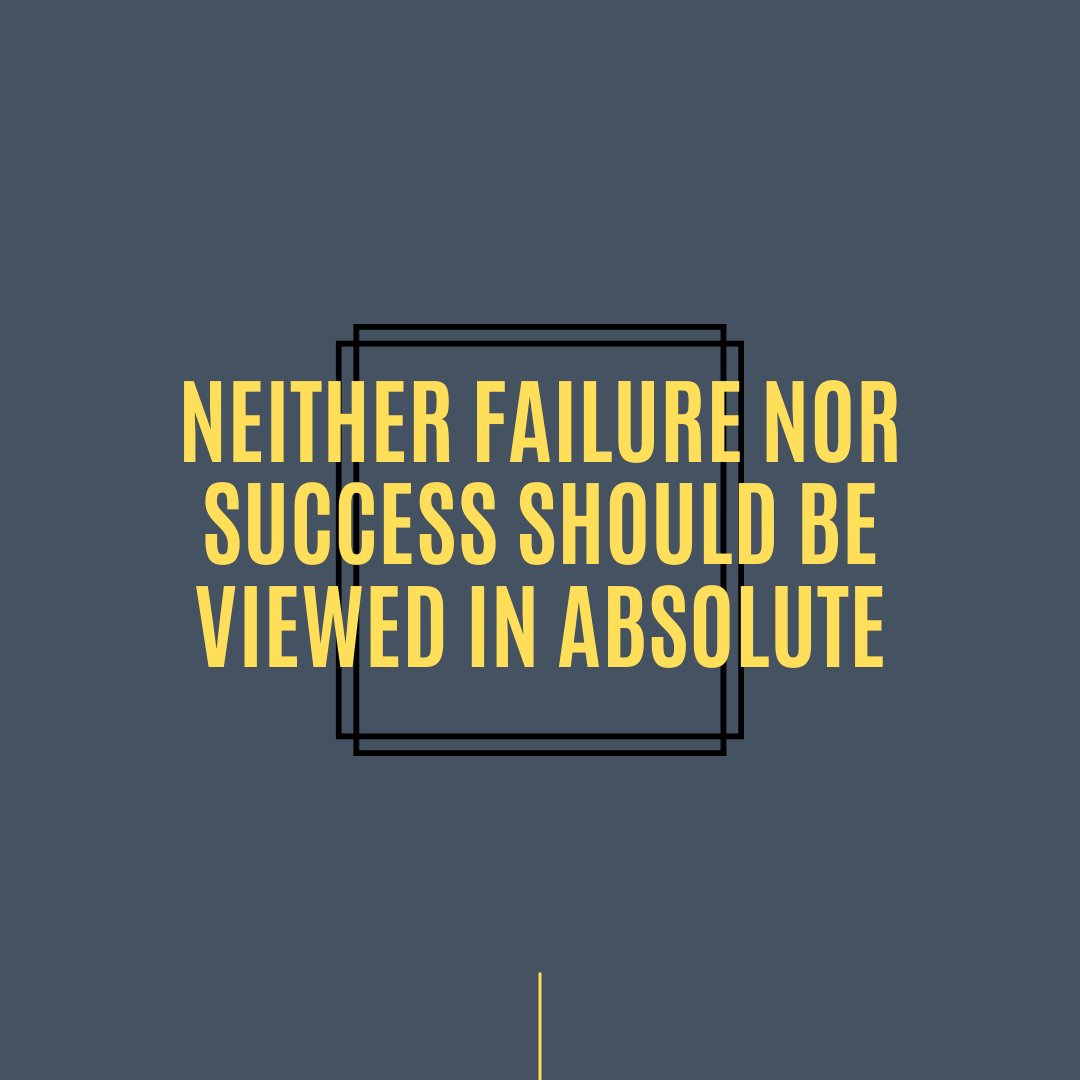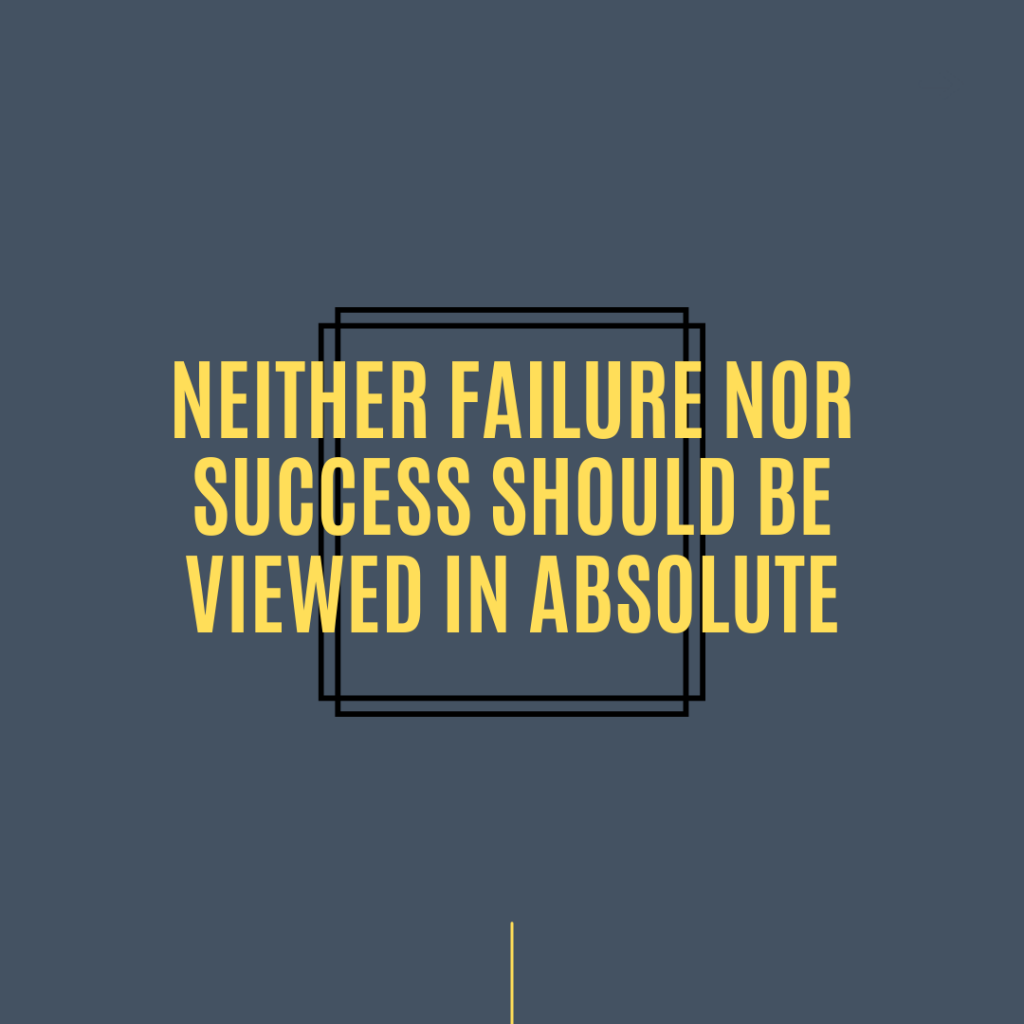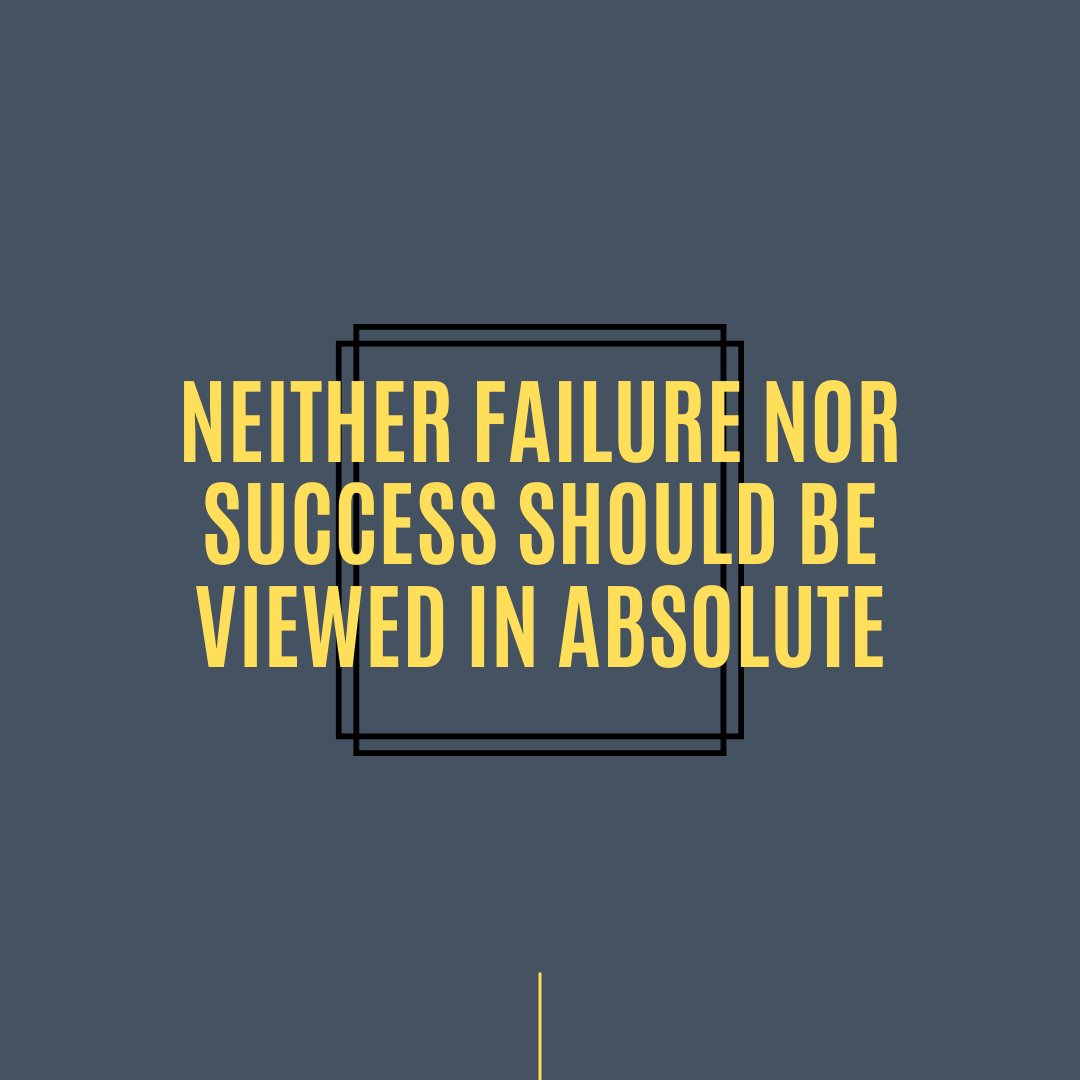 Shitalkumar V Bathia (MEP 1998), CEO of Goverdhan Greens Resort, Dwarka. The resort has been awarded as the 'Best Green Resort in Gujarat' by the by Gujarat Tourism for three consecutive years (2020, 2021 and 2022). It has been recognized for its efforts in conserving water through rainwater harvesting and following sustainable agricultural practices
Failure is an integral part of our lives. It, however, must be understood as a time value and not an absolute truth. Looking back at my journey, I can decipher that my failures have been nothing but important stepping stones in my success. Steve Jobs once said, 'Connect the dots'. In hindsight, my story too, is made from a trajectory of such dots of failure.
THE ACADEMIC FAILURES I hail from an era where kids are bred to study well and become engineers or doctors. Going with the flow, I too, appeared for the higher secondary exams in the Science stream where the passing rate was a mere 30-40%. To my disappointment, I failed the exam, thus experiencing my first ever failure! Though not my first choice, I enrolled for the Bachelor of Science (a not so reckoned course after all!). Quite unexpectedly, my sheer reluctance ensured that I failed in the first year of B.Sc. too, considering that the syllabus had merely four subjects!
ENDURING THE BUSINESS SETBACKS My academic failures made me resilient, setting me on an entrepreneurial journey. Inspired by Hotmail's Sabeer Bhatia's success story, I co-founded a dotcom company (indiancultureonline.com), as soon as I finished the course at IIMA. Thus, surprisingly, I became one of the first few Indian entrepreneurs with a B2C venture. Taking cue from our initial success, we were in advanced talks with some angel investors by September 2001. Just then, with the 9/11 attacks in the USA, the dotcom bubble burst, crumbling our company valuation from a whopping 50 million to less than a 50000 INR. I was depressed for months, until a friend coaxed me to look beyond the business world through a 14-inch monitor.
This phase led me to figure out that in spite of being a labor-intensive country, a huge gap existed in demand and supply for trained cleaners and housekeepers. Following this cue, in 2002-03, I set up Cleaning Master, a facility management company. What began with zilch industry knowledge and revenue, soon grew to an annual turnover of 2.5 million. While we were at the verge of a robust diversification plan, the 2008 recession hit. Our corporate clients quickly cut the outsourced costs thereby rendering us cashless. By then, I had made substantial investment in cleaning equipment which became a huge liability once the business diminished. This made me realize that my future ventures had to be asset-light!
Gujarat was changing and the 'Vibrant Gujarat 2009' movement entered the scene, as an impetus to business opportunities in the state. One such was production of Tata Nano (first budget) car in India. Toying the idea to venture in the auto component, I scanned through various activities under this movement. Tourism, of all, caught my eye. I seemed to have a huge potential, especially in my hometown, Dwarka.
With no background in the tourism industry, I bought some land on the outskirts of Dwarka and built 'Goverdhan Greens', a boutique resort. Tremendous focus on my resort dream, led to the humble beginning on October 27, 2011, with 17 rooms. Learning the ropes of the trade quickly, we expanded to 43 rooms in Phase 2 by 2015. This marked us as the largest player in highly fragmented and unorganized Dwarka hospitality space. Additionally, the resort is a 'net water-positive hospitality business', following many eco-friendly activities.
The market composition began altering in 2017-2018 as the new, organized, and well-established players with large capacities (combined up to 800 rooms) entered this market. It made us almost insignificant. To add to this, the Covid-19 crisis, turned out to be the worst possible disaster for the hospitality industry! With sheer determination, our venture stayed afloat during this time. In 2021, pleasantly enough, the business bounced back owing to revenge tourist behaviour, as well as pilgrimage tourism. Lately, we are planning the third phase of expansion to cater to the increasing number of travelers.
The journey has taught me that neither failure nor success should be viewed in absolute. Sometimes, such events are mere boulders that aid us in summiting higher achievements. The academic failures are a constant reminder of the resilience. If one was unstoppable at 18, what can presumably affect the growth now? This thought should motivate one to continue taking risks and venture into unchartered territories. Finally, I believe achieving success is a personal story and an essential journey that each one of us must undertake.