ONE HAS TO LOOK FORWARD AND TRY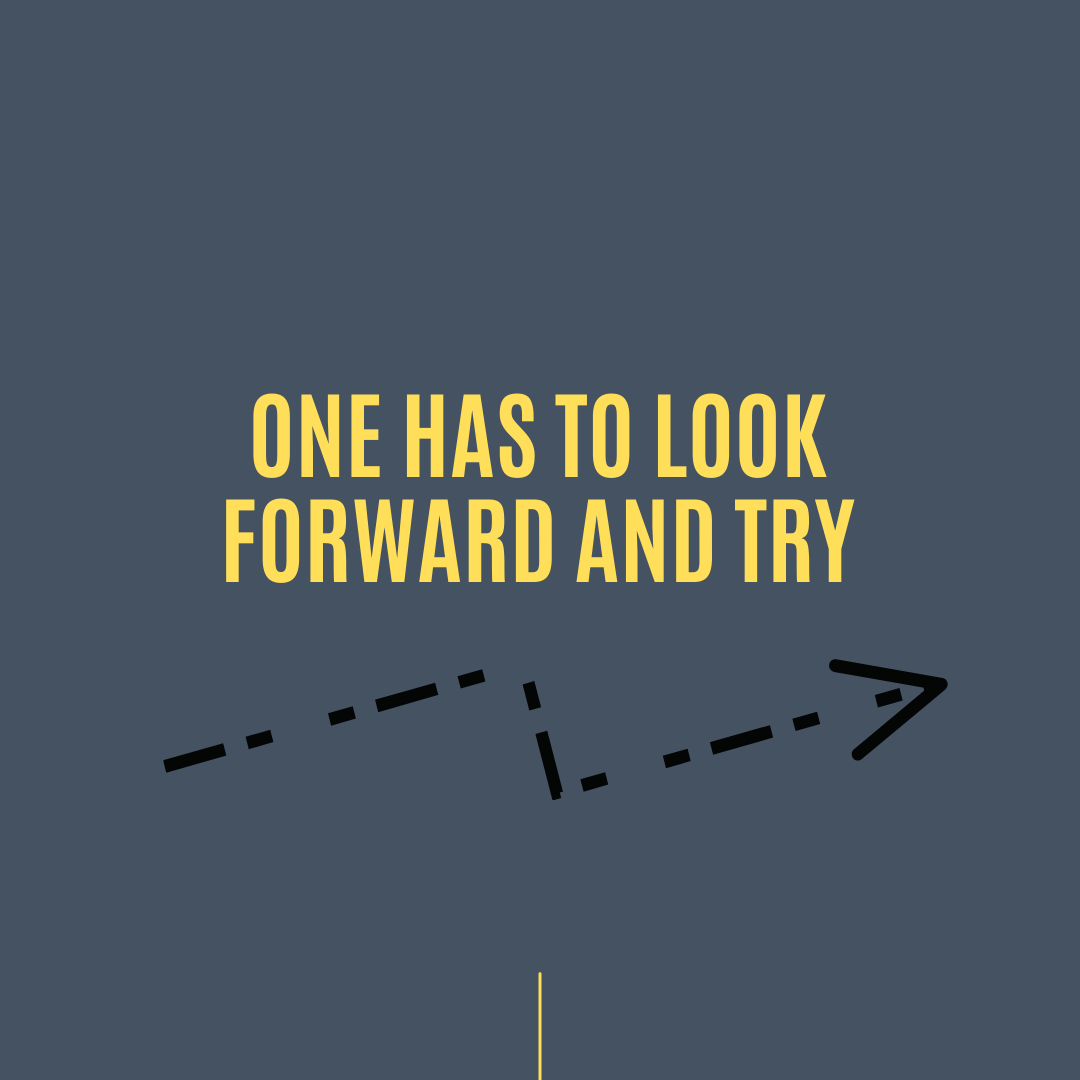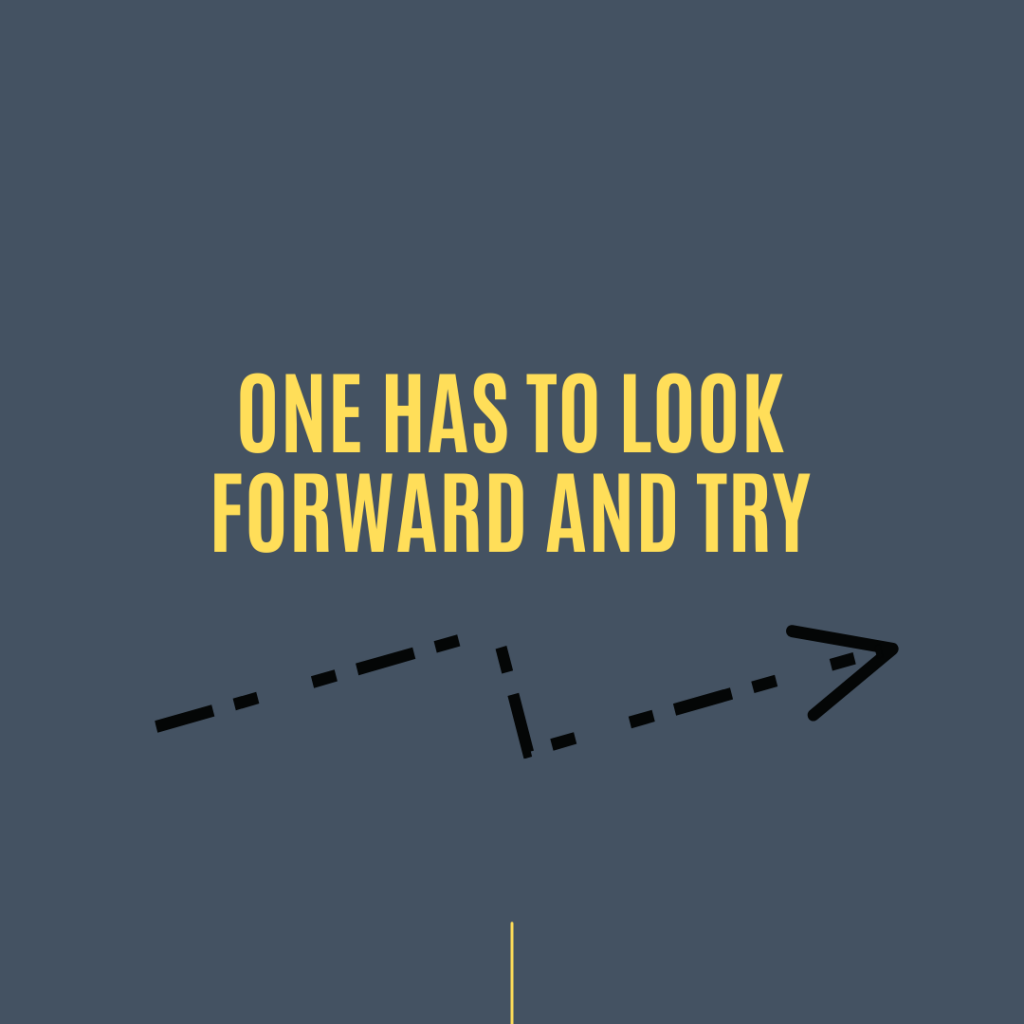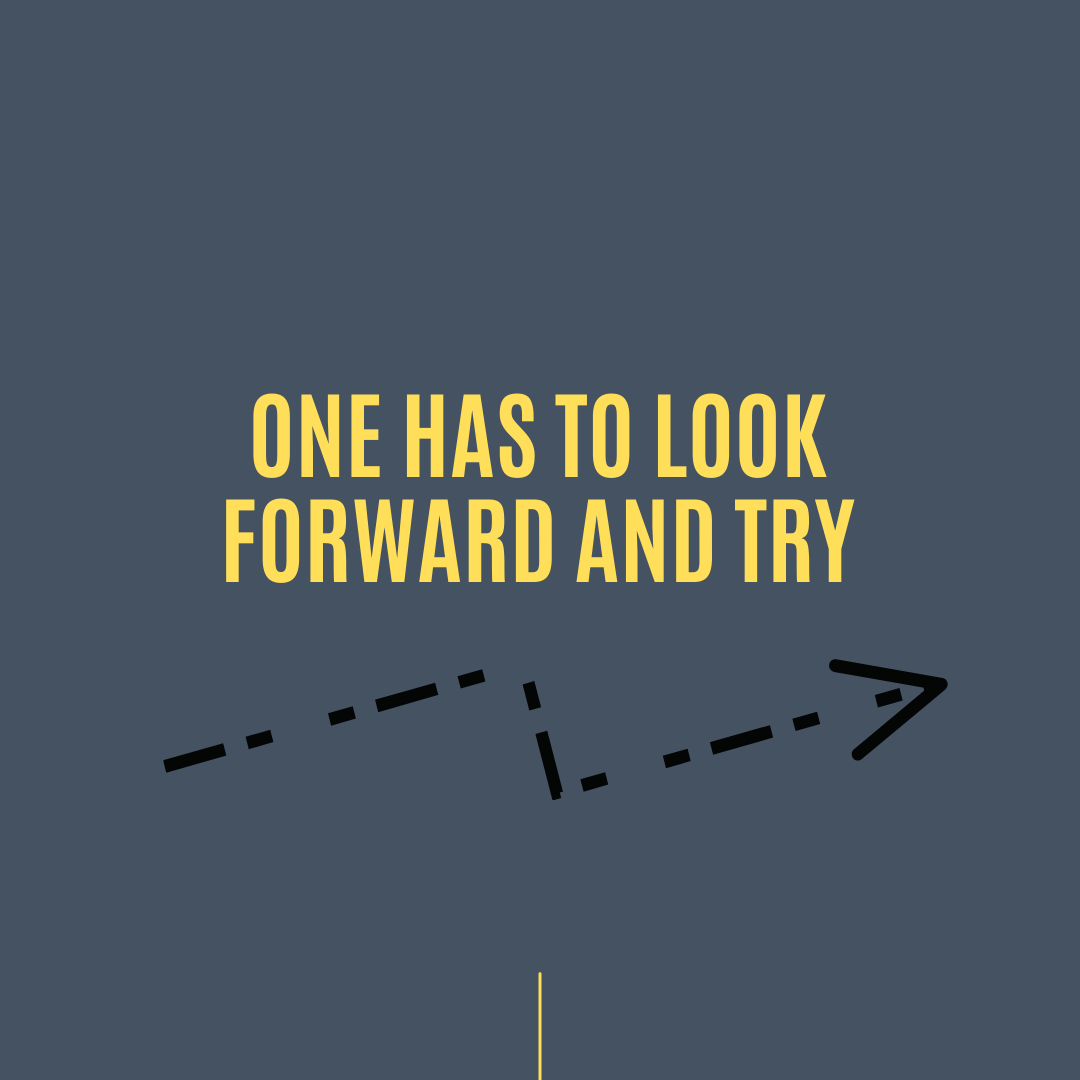 Yash Choudhary (MBA-PGPX 2023)
"When you truly want something, the whole universe conspires to help you achieve it." I have always believed that life works in mysterious ways for persistent people. Like many, I was a typical youngster aiming to get into IITs and disheartened when I couldn't make it. Ironically, many of my friends did.
Thankfully, I made it to NIT Bhopal, and in its competitive environment, I succumbed to homesickness coupled with complex and complicated emotions. At times unable to take it anymore, I cried my heart out. "Wrong are those people who assert that men don't cry!"
I performed academically well, built a better version of myself, and was passionate about becoming a core engineer. To either clear IES or get a core job at PSU, I encased myself in four walls of the hostel and studied 10 hrs a day during the final year. I secured an "All India Rank" of 54 in the GATE examination. UPSC interviewed me for "Indian Engineering Services (IES)."
Perhaps one can't have everything in life! I couldn't clear IES, but Indian Oil Corporation (IOCL) shortlisted me. In pursuing dreams, having a plan B was one of my better choices. At IOCL, coordinating with multiple stakeholders and statutory bodies, along with working across the supply chain from operations to sales, I evolved to be more than an engineer.
But, I was not content and tried experimenting by going on solo trips, exploring new countries and cuisines, running marathons, etc. I did everything to get out of my comfort zone. "I understood life was more about memories and experiences."
I wasn't always adventurous. At a point in life, I was just stuck in one place and weighed 99 kgs, daydreaming about reducing the weight. I changed one day at a time. I ran 5 kms a day and practiced intermittent fasting. I followed this diligently for 4 months. Finally, I reduced my weight by 20 kgs. Professionally, I was one of the few delegates selected from Asia for the HPAIR conference at Harvard. I was fascinated with the case-based pedagogy, and this international exposure ingrained my desire to pursue an MBA.
I decided to target the top B-schools. I started preparing for the GMAT/GRE. Having already achieved a stellar rank in GATE, I thought these standardized management tests would be a cakewalk. However, I was wrong, so wrong that I had to give GMAT 4 times but couldn't bag a seat at my dream B-School. GMAT didn't fit with me and I pivoted to GRE as a last resort.
I was fortunate to bag admission at India's most prestigious B-School – IIMA. Today, studying with the brightest minds in the country, I feel blessed to study at IIMA, an institute with a legacy of its own! I am trying to weave as many memories as possible with this amazing batch. I love the PGPX 2023 batch to the moon and back!